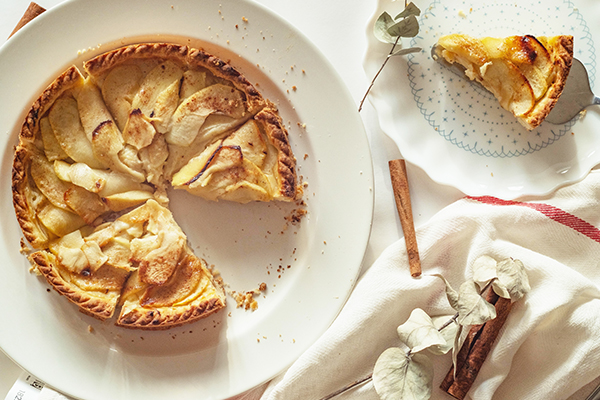 Celebrate Rosh Hashanah Deliciously!
September 14, 2020 | What To Do
With the Jewish New Year fast approaching, we've got you covered on where to start your year on a delicious note.
L&W Market - Bridgehampton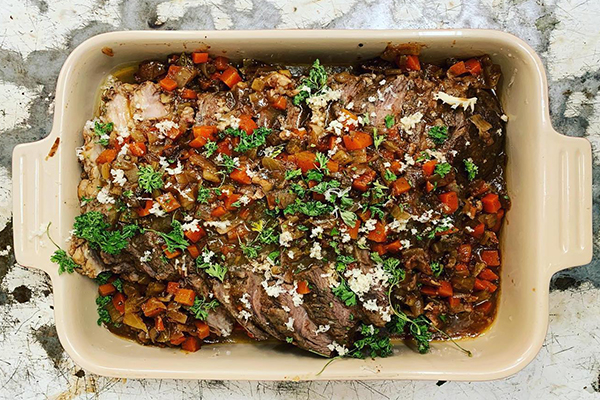 Offering their High Holy Days To Go a la carte menu, L&W Market in Bridgehampton is keeping the East End delicious for Rosh Hashanah. Enjoy smoked bluefish pate and matzah ball soup before moving to red wine braised brisket or whole roasted chicken. Ring in the New Year on a sweet note with an apple galette to finish your meal. Orders must be placed by noon on September 16 for pickup on September 18, or by noon on September 17 for pick up on September 19. Click here to view the full menu.
Ben's Kosher Delicatessen - Carle Place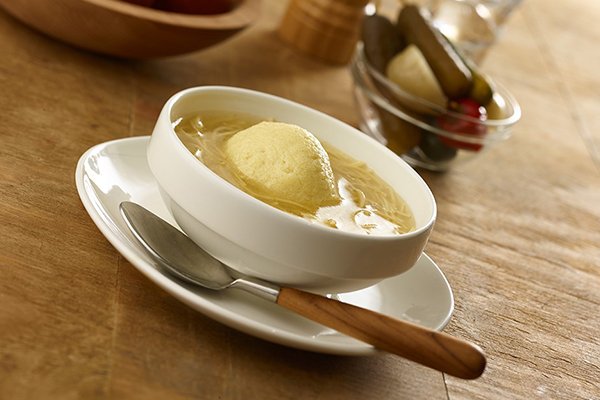 With outposts in Carle Place, Greenvale and Woodbury, Ben's Kosher Delicatessen is making sure all of Long Island has a delicious Rosh Hashanah spread. Offering dinner for 6 or 10, Ben's holiday menu includes gefilte fish, matzah ball soup, roast chicken, brisket, carrot tzimmes, challah and sweet potato pudding. Orders for pickup must be placed 48 hours in advance. Click here for more information and to view the full menu!
Nick & Toni's - East Hampton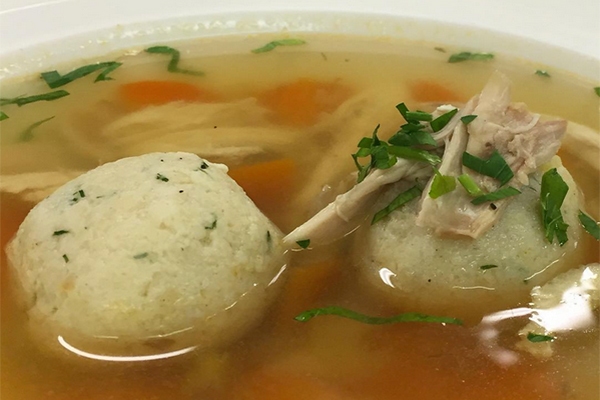 East Hampton mainstay Nick & Toni's will be celebrating Rosh Hashanah with special menu items Friday, September 18 through Sunday, September 20. If you'd prefer to celebrate at home, the holiday offerings are also available for takeout alongside the regular menu! Enjoy a shaved fennel and Halsey Farm Stand apple salad followed by a red wine braised brisket served with Nick and Toni's garden honey glazed carrots and Balsam Farms yukon gold potato kugel. To view the full menu and for more information, click here!
Thyme Restaurant - Roslyn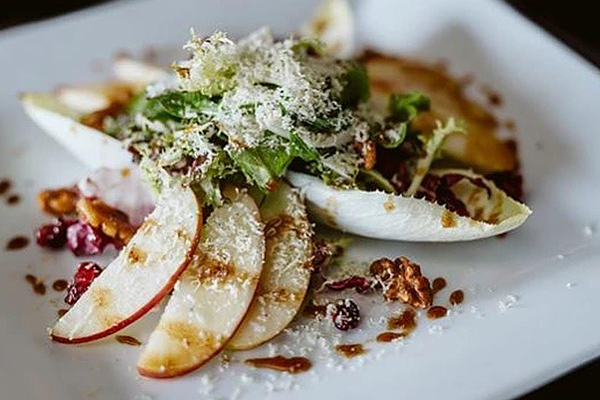 Located in the historic village of Roslyn, Thyme Restaurant raises the bar with the freshest ingredients. Offering Rosh Hashanah dinner in-house, Thyme is eliminating all the stress from the holidays. For the table to share, Thyme is serving up apples and honey, chopped liver, and ceremonial challah. Start with matzah ball soup before moving to pan-roasted chicken with a butternut squash sauté. Start the New Year on a sweet note and finish with a chocolate decadence torte. The cost is $64 per person, click here to view the full menu and make your reservations!
Art of Eating - Patchogue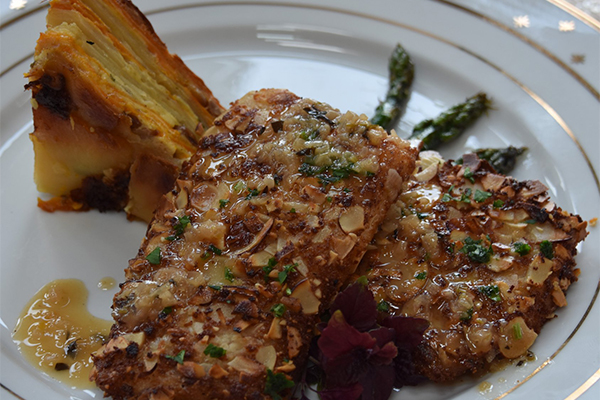 Keeping trend with their Art of Eating at Home menus, Art of Eating is making sure your holiday is stress-free with their expansive a la carte menu. The menu includes every course from Breaking the Fast to starters, entrees, sides and desserts. Break the Fast with Nutella french toast or a salad display with tuna salad, egg salad, whitefish salad, and assorted mini bagels. Kick off dinner celebrations with matzah ball soup and potato pancakes before moving to slow braised brisket or East End fluke with a crispy almond crust. End on a sweet note with housemade apple honey berry crisp or holiday honey cake. Click here to view the entire menu and to place your order!