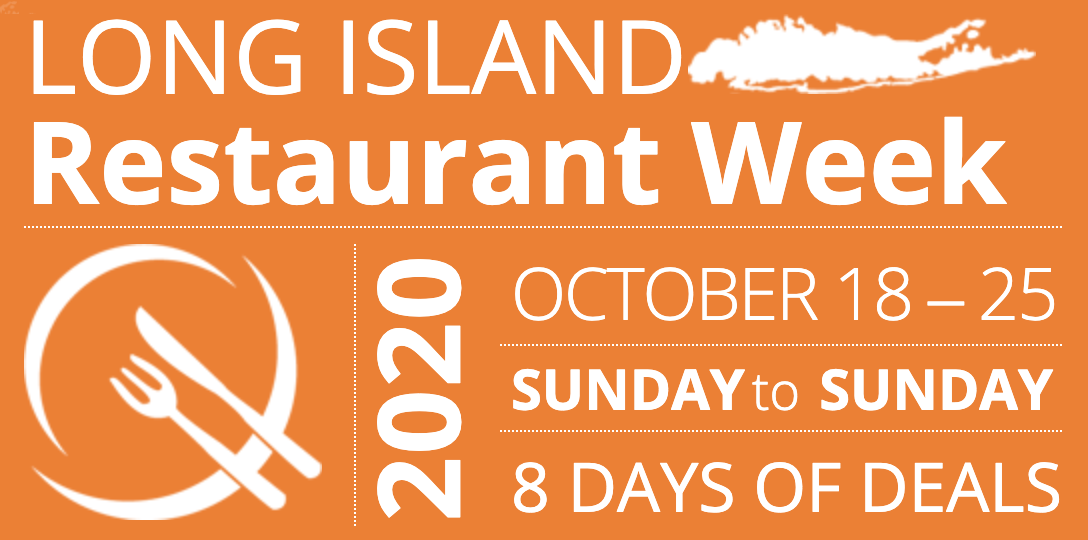 Long Island Restaurant Week is BACK!
October 7, 2020 | Budget Gourmet
The tri-annual and award-winning Long Island Restaurant Week is changing things up. Postponed in the Spring due to restrictions from COVID-19, Fall Long Island Restaurant Week will take place from Sunday, October 18 through Sunday, October 25, 2020.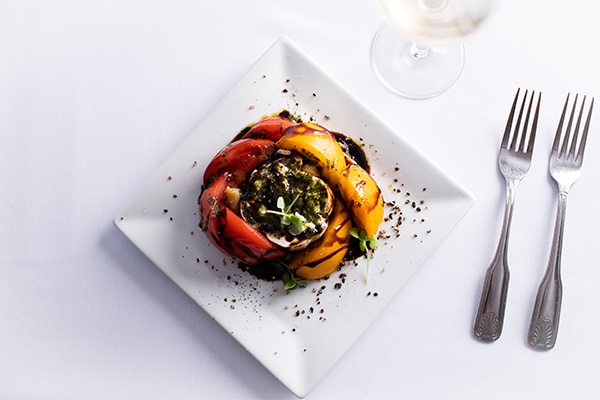 Photo Credit: Porto Bello
Long Island Restaurant Week serves as an opportunity to support local businesses, try new restaurants, and savor old favorites! With over 50 restaurants signed on all across Long Island, there's an option for everyone. Enjoy delicious bites like the burrata salad from Porto Bello, braised short ribs from 1221 at MFP, or the mouthwatering black forest cake from Shippy's Pumpernickels.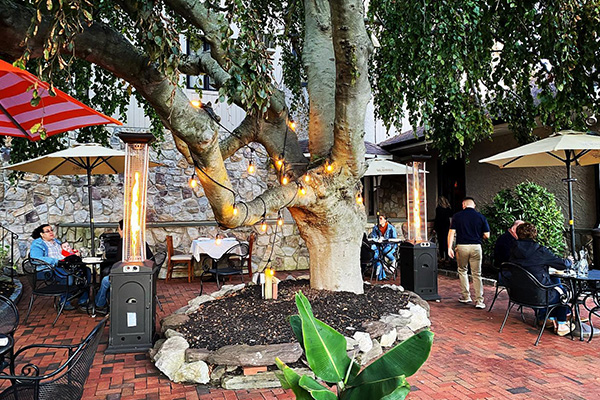 Photo Credit: Irish Coffee Pub
This year, the event is all about raising money for those in need! Local independent restaurants are the backbone of our communities, and so many rely on spring and summer season revenue to carry them through the rest of the year. Long Island Restaurant Week wants to be part of the solution, so this Fall promotion is dedicated to raising money for two very worthy organizations; the Independent Restaurant Coalition and Island Harvest.
"Now more than ever, we want to make a difference for two groups in need: restaurants and those facing food insecurity," offers Steve Haweeli, President, Long Island Restaurant and Hospitality Group which organizes the week.
Who it Benefits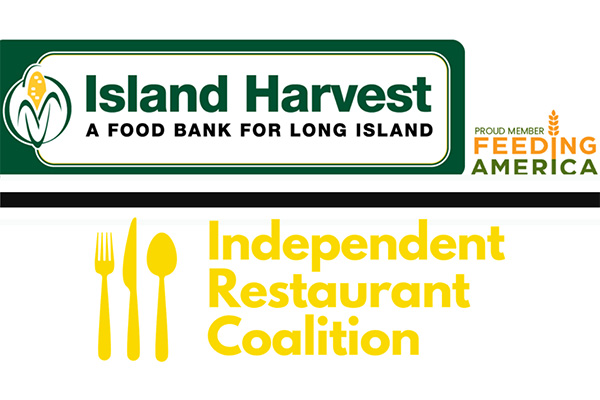 Photo Credit: IRC & Island Harvest
The Independent Restaurant Coalition is a lobbying group that supports restaurants and works for much needed legislative change. The IRC was founded by local chefs and independent restaurant and bar owners on the belief that small business have the power to affect legislative change if they unite their voices. Backed by over 200 congresspeople and over 80 senators, the RESTAURANTS Act of 2020 would establish a much needed 120 Billion Dollar Restaurant Revitalization Fund. TV Personality, Chef and co-founder of the IRC, Andrew Zimmern, states "There is no greater way for the public to support their communities than to help independent restaurants. Activations like Long Island Restaurant Week keep local economies moving, create or maintain jobs, provide farmers with an outlet for their goods, and so on. This year, with some proceeds benefitting the Independent Restaurant Coalition, diners are doubling down, allowing the IRC to continue to do its vital work advocating for this incredible industry on Capitol Hill."
Island Harvest, the leaders in addressing food insecurity on Long Island, distributes millions of pounds of food through their network of community based food pantries, soup kitchens, and emergency feeding programs. "Long Island Restaurant Week is an excellent way to help people on Long Island who are facing hunger and food insecurity," states Island Harvest President Randi Shubin Dresner. "Thanks to your generosity, we can provide essential food support to children, families, seniors and veterans who face a daily struggle of not having enough to eat."
How it Works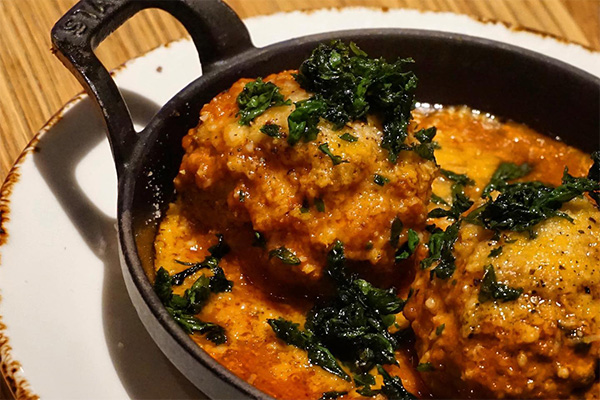 Photo Credit: Small Batch
Included in the Restaurant Week promotion is a $20 two-course lunch option, a $25 three-course dinner, and a $35 three-course dinner. Restaurants may choose to offer any combination of the three offerings, some doing lunch and dinner and others just offering a dinner menu. Many restaurants will also be offering the promotion for takeout as well as for limited indoor and outdoor dining! For a full list of participating restaurants and their offerings, visit the Long Island Restaurant Week Website.