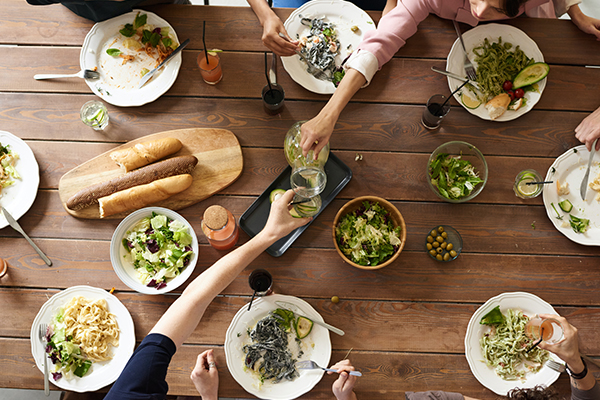 Poll Results are Here!
May 13, 2020 | What To Do
We polled our subscribers about your thoughts on what you will do when restaurants are permitted to reopen for in-house dining, and what you have been doing through the COVID-19 restrictions!
Our poll was conducted from Friday, May 8th through Wednesday, May 13 and we wanted to share the results with you.
79% of those polled are excited for restaurants to reopen, while 67% stated they will go back to dining at restaurants when the stay at home order is lifted. 82% of diners have ordered take-out or delivery from a restaurant during lock down; 59% order 0-1 times per week, 38% order 2-3 times per week, and 3% order 4-5 times per week.
Many restaurants are offering wine, beer or cocktails with their take-out meals: 19% order beverages while 81% do not. Finally, when asked if you will continue to order take-out or delivery from a restaurant if you cannot be seated, 83% of those polled answered yes.
We can't wait to all eat out together again, and will continue to update you with all the latest on openings, offerings, deals and more!