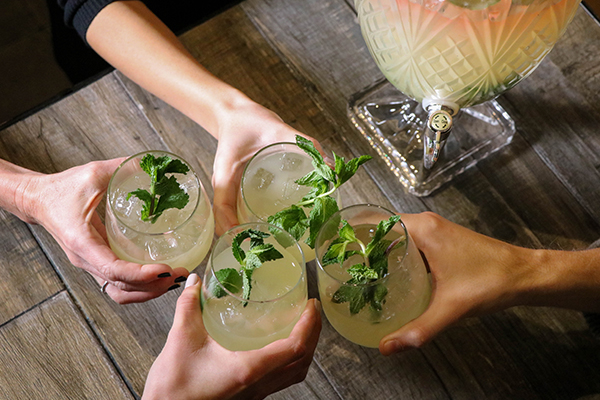 Cheers! New Cocktail Program Launches at Post Office Café
February 12, 2020 | Daily Bite
Top Long Island bartender crafts new creative concoctions at the Post Office!
The Post Office Café in Babylon is honoring over four decades of successful business with the launch of a new cocktail program developed by beverage consultant Thomas Crawford. The new cocktail program offers familiar favorites, reimagined; the goal being to take what makes modern classics popular and elevate the experience.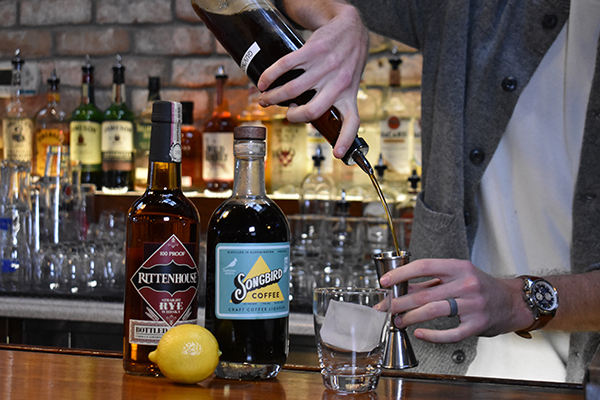 Keeping the Main Street vibe in mind, Crawford took classics like the cosmopolitan, rum punch and Moscow mules and expanded on those recipes. New cocktails include the Peace Offering, made with your choice of vodka or gin, Cointreau, spiced cranberry, fresh thyme and lemon, To Come Undone featuring aged white rum, almond liqueur, dry curacao, lime, angostura and island spice, and the Guv'nor, made with rye, Amaro Ramazzotti, coffee liqueur, sweet vermouth, mole bitters and lemon twist.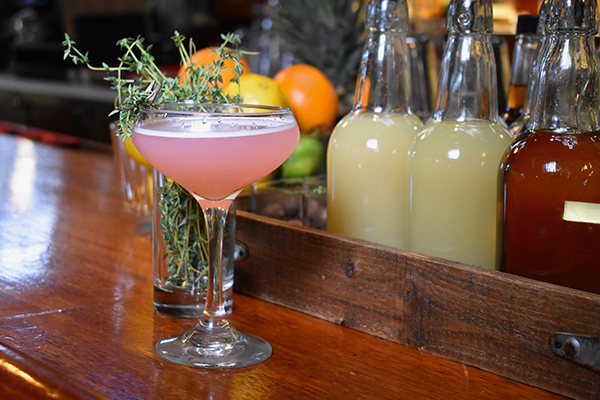 The reinvented menu leads off with creative concoctions featuring house-infused liquors complemented by Post Office Café classics, newly polished for taste and style. Says Michael Lessing Jr., "The Post Office has thrived for over 40 years because of our team's ability to adapt to the times while staying true to who we are. Our staff fed off of Thomas's passion and met this program with positive energy and a willingness to elevate our craft. As I've always told my team, 'staying the same is going backwards.'"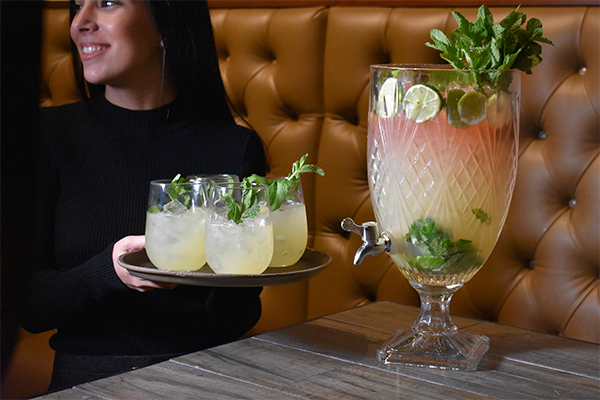 The addition of large format cocktails offers a new and exciting cocktail experience at the Post Office. Serving 6-8 people, the large format "friendship" cocktails include Group Therapy, made with earl-grey infused vodka, crème de poire, lemon, champagne and vanilla, and No House Rules, which features aged white rum, luxardo maraschino, pineapple, lime peychaud's bitters and fresh mint.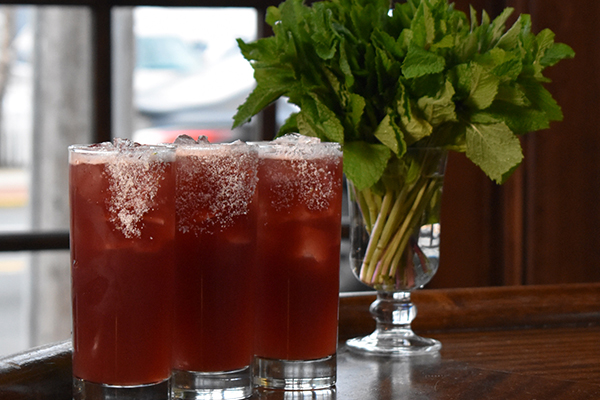 Newly polished Post Office classics include the Coconut Martini, Babylonian Martini, Big Daddy Martini, Chocolate Sky Martini and Beach Bum-Tini. Whichever spirits you prefer, there's a delectable new libation for you at the Post Office Café.
Post Office Café
631-669-9224
130 West Main Street
www.postofficecafe.com