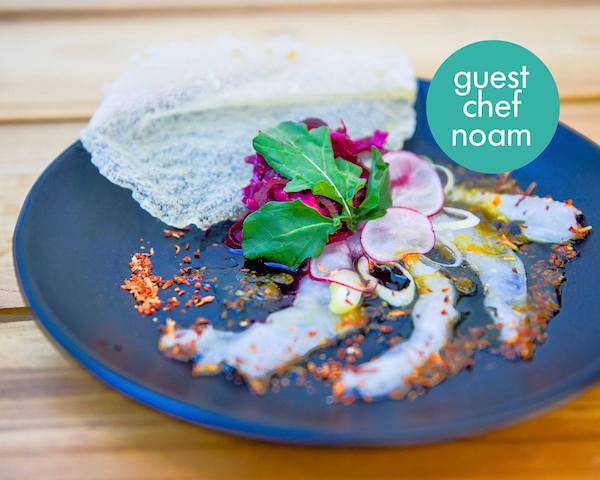 Enjoy A Taste of Costa Rica at Noah's Guest Chef Series
October 24, 2018 | What To Do
Plane tickets are expensive and travel is a hassle, so what's a Foodie to do when craving a taste of Costa Rica's delicious flavors? The answer is easy: Book a seat at Noah's Jungle Feast Dinner!
On Friday, November 2nd and Saturday, November 3rd, this Greenport eatery is kicking off their Guest Chef Dinner Series with a special dinner featuring renowned chef Noam Kostucki of HiR of Costa Rica.
Lucky diners can treat themselves to a three-hour dinner featuring seven unique dishes crafted by Chef Noam and Chef Noah. The cuisine will highlight both the fresh, local ingredients of the East End as well as the diverse seasonings and spices of Costa Rica. Additionally, since no dinner is complete without a drink, the evening will also include curated wine pairings available by the glass.
Take your tastebuds on an adventure and reserve your seat today! The cost is $125 per person. Click here to learn more. Make your reservations today!