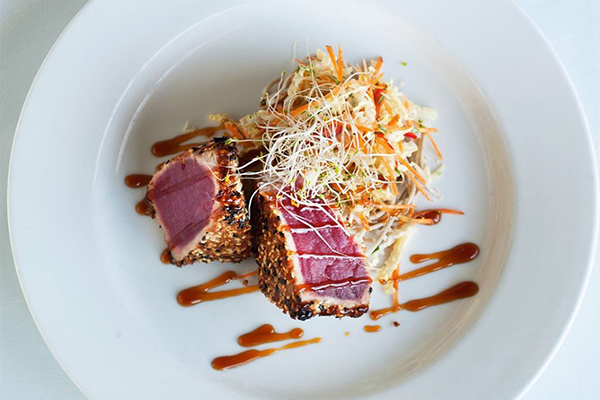 No reservations? No problem!
August 27, 2019 | Daily Bite
Labor Day Weekend is one of the busiest holidays on the island and getting a reservation at some restaurants can be harder than finding a hotel room!
We've found restaurants all across the island that DON'T take reservations and they're all in locations that you have to visit while you're here.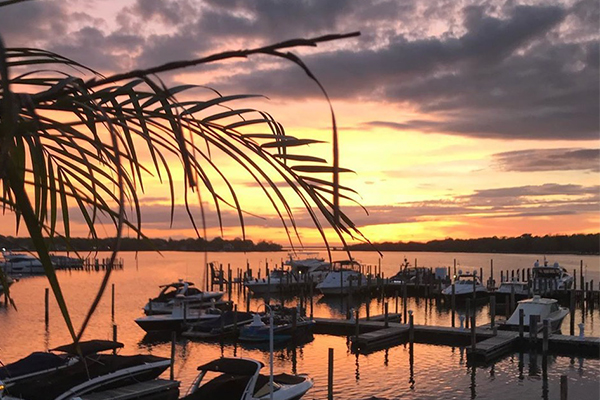 Photo Credit: Beacon
The Beacon is a summertime mainstay in the Hamptons! Diners who are lucky enough to snag a table at this hot spot will be charmed by the spectacular views. Executive Chef Sam McCleland serves a creative and artfully executed menu that features American fare. Favorites include: steamed mussels "Beacon Style", lobster rigatoni with aged cheddar, roasted corn, basil and cream, and halibut baked in parchment with sun-dried tomatoes, tatsoi and toasted Israeli cous-cous. Click here to view the full menu now!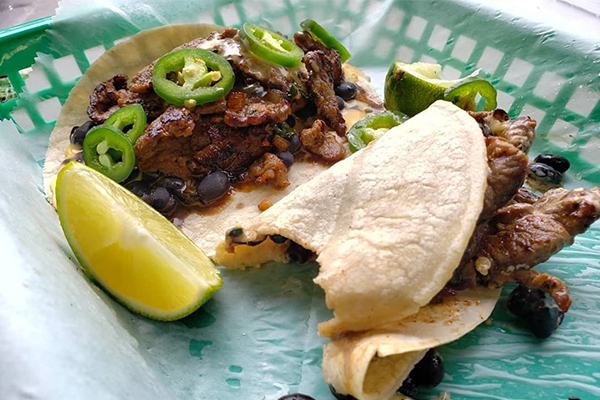 Photo Credit: Lucharitos Facebook
Lucharitos is located in the heart of the beautiful Greenport village. This restaurant is serving freshly prepared Mexican cuisine at affordable prices. If you like tequila, this is your spot, offering a rotation of over 50 different kinds. The margaritas are prepared with fresh fruit, pureed daily and the cold beers are flowing on tap. The best part? They don't take reservations but will take your name down and give you a call when your table is ready so you can shop and tour Greenport while you work up an appetite.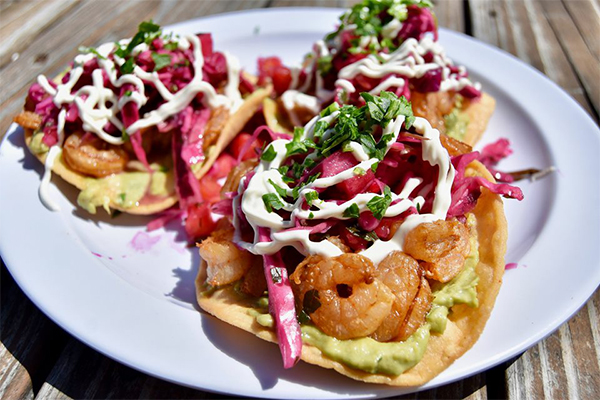 Photo Credit: Pop's Seafood Shack & Grill Facebook
Pop's Seafood Shack & Grill is a casual and unique waterfront restaurant located on the South Shore of Long Island. This seasonal restaurant serves lunch and dinner complete with live entertainment all summer long. Travel by land or sea, there's plenty of parking and 40 boat slips with free docking. View the full menu now by clicking here.
Oaklands Waterfront Restaurant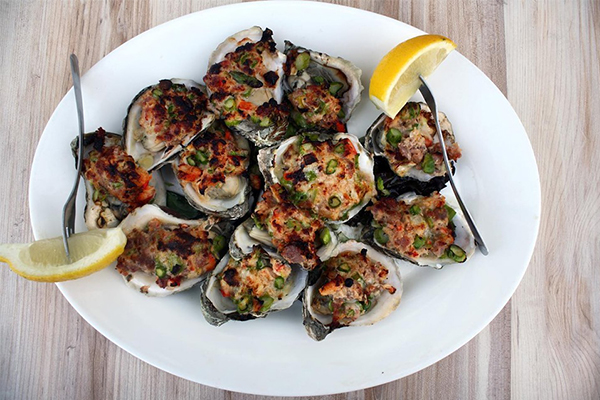 Photo Credit: Oaklands Waterfront Restaurant Facebook
This restaurant has been a staple in Hampton Bays for 28 years and is located at the end of Dune Road. It doesn't matter where you snag a seat here, this waterfront destination offers water views from all angles. Whether you're looking to grab a quick bite at the bar or need somewhere to grab brunch on Sunday, this is the perfect place to catch the sunset any time of year. Their menu can be viewed by clicking here now.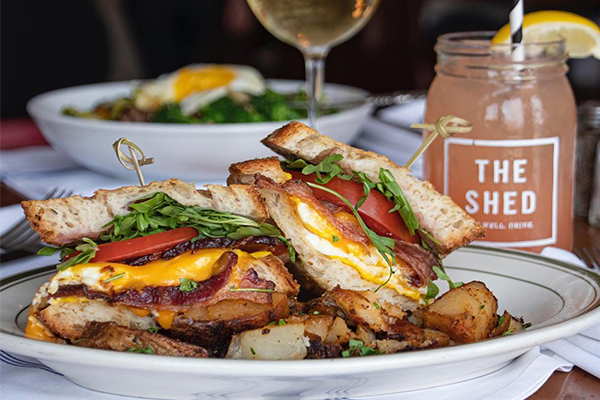 Photo Credit: The Shed Facebook
Eat well. Drink. Everything from scratch. That's the motto at this Huntington restaurant! The Shed serves American comfort food for brunch, lunch and dinner, seven days a week. The breakfast menu is broken up into breakfast favorites, omelettes and frittata, eggs benedict, burgers and sandwiches and salads and bowls. The dinner menu features snacks, specials, omelettes and frittatas, burgers and sandwiches, shed plates and salads and bowls. A special lunch and brunch menu is also available. Click here to see all menus now!