Did Someone Say National Chicken Wing Day?
July 17, 2019 | Daily Bite
July 29 is National Chicken Wing Day, and if that's not a cause for celebration, we don't know what is!
Luckily, you don't have to just wing it when deciding on where to indulge during this national holiday. Don't wait until football season to dig in to America's favorite protein; spread your wings and head to one of these six best spots to enjoy the most flavorful chicken wings Long Island has to offer.
Croxley's - Multiple Locations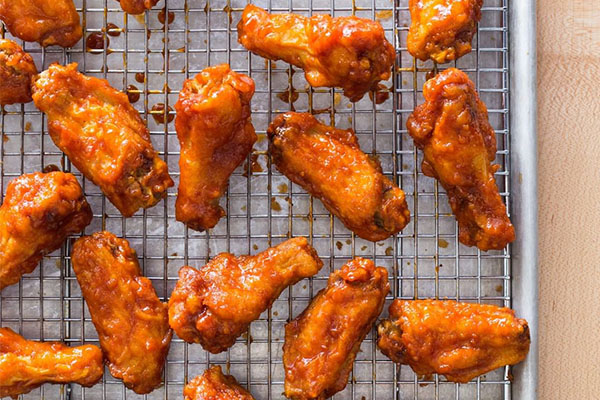 Photo Credit: Instagram @croxleysfranklinsquare
Great wings abound at any of Croxley's locations, including Franklin Square, Rockville Centre, Farmingdale and Smithtown. Choose between hot, medium, mild or BBQ with the options of adding special flavors like Korean BBQ. Sweet Sriracha, Cry Like a Baby, or Spicy Thai Coconut with Bleu Cheese, and whether you go for Croxley's World Famous Buffalo Wings or Southern Fried Boneless Wings, and you'll be more than satisfied. Click here to view their hours and locations.
Dirty Burger - Plainview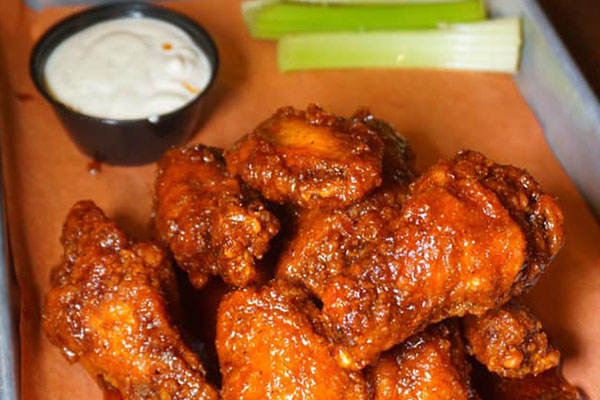 Photo Credit: Dirty Burger Facebook
The winners of the Long Island Wing Fest won't disappoint. Enjoy their wings fried to a perfect crisp and then tossed with your choice of Dirty Dust, Dirty BBQ, Buffalo, Buffalo Bleu, Buffalo BBQ, Chipotle BBQ, Dirty Honey, or Garlic Parm. Talk about mouthwatering! Click here for more information.
New York Burger Bar - Massapequa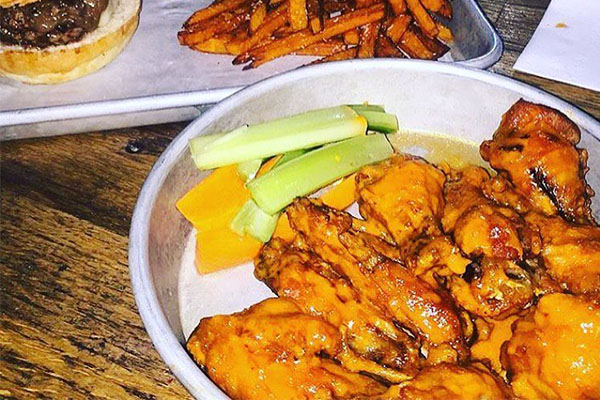 Photo Credit: Instagram @nyburgerbarli
The name of their game might be burgers, but don't underestimate their wings! If you're a boneless wings person, this is the place for you. Plus, they offer the options of mild, medium or hot! Create your own wing-topia. Click here to view the full menu.
Southside Bar & Restaurant - Bay Shore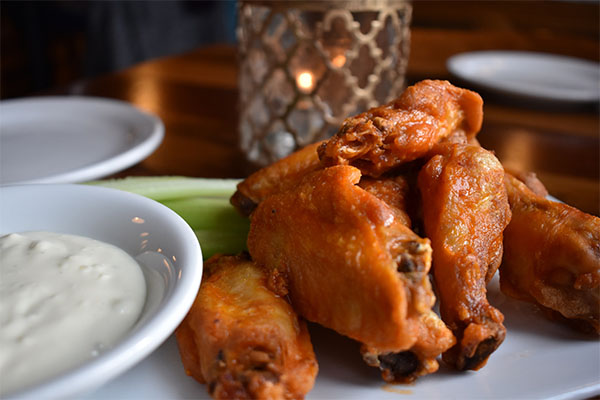 Photo Credit: Southside Bar & Restaurant
Buffalo, Asian teriyaki, chipotle BBQ, spicy Thai or dry rub, how can you even choose? Southside is one of Bay Shore's best kept secrets—we're talking since Prohibition— so don't miss this spot for some killer wings! Click here for more info.
Spanky's Food Factory - Garden City Park
Photo Credit: Spanky's Food Factory Facebook
This local hot-spot is not to be missed. With a casual and unassuming vibe, Spanky's is known for their delicious and extensive menu. Their signature Spanky wings have a sweet chili start with a light spicy kick. Check out the menu here.
Townline BBQ - Sagaponack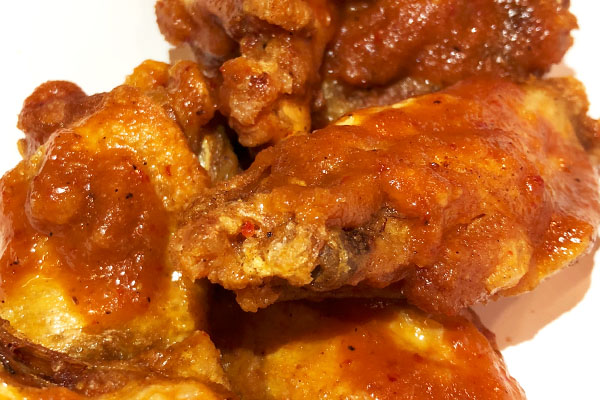 Photo Credit: Townline BBQ
Choosing between original honey hot, BBQ sauce, hot BBQ sauce, Asian, chipotle, TL rub, or naked is nearly impossible at Townline BBQ, so we recommend you try them all. If you really want to prove your claim to fame, try the Townline BBQ Wing Challenge: Consume seven of their Carolina Reaper Pepper wings in seven minutes and endure the burn for seven minutes. Those who successfully complete the challenge get their names posted on the Wall of Fame and get the price of the wings and beer comped, but if you fail, say hello to the Board of Shame. Can you handle the heat? Click here to see more!