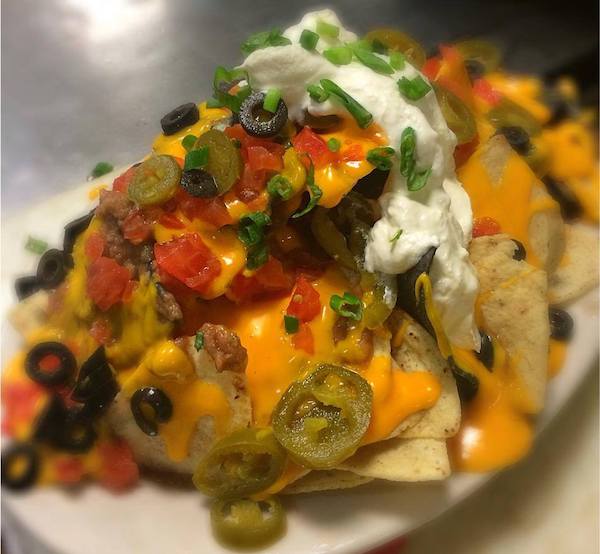 Chip Chip Hooray for National Nacho Day!
November 6, 2018 | Daily Bite
This is 'nacho' average Tuesday.
Today is National Nacho Day, which means it's time to up your game and treat yourself to some of the best nachos Long Island has to offer. From Nassau to Suffolk, here are some exquisite nachos guaranteed to 'guac' your world!
5 De Mayo – Westbury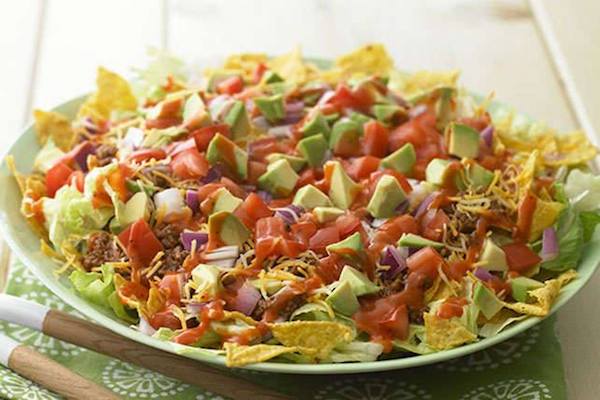 Image courtesy of 5 De Mayo Facebook
Sometimes simple is better, and no one understands that better than 5 De Mayo. This charming Mexican kitchen offers Classic Nachos served with tortilla chips, beans, melted cheese, and jalapeños. If you're in the mood for something more, treat yourself to their Nachos Deluxe which include chorizo, sour cream, guacamole, ranchero sauce, and your choice of steak or chicken.
Caracara Mexican Grill – Farmingdale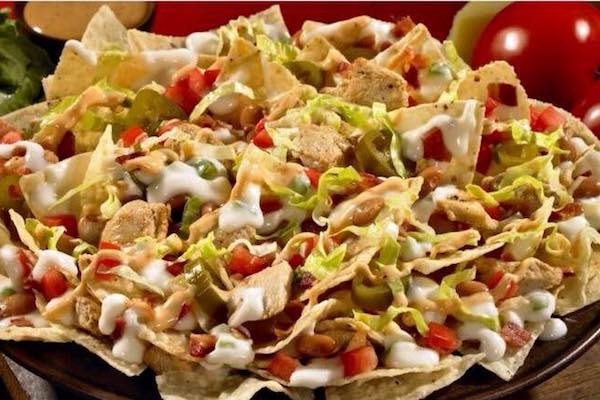 Image courtesy of Caracara Facebook
Caracara Mexican Grill serves up more than just a scrumptious array of expertly prepared Mexican dishes.! In 'queso' you didn't know, this upscale restaurant also offers Nachos de la Casa served with corn tortillas, pico de gallo, jalapeño, melted nacho and Chihuahua cheese, black beans, sour cream and guacamole.
Del Fuego – St. James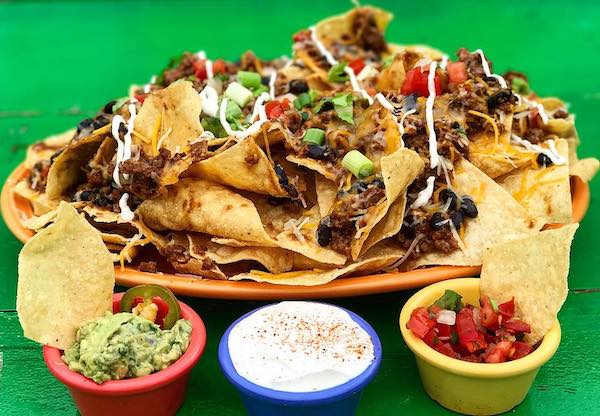 Image courtesy of Del Fuego Facebook
Voted 'Best Nachos on Long Island' by Best of Long Island for three years in a row, Del Fuego in St. James is not to be messed with when it comes to serving up crunchy, cheesy goodness. Their famous Nachos del Fuego are served with tri-colored tortilla chips and topped with house-made chili, loads of melted cheese, jalapeños, pico de gallo, fresh lettuce, guacamole, and crema.
The Hideaway – Montauk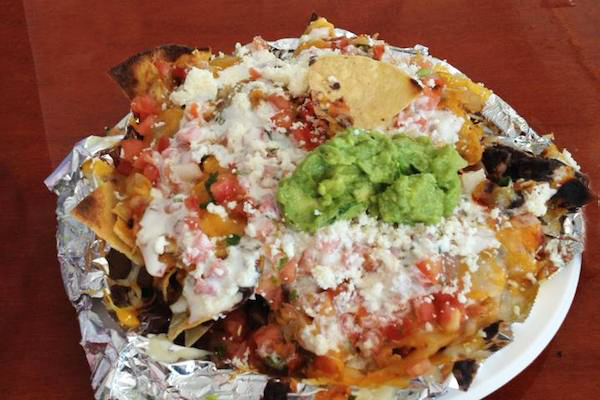 Image courtesy of The Hideaway Facebook
No matter what you're in the mood for, The Hideway is ready to serve! This Montauk Mexican joint offers a nacho plate you can customize to your heart's extent. Along with the standard tortilla chips, beans, cheese, and pico de gallo, you can also choose to add chicken, pork, steak, chorizo, beef brisket, pulled pork, grilled vegetables, avocado and cheese, or shrimp for the ultimate nacho experience.
Croxley's Ale House – Rockville Centre, Farmingdale, Smithtown, Franklin Square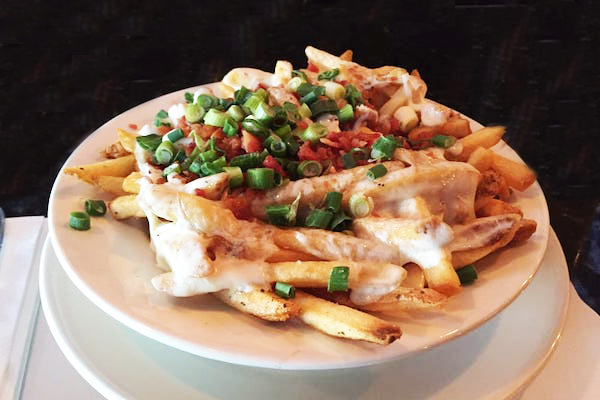 Image courtesy of Fabian C., Yelp
Though not your standard Mexican joint, we'd be doing an injustice to nacho-lovers everywhere if we skipped over this sports bar chain. With convenient locations across Suffolk and Nassau, Croxley's Ale House's chips certainly don't lie! Indulge in traditional Supreme Nachos served with your choice of chili, grilled chicken, BBQ pulled pork or braised beef. If you're in the mood for something a little more out of the box, try their Irish Nachos served with crispy fries, bacon, scallions, and melted Mozzarella.