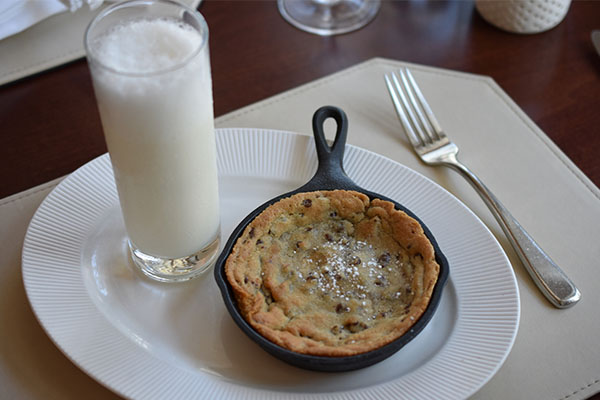 Where to Indulge on National Cookie Day
December 4, 2019 | Daily Bite
The season for sweet treats is upon us, and National Cookie Day is December 4!
Here are a few of our top picks for where to indulge across Long Island on this tasty national holiday.
Buttercooky Bakery - Manhasset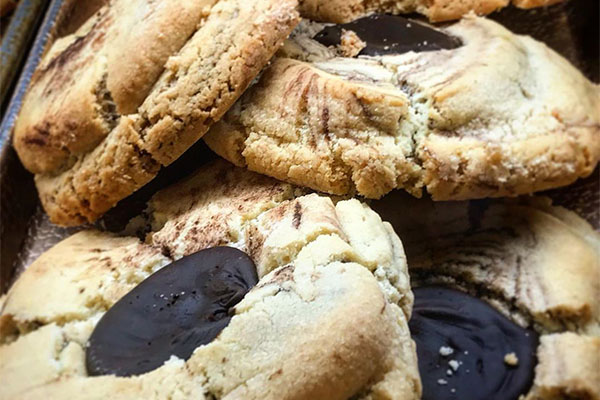 Photo Credit: Instagram @buttercookybakery_manhasset
As stated in their motto, baked with butter makes it better! Buttercooky Bakery in Manhasset has been serving up the most delicious, buttery cookies, pastries, cakes, baked goods and breakfast since its inception in 1962. They're open Monday through Friday from 6 a.m. to 8 p.m., Saturday from 7 a.m. to 8 p.m. and Sunday from 7 a.m. to 7 p.m. to cater to all your cookie needs! Visit Buttercooky Bakery at 140 Plandome Road, Manhasset.
Front Street Bakery - Rockville Centre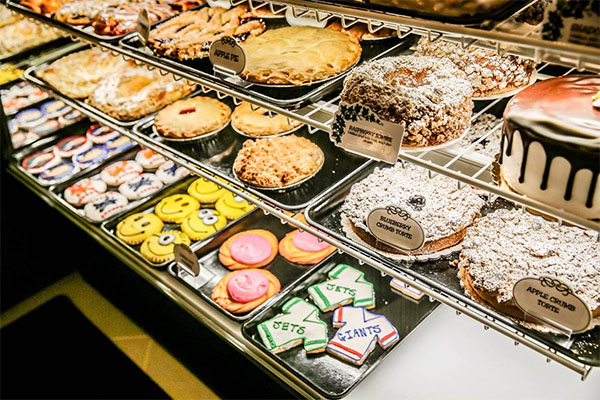 Photo Credit: Front Street Bakery Facebook
Family owned and operated for over three generations, Front Street Bakery in Rockville Centre specializes in incredible baked creations. Not to mention they were voted Best of Long Island in 2019! Check out their custom 3-D fondant cakes and cookie platters for your next celebration. Front Street Bakery is open Tuesday through Friday from 6:30 a.m. to 6:30 p.m. and Satruday from 7 a.m. to 4:45 p.m. at 51 Front Street, Rockville Centre.
Balaboosta's Bakery - Order Online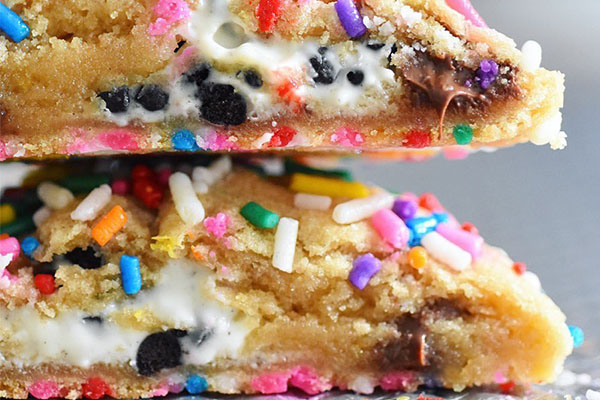 Photo Credit: Instagram @balaboostas_bakery
In Yiddish, "Balaboosta" mean's perfect housewife, homemaker, wonderful mother, cook and gracious hostess who does it all without breaking a sweat. Founder and pastry chef Melissa Schack Blasberg applies these qualities to all her baked goods! In the spirit of giving, order some to go for the Cookie Monster in your life. Click here to place your order today.
Tate's Bakeshop - Southampton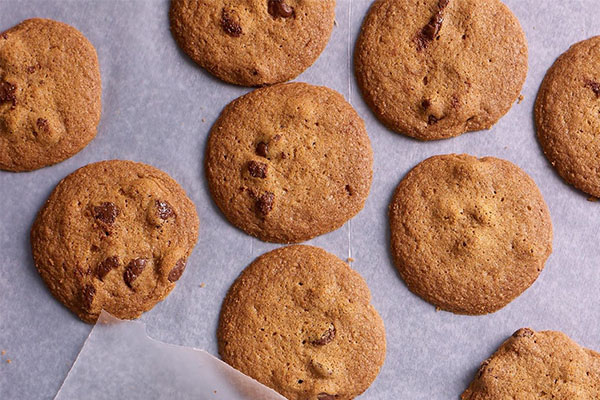 Photo Credit: Instagram @tatesbakeshop
Crispy chocolate chip cookies are the best chocolate chip cookies! Tate's is now a household name, but the adorable original bakery is still cooking up fresh goods daily in Southampton. Visit them at 43 North Sea Road, Southampton, or check the aisles of your local supermarket to enjoy this sweet treat.
Levain Bakery - Wainscott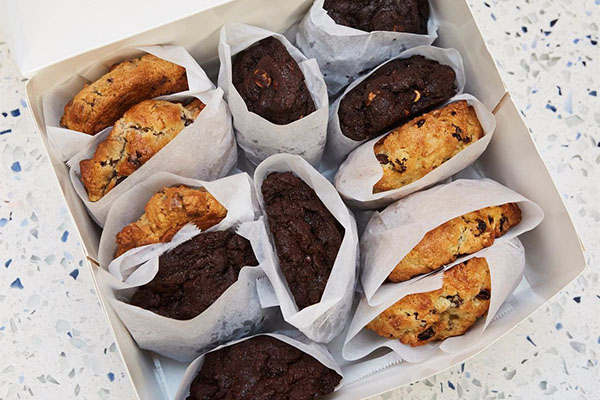 Photo Credit: Instagram @levainbakery
Another local treasure-turned-celebrity, Levain is known for their massive cookies first created for athletes to load up on energy while training for triathlons. Now, their chocolate chip walnut, dark chocolate peanut butter, oatmeal raisin and dark chocolate chocolate chip cookies are the stuff of Instagram dreams. Their location at 354 Montauk Highway, Wainscott is open Thursday through Monday from 8 a.m. to 5 p.m.
Sandbar - Cold Spring Harbor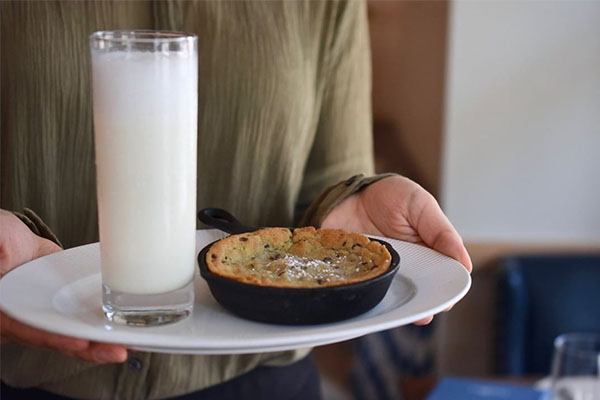 Photo Credit: Instagram @sandbarcsh
Top off your National Cookie Day celebrations with the ultimate dessert at this Cold Spring Harbor restaurant. Sandbar's dessert menu features a large chocolate chip cookie served in a skillet with a vanilla shake on the side. Located 55 Main Street, Cold Spring Harbor, Sandbar is open for lunch from 12 to 3 p.m. and dinner beginning at 5 p.m. daily.