Sweeten Your Week with National Dessert Day
October 13, 2020 | Daily Bite
As they say "save the best for last," in this case, dessert!
National Dessert Day is celebrated on October 14 and we can all agree no meal is complete without dessert. Here are a few standout desserts to consider for the sweet day.
Sandbar - Cold Spring Harbor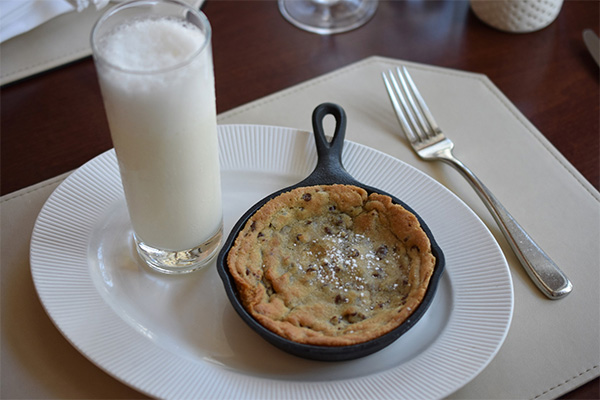 At Sandbar, order up the milk and cookie dessert which features a homemade warm chocolate chip cookie served in a cast iron pan paired with a simple vanilla milkshake A perfect option for those who are less adventurous, but still enjoy a sweet treat at the end of a meal, simple and delicious.
Doma Land + Sea - Cedarhurst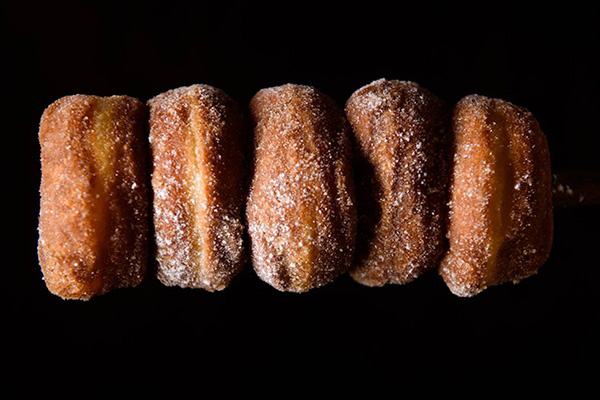 Another simple yet tasty treat that are all the rage, donuts. At Doma Land + Sea, the housemade donuts are sure to wow you as they arrive at your table on a wooden skewer surrounded by dipping sauces - crème anglaise, chocolate, raspberry and more. The cinnamon sugar donuts are pure heaven as they arrive warm and ready to dip!
Louie's Grill & Liquors - Port Washington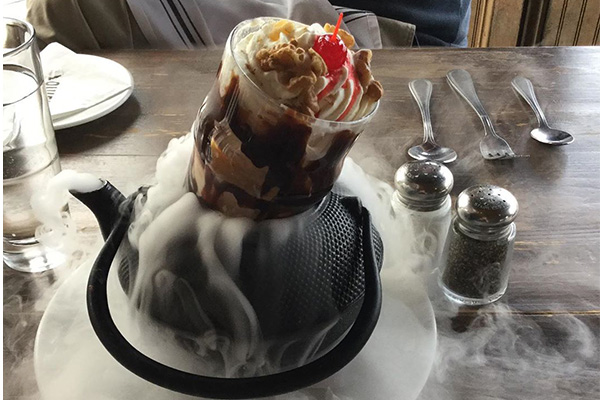 A theatrical dessert option is the Holy Smoke sundae at Louie's Grill & Liquors. Served in a cast iron tea kettle with smoke wafting, the sundae features layers of vanilla ice cream, hot fudge, whipped cream and walnuts. Classic, tasty and the perfect end to a meal.
The Lakehouse - Bay Shore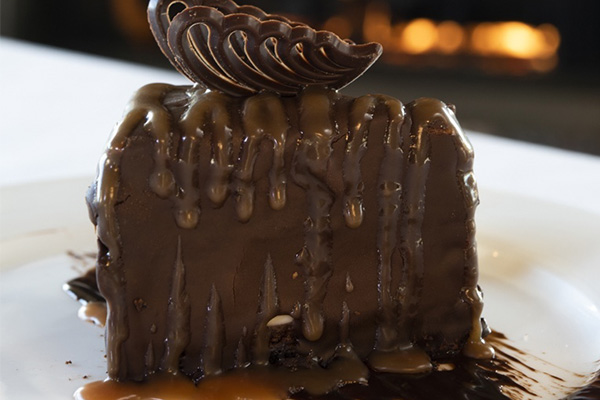 If cake is your thing, the Black Magic cake at The Lakehouse is right up your alley. This decadent chocolate layer cake has layers of white chocolate mousse, chocolate chip chocolate mousse and chocolate ganache topped with caramel drizzle and toasted meringue, and the best news of al is it's gluten free!