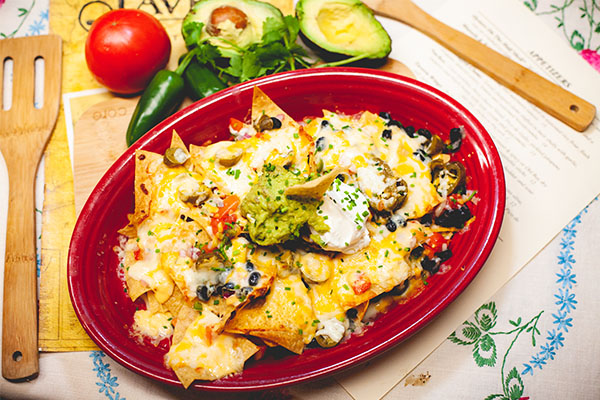 Where to Celebrate National Nachos Day
November 6, 2019 | Daily Bite
November 6 is National Nachos Day!
Whether you're a purist and stick to the original cheese and jalapeño version or go all out and use those tortilla chips as a vehicle for anything you can add on, today is the day to celebrate this culinary creation.
Here are the best spots across Long Island to enjoy a memorable plate of steaming hot nachos.
Maracas - North Babylon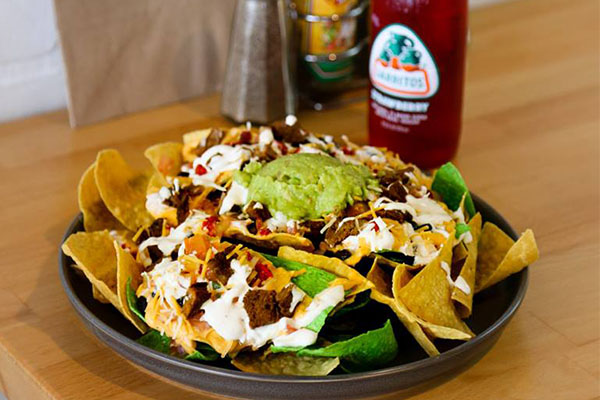 Photo Credit: Maracas Facebook
Located in North Babylon, Maracas Southwest is dishing up great Tex-Mex casual dining. Their menu is designed so that you can build your own entree from start to finish. They offer tasty burritos, bowls, tacos, quesadillas and more, but we're here to talk about their nachos. Voted Long Island's Best Nachos 2019, Maracas is truly the best of the best. Totally customizable, diners can choose between proteins like ground beef, carnitas, tofu and chorizo (just to name a few), and toppings like beans, fajita veggies, jalapeños and cheese. The combinations are limitless!
1142 Deer Park Ave.
North Babylon, NY 11703
(631) 940-8409
Millers Ale House - Deer Park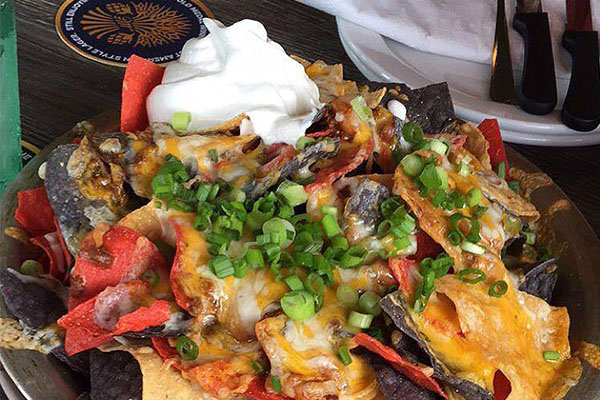 Photo Credit: Miller's Ale House Facebook
A casual sports restaurant and bar with high-quality freshly made food, Millers Ale House in Deer Park is a spot where making friends is as easy as ordering your next drink. With 88 restaurants in 13 states, they're clearly doing something right! Their Tex-Mex Chicken Nachos, voted best on Long Island in 2018, are smothered in melted Monterey Jack and cheddar cheeses, topped with roasted Chile spiced chicken, pico de Gallo, scallions and drizzled with garlic-lime cream. As if that isn't enticing enough, they're served with a bowl of queso for dipping.
1800 The Arches Circle
Deer Park, NY 11729
(631) 667-0228
Indian Wells Tavern - Amagansett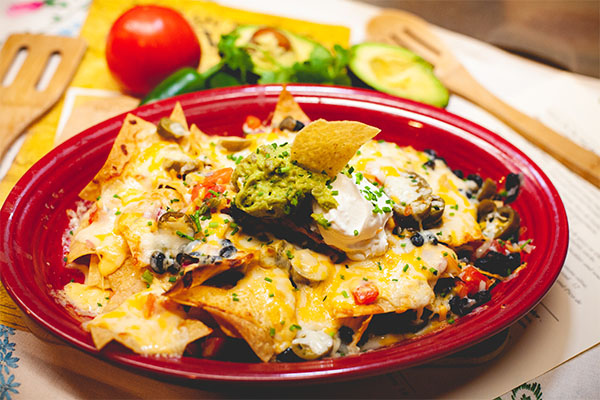 Photo Credit: Indian Wells Tavern
A casual American tavern located in the heart of Amagansett, Indian Wells Tavern offers tasty pub fare in a welcoming atmosphere. Whether you visit for a quick weekend lunch, a family dinner or a late-night snack, Indian Wells serves a wide range of delicious bites and their nachos are a fan favorite. Order them as is, with melted cheese, pico de Gallo, jalapeños, black beans, sour cream and guacamole, or add protein like chicken, pork or chili.
177 Main Street
Amagansett, NY 11930
(631) 267-0400
Del Fuego - Multiple Locations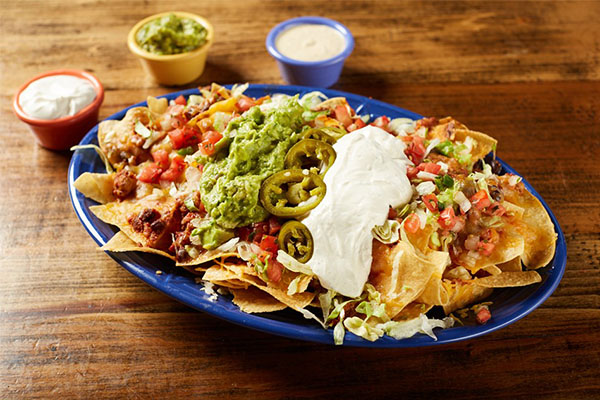 Photo Credit: Del Fuego Facebook
Del Fuego's multiple locations offer traditional Mexican cuisine all made in-house and from scratch. While their entire menu is full of mouth-watering dishes, the nachos top the list. Served with melted Mexican cheese, jalapeños, pico de gallo, lettuce, guacamole, fresh crema and house-made chili, their Nachos Del Fuego are a surefire crowd pleaser. They have four locations, in St. James, Babylon, Patchogue and East Northport, so you're in luck no matter where you are on the island!
17 Hewitt Square
East Northport, NY 11731
(631) 651-9393
Maxwell's - Islip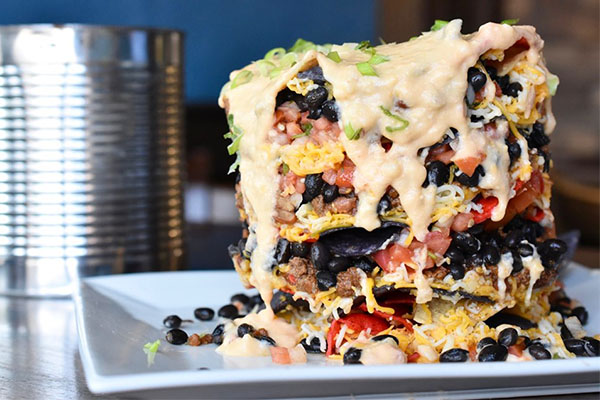 Photo Credit: Maxwell's
Maxwell's offers the best of everything: an innovative menu, family friendly atmosphere and the "Main Street" restaurant style that the Lessing's Group has perfected. On their daily menu, you can find their Nachos Rancheros served with homemade tortilla chips topped with Monterey Jack, cheddar, rancheros and your choice of chili or grilled chicken. Dine with them during a football game and be blown away by their Trash Can Nachos offered during games. Enjoy smoked short rib chili, Mexican cheese blend, jalapeños, black olives, sour cream, pico de gallo and an extra layer of cheese added when served at your table. Stacked tall in a metal tin and then released at the table, these nachos are as exciting to order as they are to eat!
501 Main Street
Islip, NY 11751
(631) 210-0011
I Am Nacho Mama - Hicksville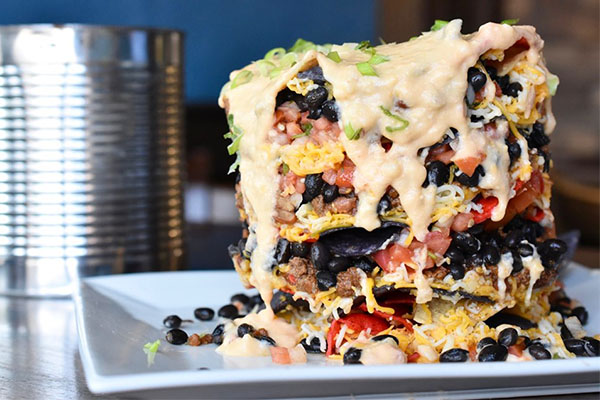 Photo Credit: Maxwell's
What started as a father-son food truck in 2016, I Am Nacho Mama in Hicksville has expanded into a local phenomenon, and for good reason. The Nacho Mama dream was a humble one – spread love by sharing a little bit of their table with the public. Drawing inspiration from culinary art all throughout their Latino heritage, I Am Nacho Mama serves the community a delicious fusion of Latin American inspired dishes. Their namesake dish is, of course, a fan favorite. With a huge range of toppings offered, including pernil, picanha, chicken and veggies, there is something for everyone!
7 W. Village Green
Hicksville, NY 11801
(516) 226-0228