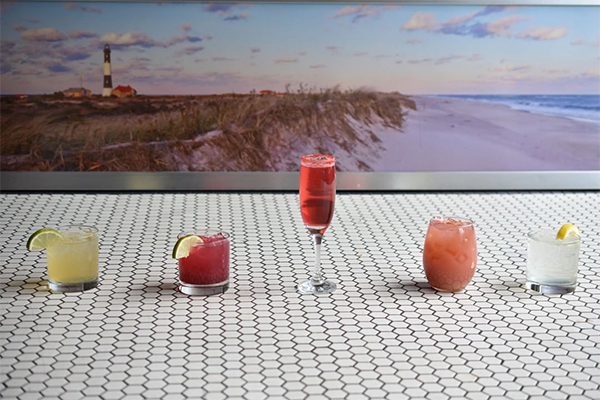 Mother's Day To-Go!
May 8, 2020 | What To Do
Mother's Day is right around the corner! Even if you can't take Mom to her favorite restaurant, there are many restaurants across the Island offering special meals this Sunday.
Keep Mom out of the kitchen and treat her to these scrumptious takeout options.
Garden Grill - Smithtown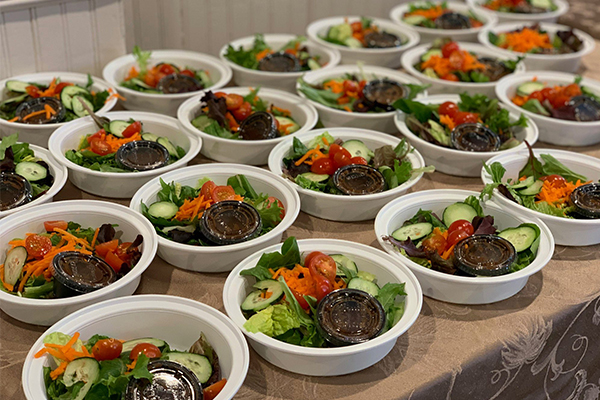 Garden Grill in Smithtown is offering an all-inclusive Mother's Day Brunch at Home package! The package feeds up to six people and the cost is $200. It includes a classic breakfast spread, six family style lunch dishes and assorted desserts. Add Bloody Marys or Mimosas for $15 per quart! Treat mom to a delicious brunch with Eggs Benedict Frittata, Short Rib Ravioli, Greek Salad, Chocolate Mouse and more. They're offering free delivery as well! 631-265-8771
Lessing's Main Street Restaurants - Multiple Locations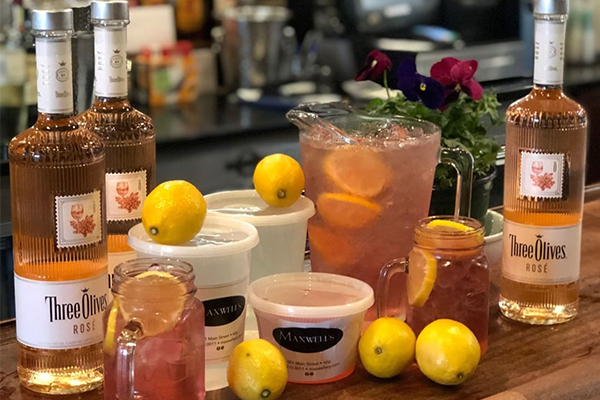 Lessing's Main Street Restaurants are celebrating Mother's Day with family-style to go meals. The cost is $50 for a family of 4, with $12 for each additional person. Pickup is on Mother's Day from 12 to 4 p.m. Some of the delicious offerings include a Tomato & Mozzarella platter with aged balsamic, Chicken Bruschetta, Chateaubriand, Wild Berry Cheesecake and a Pink Party Punch Kit that includes one bottle of Three Olives Rosé Vodka, pink lemonade, sprite, and lemons!
Library Cafe (Farmingdale) : 516-752-7678
Maxwell's (Islip) : 631-210-0011
Finnegan's (Huntington) : 631-423-9696
Post Office Café (Babylon) : 631-669-9224
Southside Restaurant & Bar (Bay Shore) : 631-665-9596
Nick & Toni's - East Hampton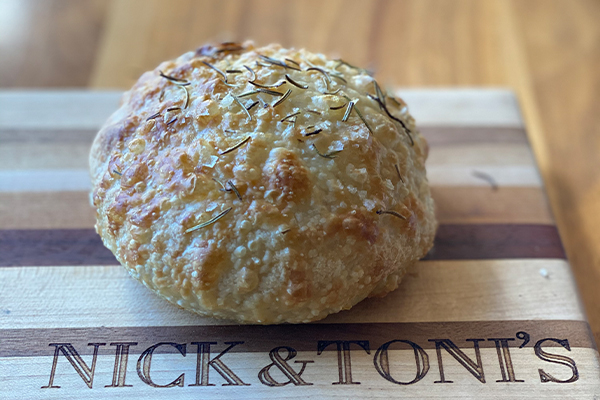 Iconic Eatery Nick & Toni's in East Hampton is offering a limited number of Mother's Day at home dinners. The family style meal can be heated up at home and serves four people. Diners may choose to donate to the Honest Man Employee Relief Fund in lieu of gratuity. Some of the selections include Rosemary & Sea Salt Focaccia, Sunday Lasagna, and your choice of a bottle of a Tuscan Blend Red Wine or Prosecco Brut. 631-324-3550
Fresno Restaurant - East Hampton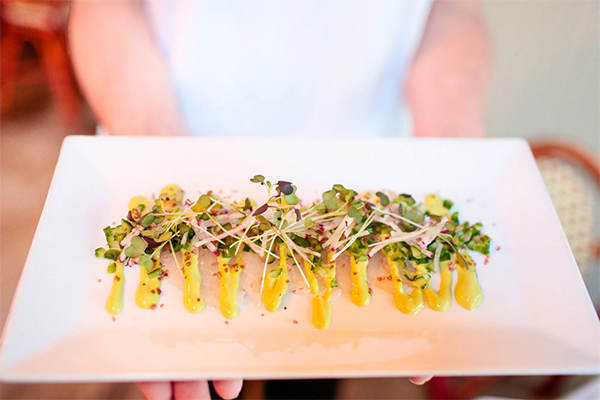 Fresno, also located in East Hampton, is offering a la carte specials for subside pickup in celebration of Mother's Day! Pickups can be made between 5 and 7:30 p.m. The regular a la carte menu is also available. Some of the mouthwatering specials being offered are Local Fluke Ceviche, Goat Cheese Deviled Eggs, Grilled Rack of Lamb and Crispy Thai Salmon Cakes. (631) 324-8700