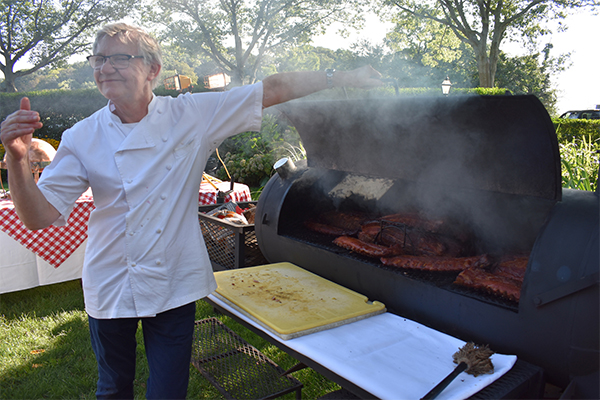 Chef Guy's Seventh Annual Summer Pig Roast
August 6, 2019 | What To Do
The feast of the summer is almost here!
Chef Guy of Mirabelle Restaurant and Tavern in Stony Brook goes all out for his annual pig roast taking place on Friday, August 23 at 6 p.m.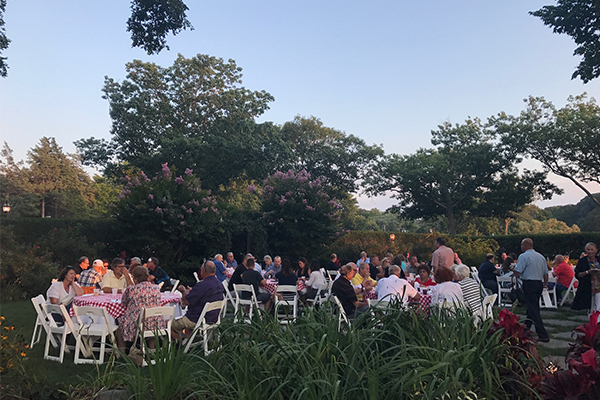 The much-anticipated event will feature live music for the perfect family evening. This year, the all-inclusive meal will feature Mexican style cuisine multiple stations with all the dishes your heart could desire, including:
Station 1
Roasted Suckling Pig
St. Louis Spare Ribs, Salsa Verde
Fried Chicken, BBQ Chocolate Sauce
Station 2
Pupusa of Pork
Taco of Pork Confit, Chimichurri, Avocado Cream
Roasted Plantain and Chorizo
Corn and Rice
"Pico de Gallo" Salad
Summer Salad
Station 3
Shrimp Empanada, Black Bean Sauce
Baked Sweet Potatoes, Guatemala Style
Jicama and Corn Salad, Lime-Cilantro Dressing
Station 4
Fluke and Scallop Ceviche
Fried Fluke, Smoked and Spicy Mayonnaise
Desserts
Fruit Salad
Churros and Chocolate Sauce
Flan Antigueno
Ice Cream Bar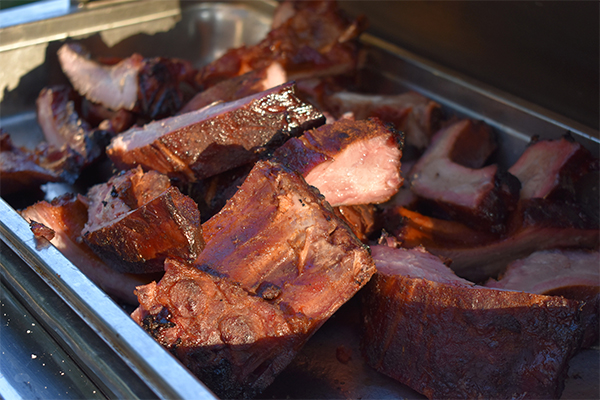 Summer libations will be flowing as well, including unlimited wine, beer and sangria. Cost for adults is $58 and for children twelve-and-under is $20. Be sure to call Mirabelle Restaurant and Tavern at (631) 751-0555 to make your reservations soon. You won't want to miss out on this beast of a summer feast!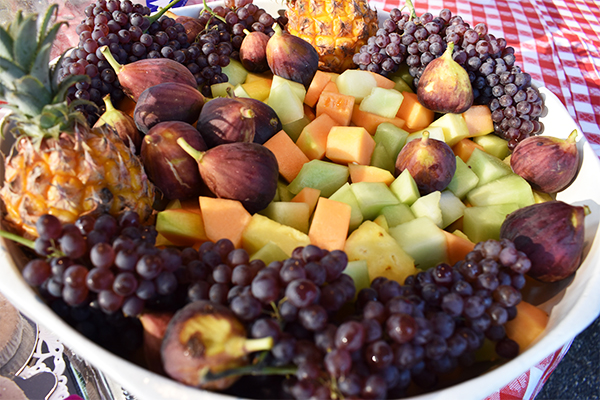 Mirabelle Restaurant and Tavern
150 Main Street
Stony Brook, NY 11790
Tel: 631.751.0555