Happy Hour Just Got Happier at Midori Sushi & Steakhouse
May 20, 2019 | Budget Gourmet
It may be sushi, but rest assured - this is no raw deal.
Located in Mt. Sinai, the recently-opened Midori Sushi & Steakhouse is on a roll with their new happy hour menu… and we do mean a roll. With salads, apps, and every kind of sushi you could dream of all being served at jaw-dropping prices, there's no need to tempura your expectations. These scrumptious specials are served every day from 4:30 p.m. to 7:30 p.m. at the bar or lounge, making it one deal you really won't want to miso. Whether you're craving a freshly-mixed cocktail, sashimi salad, chicken yakitori or one of their signature sushi combos, there's a dish (and a price) for everybody. Now that's what we like to call a #rollmodel!

Check out our top picks on what to get below or click here for more information. W'eel see you there!
Kani Salad - $4.30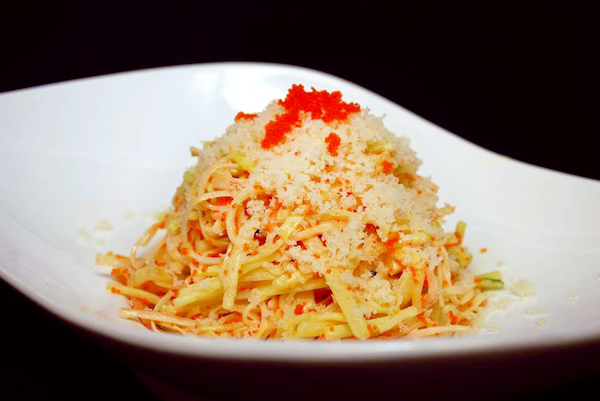 Photo credit: Midori Facebook
This healthy, tasty salad comes loaded with flavorful julienned crabmeat, fresh English cucumber and rich spicy mayo. What more 'kani' we possibly ask for?
Egg & Vegetarian Fried Rice with Shrimp - $7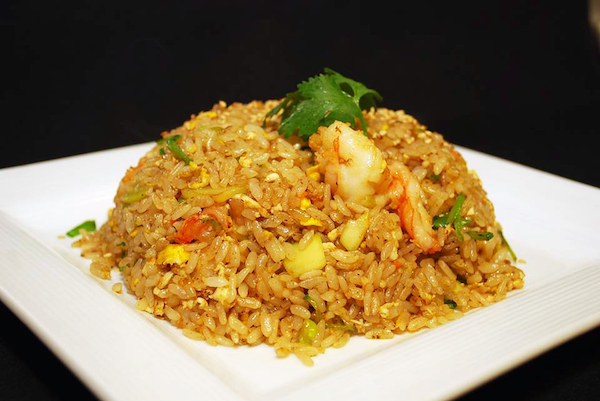 Photo credit: Midori Facebook
Veggies, rice, and everything nice: "everything nice" meaning plenty of shrimp, in this case. If shrimp isn't your style, substitute it with some equally delicious chicken or angus steak. No matter which protein you choose, incredible flavor is practically guaranteed!
Iron Man Roll - $8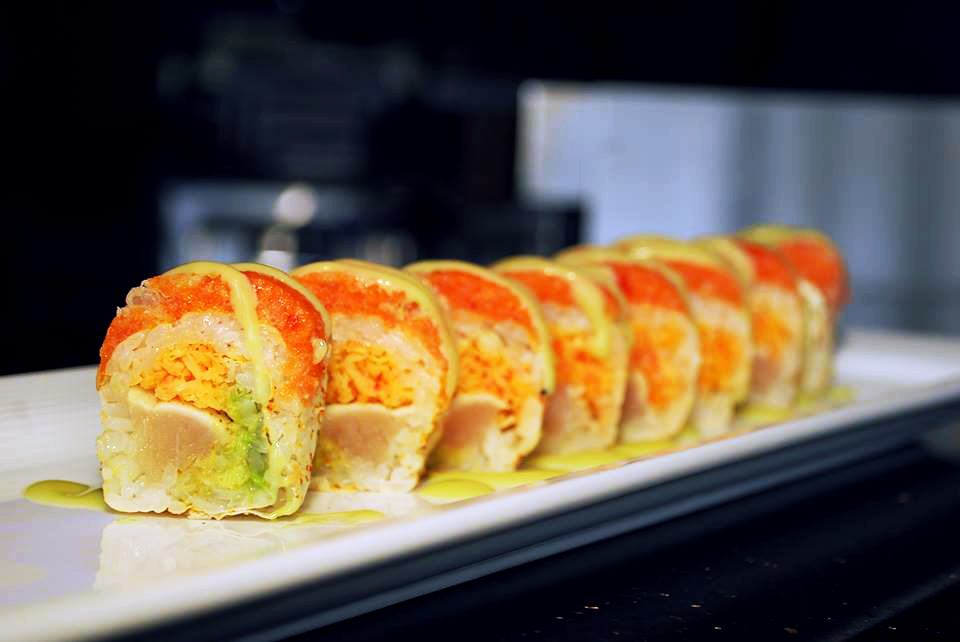 Photo credit: Midori Facebook
With crunchy, spicy crab meat, fresh avocado, and delicious white tuna all packed into a chili soy paper wrap and then topped with spicy tuna and honey wasabi, just one bite of Midori's signature Iron Man Roll will have you feeling like a superhero all day long.
American Dream Roll - $8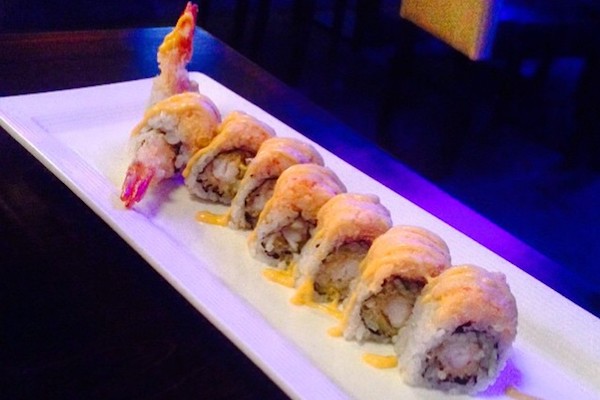 Photo credit: @lexx_luv3 on Instagram
No need to pinch yourself – Midori's American Dream Roll is just that good! This fan-favorite comes loaded with shrimp tempura and refreshing cucumber plus a tasty topping of spicy lobster, kani crab, and spicy creamy sauce. Talk about a dream come true!
Full menu is as follows: