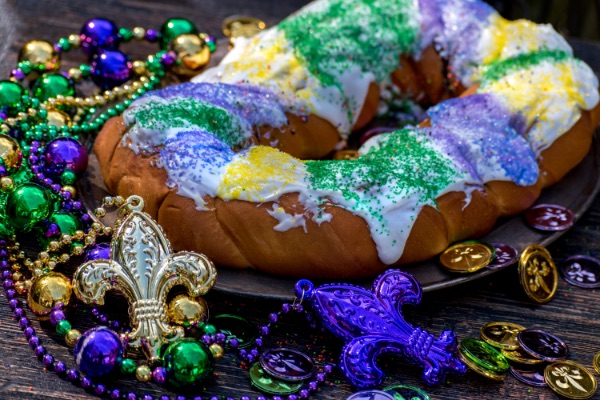 Catch More Than Just Beads at These Mardi Gras Celebrations
February 25, 2020 | Budget Gourmet
Catch beads and great deals at these Mardi Gras celebrations across Long Island!
Mardi Gras and all the excitement it brings isn't just limited to New Orleans!
Bayou Jones - Merrick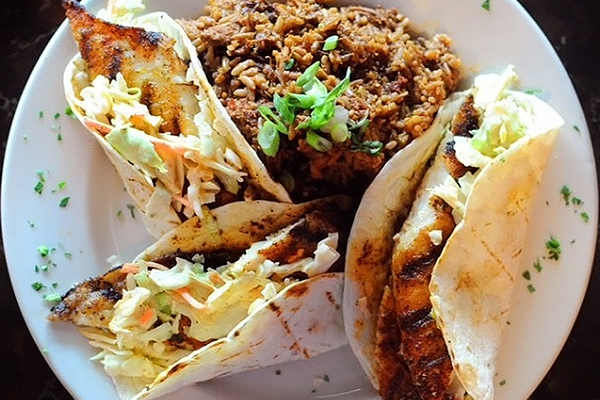 Photo Credit: Bayou Jones
Bayou Jones in Merrick is celebrating Fat Tuesday in style with giveaways, live music, Louisiana style dishes and drink specials. Enjoy tunes from Roy Wilson and the Buzzards while you nosh on classic Louisiana eats like jambalaya, blackened catfish tacos, alligator skewers and gumbo. The bar is open to the public with no cover, so drink up and have a blast!
Big Daddy's - Massapequa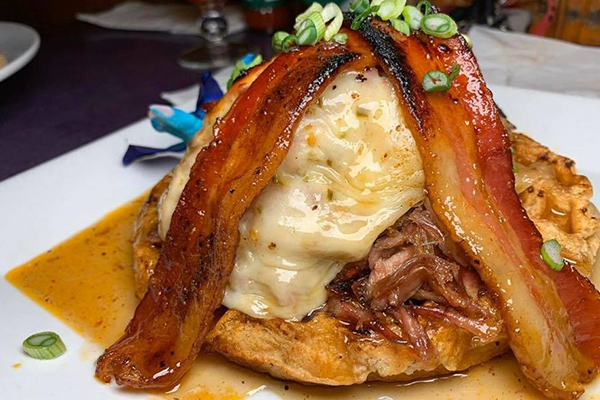 Photo Credit: Big Daddy's
Big Daddy's in Massapequa celebrated with a full week of delicious Louisiana style specials, all leading up to Fat Tuesday! Enjoy live music from the Gail Storm Trio with a special lunch menu beginning at 12:30 p.m. today. The Big Dance kicks off at 7 p.m. and features a New Orleans inspired buffet, face painting, a photo booth, live music from The King Cobras and more! Tickets are $40, and costumes are HIGHLY recommended!
Grasso's Restaurant - Cold Spring Harbor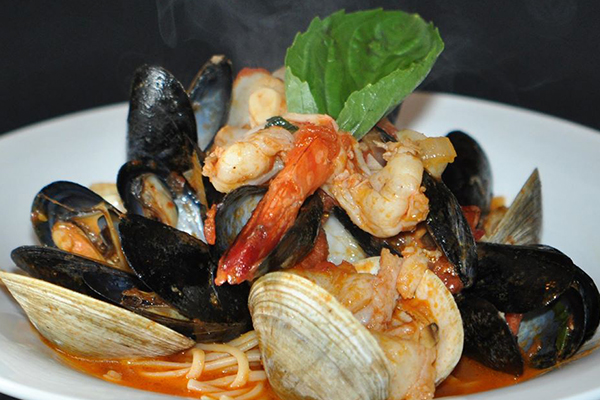 Photo Credit: Grasso's Restaurant
If you're looking for something a bit more family-friendly and laid back, look no further than Grasso's Restaurant in Cold Spring Harbor. Enjoy live blues music from Back on Bourbon Street while noshing on specials like Oysters Rockefeller, jambalaya, and shrimp and grits. You'll feel right at home at Grasso's!
Po'Boy Brewery - Port Jefferson Station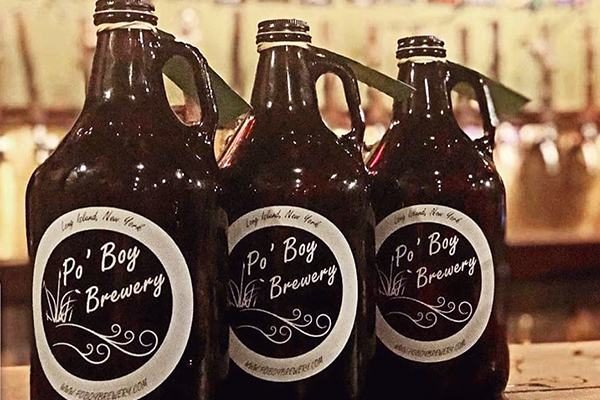 Photo Credit: Po'Boy Brewery
Gather for the perfect mid-winter holiday celebration at Po'Boy Brewery in Port Jeff Station! Dress up in your Mardi Gras best and enjoy an evening of excitement. They're teaming up with The Mobile Munchiez food truck, so get ready for jambalaya, po'boys and more. Not only that, but you can also make your own voodoo doll! $12 gets you a pint and a voodoo kit, reserve yours in advance!
Maxwell's - Islip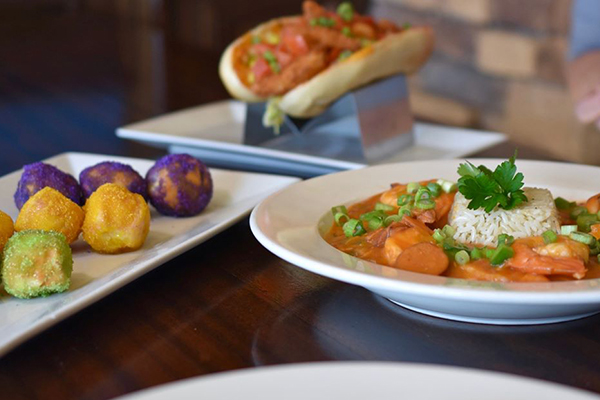 Photo Credit: Maxwell's
Maxwell's in Islip is offering Mardi Gras specials all night long! Enjoy $7 Southern Comfort Hurricanes and delicious creole bites like gumbo, Oysters Rockefeller, seafood etouffee and jambalaya.
Treme - Islip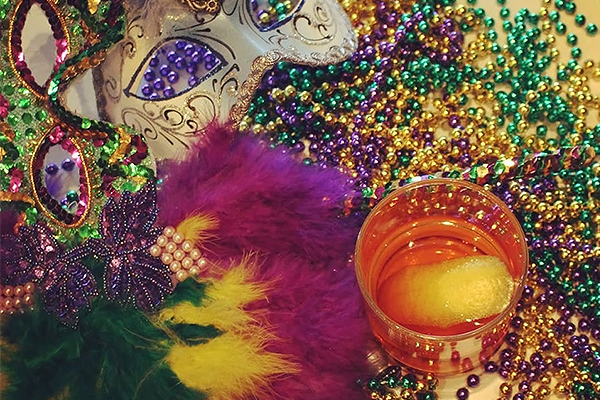 Photo Credit: Treme
Once you've had your fill of Louisiana eats and treats at Maxwell's, close out your night right down the block at Treme! One of the few true jazz clubs on Long Island, Treme is the perfect setting for a Mardi Gras celebration. Enjoy live music, masks, beads and drink specials all night long.