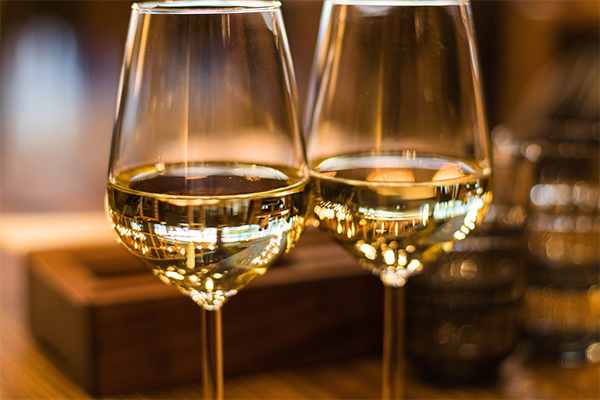 Sip into September with Long Island Wine Week
September 5, 2019 | What To Do
When Labor Day rolls around, it feels like summer officially bids us farewell. However, there's still plenty of fun to be had!
Cue Long Island Wine Week – a one of a kind celebration of all things wine on Long Island. This year, Long Island Wine Week will be from September 8 through September 15. The celebration kicks off with the Long Island Uncorked: Taste on the Beach Artisan Wine and Food Festival on September 8. Enjoy the serene waterfront at Stehli and Ransom Beach in Bayville while enjoying live jazz and tasting some of the region's best wine from 2 p.m. til sunset. Tickets cost $59 and can be purchased by clicking here.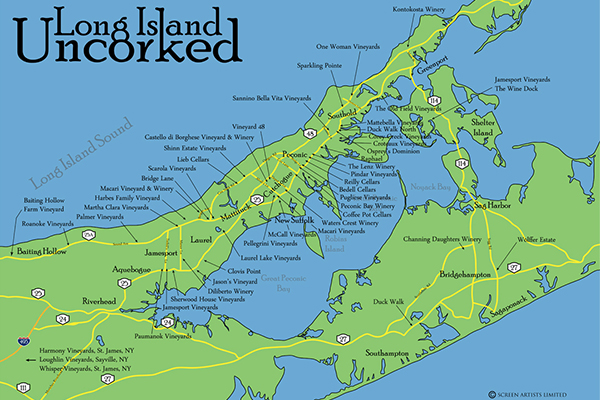 Photo Credit: longislandwineweek.com
The week continues with wining and dining events such as a Winemaker Dinner at Temple Court, the Beekman Hotel on Tuesday, September 10. The dinner will include four courses featuring sustainable, local ingredients and hand-selected local wines. Click here to view the full menu. The cost is $105 per person.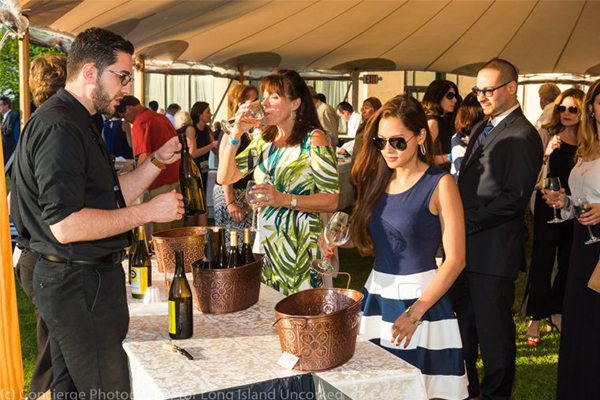 Photo Credit: longislandwineweek.com
More festivities follow with Wine Down Wednesday at Del Vino Vineyards in Northport on Wednesday, September 11, a private vineyard and winery tour with Peter Pugliese at Pugliese Vineyard (one of the North Fork's oldest vineyards) on Thursday, September 12. As we get closer to the weekend, there will be stargazing night at the Tap Room at Corey Creek on Friday, September 13 at 6 p.m. for $5 per person. and Trivia Night to "test your fun tolerance" at Harmony Vineyards in Head of the Harbor.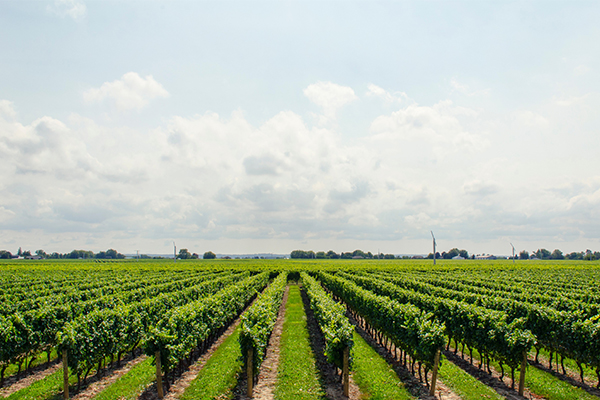 Stock Image
Saturday, September 14 is the most eventful day of the week-long celebration, including live music at Lieb Cellars in Cutchogue from 1 to 4 p.m., and the 31st Annual Merlot World Classic from 6 to 8 p.m. in Peconic, featuring the highest rated wines by the wine rating elite. For a hands-on experience, head to a Wok and Rolls class by The Cooks Studio at wineUdesign, where you can learn how to make sushi rolls, egg rolls, spring rolls and more with traditional dipping sauces and sip on wine. Finally, the week of festivities concludes with possibly the most anticipated event: the Stomp Party at RGNY. Click here for tickets, which include a bottle of wine per person, Lombardi's picnic basket, grape stomping, tours of the vineyard on a bicycle or tractor ride and access into the Entenmann Residence for $80 for adults and $25 for children.
Don't forget to participate in at least a couple Long Island Wine Week events! There's fun for every day of the week.