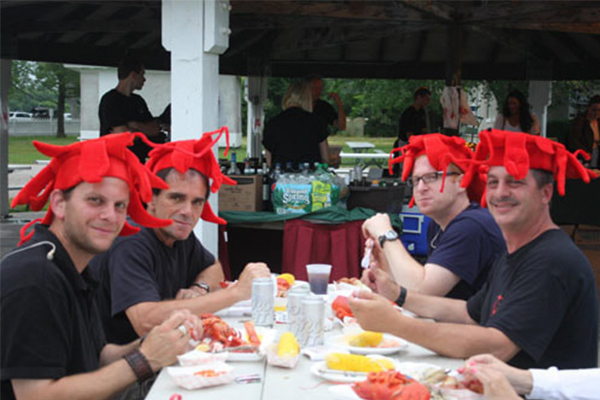 Seas the Day at the Long Island Seafood Festival
August 15, 2019 | What To Do
Long Island is known for delicious, fresh local seafood, especially in the summer!
That being said, the best time to enjoy delicious sea fare is quickly approaching. The Long Island Maritime Museum, located at 88 West Avenue in West Sayville, is hosting a Seafood Festival on Saturday, August 24 and Sunday, August 25!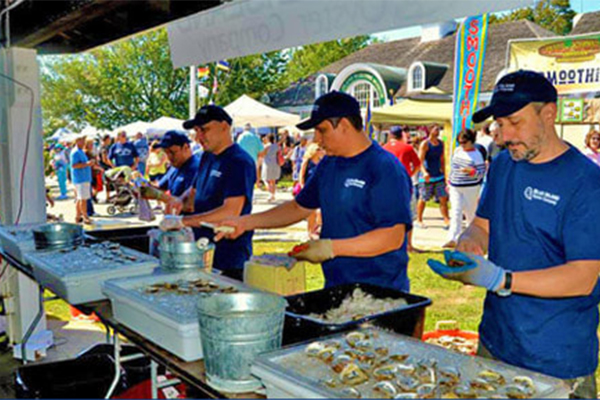 Photo Credit: http://www.limmseafoodfestival.org
Get a taste of all things seafood, from raw bars to lobster rolls, along with refreshing beverages, courtesy of Blue Island Oyster Company, Claws Seafood Market, Blue Point Brewing Company and Copa di Vino Wine.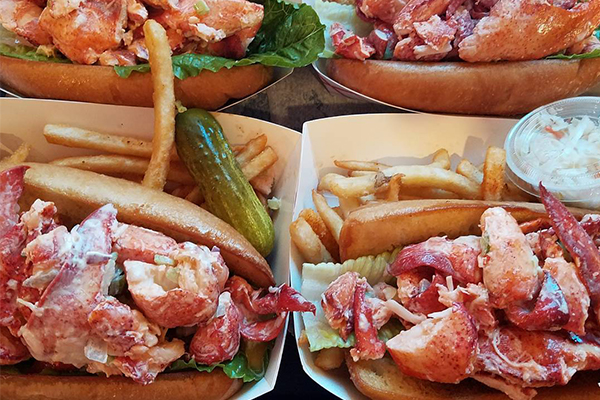 Photo Credit: Instagram @clawsfishmarket
The festival is a cash only affair and will feature all the seafood your palate can enjoy as well as non-fish options for those who prefer land fare. There will also be children's entertainment, face painting, games, sand art, and pirate entertainment, and an arts and crafts fair, so it's perfect for the whole family. Guests will also enjoy live music from rock, country, blues and tribute bands, and many exhibits by the event's sponsors.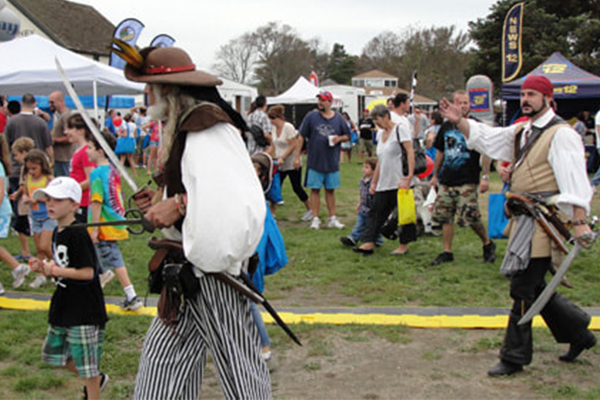 Photo Credit: http://www.limmseafoodfestival.org
General admission is $10 per person (children twelve-and-under are free). There's no parking on the festival grounds, but the entry fee includes free off-site parking and shuttle buses to and from the festival. Advanced tickets are available online and cost $9. Get your claws on tickets by clicking here!
All proceeds from the Seafood Festival will benefit the Long Island Maritime Museum, which is a non-profit organization with the goal of educating the public about Long Island's rich maritime history.

Sea you there!