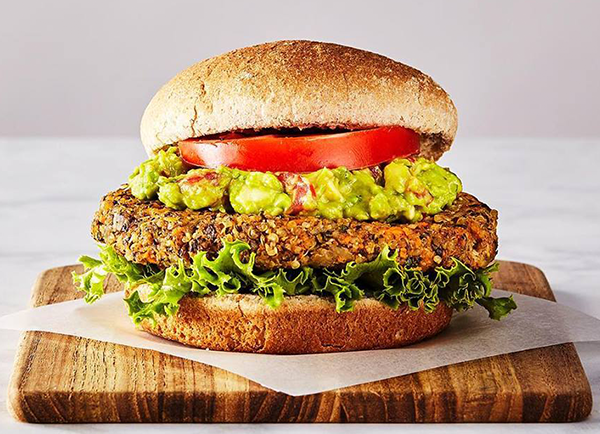 Lo-Cal Kitchen is Changing the Way People Eat
August 21, 2018 | Daily Bite
"To eat is a necessity, but to eat intelligently is an art."
Lo-Cal Kitchen in Greenvale is taking healthy eating to a new level. "We call it calorie-conscious, meaning every calorie in every dish is worth eating."
Lo-Cal Kitchen opened in Greenvale this year, promising tasty yet healthy fare made with fresh and local ingredients. They serve foods that are minimally processed and nutrient dense, a.k.a superfoods: whole grains, fruits, veggies, complex carbs, good fats and lean meats.
Breakfast selections range from the make your own omelette station to creative egg sandwiches such as The Jump Start with egg whites, feta spread, sliced tomatoes and house made guacamole on a whole grain wheat roll. Power up in the morning with a fresh juice concoction like Lean & Green with green apple, red apple, cucumber, celery, kale, spinach, parsley and mint, or get an Immunity Boost with a juice shot of lemon, orange, honey, ginger and cayenne.
Later in the day sample salads, grain bowls, burgers, sandwiches, soups and chilis. Try the Athena salad with romaine, seared shrimp, cucumber, tomato, olives, feta, chickpeas and Greek dressing or the Zeus Bowl with quinoa, kale, grilled chicken, olives, tomatoes, caramelized onions, roasted peppers and lemon vinaigrette.
Lo-Cal Kitchen
5 Glen Cove Road
Greenvale, NY 11548
(516) 625-3300
https://www.lo-calkitchen.com