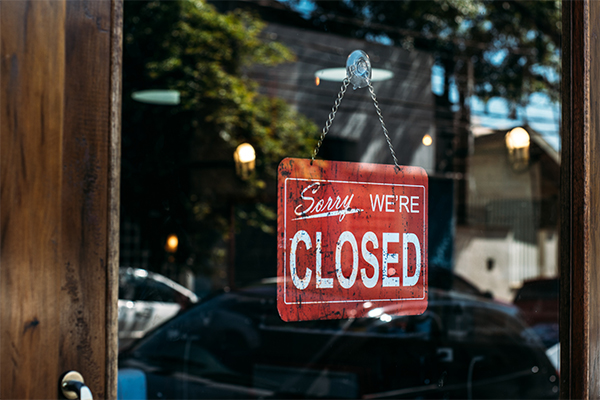 Long Island Hospitality Association Fundraiser Benefits Hospitality Workers
May 7, 2020 | Daily Bite
The Long Island Hospitality Association, which seeks to promote a vibrant hospitality industry, has launched a fundraiser with the goal of supporting the hospitality workforce and enabling them to continue to work and reside on Long Island.
In consideration of the profound impact COVID-19 has had on a Long Island industry that traditionally employs nearly 10% of the entire Nassau and Suffolk County workforce, the fundraiser seeks to raise over $10,000 for the hardworking and passionate hospitality professionals who were amongst the first to be adversely impacted by the Corona crisis.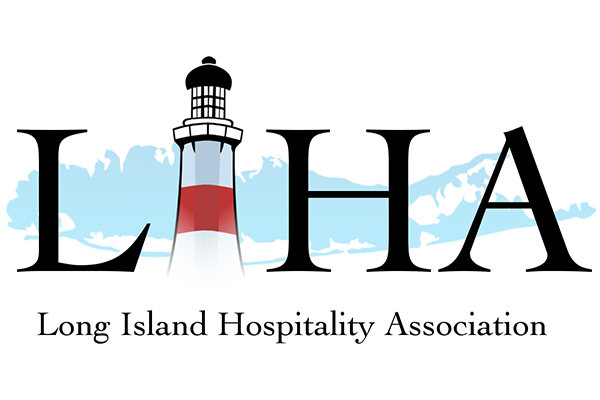 All of the funds raised by this GoFundMe drive will be distributed to hospitality workers that have served our communities and have been essential to the foundation of Long Island, whether working in hotels, restaurants, catering facilities, or one of many other hospitality related organizations that are a bedrock of the Long Island economy.
Click here to donate. For those who feel that they qualify for funds raised by the LIHA in this fundraising drive, more information can be found on the fundraiser page.
More information about the Long Island Hospitality Associated can be found at www.LIHA.org.