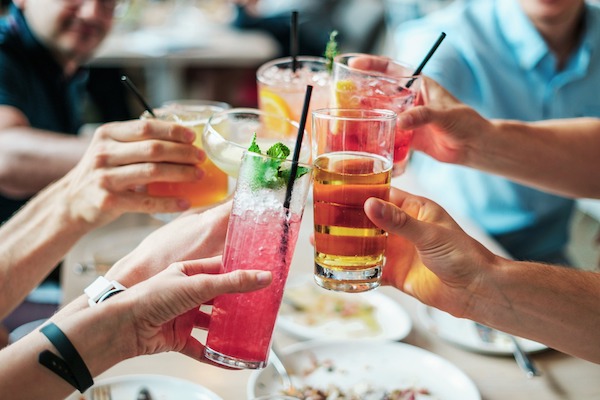 Mix Things Up at the Long Island Cocktail Festival!
May 8, 2019 | What To Do
If you like piña coladas, this is the festival for you! (Getting caught in the rain not necessary.)
We hope you're thirsty, because the 4th Annual Long Island Cocktail Festival is coming to town! Drink up and get down at Mulcahy's Pub & Concert Hall in Wantagh on Sunday, May 19 from 1:30 p.m on and enjoy cocktail and spirit tastings, cocktail competitions, Long Island's Best Cocktail Awards, a VIP Private Lounge and all-around the ultimate Sunday Funday.
The festival offers two sessions, each with the option of a Spirit Guide VIP experience that includes early entry. General admission includes entry and one spirit or cocktail tasting from each exhibitor. If you opt for the Elite VIP ticket, you'll be in good spirits with access to the VIP tasting hour and lounge. In the second session, guests can access the cocktail competition and award ceremony.
Click here for more info or to purchase your tickets and get ready for a tasting experience like no other!