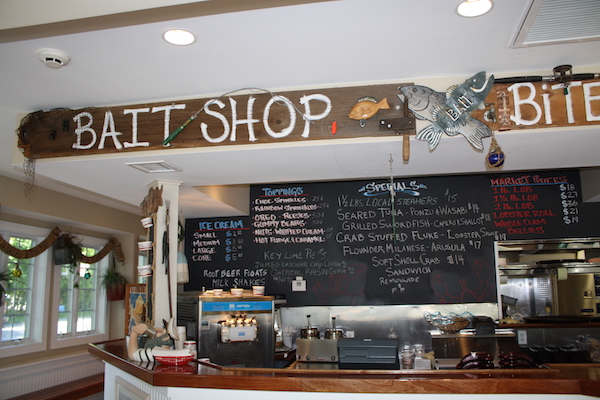 The Hamptons Are Starting to Un-Hibernate
April 4, 2018 | Daily Bite
It's that time of year again. The birds start chirping, flowers start sprouting, and (usually) the snow melts for good! It also means that all our seasonal favorites are starting to come back from their winter vacations and are gearing up for another busy season.
One of those being Bostwick's Chowder House in East Hampton. Opening day is Thursday, April 5 and we're counting down the minutes. It's not often that you can walk in to the restaurant and sit down immediately, or at least pretty quickly and order some of the staple items you've been longing for.
We're excited for baked clams, New England Clam Chowder, a blackened fish taco and of course... the lobster roll! Now, if only the sun would stick around and the snow would stay away, we'll be in business.
Bostwick's Chowder House
277 Pantigo Road
East Hampton, NY
www.bostwickschowderhouse.com