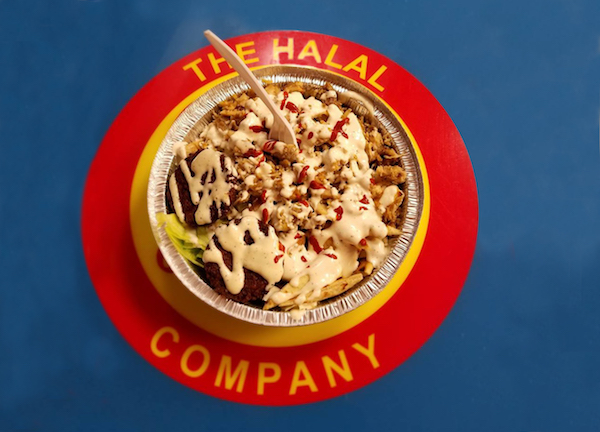 The Halal Chicken & Rice Company is Bringing New Eats to Hicksville
November 21, 2018 | Daily Bite
Can we hear a "Halal yeah?"
Got a craving for kebabs? A fever for falafel? A greed for gyros? Have no fear, The Halal Chicken & Rice Company is here, and they really are 'hal-all' that! As of January, this newly opened eatery in Hicksville has been rocking the local culinary scene with their appetizing array of mouthwatering Mediterranean and Middle Eastern flavors.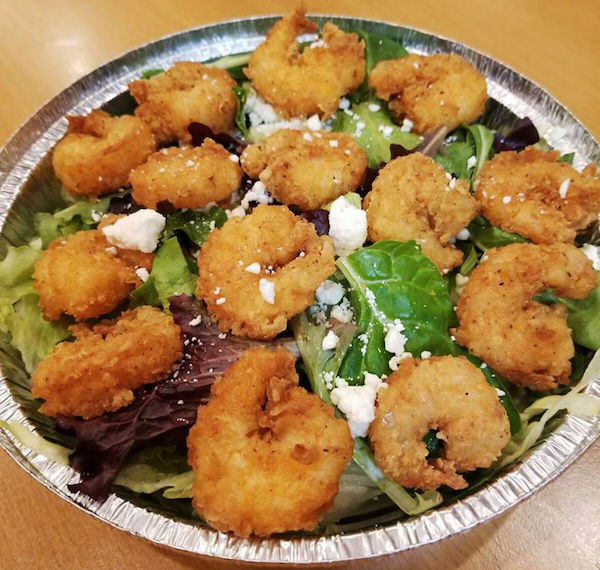 Operating from the small Peruvian/Turkish restaurant that used to be known as Grill Junction, partners A.J Singh, Pat Parel, and Mohammed Hassan offer a simple menu of timeless dishes done right. Diners can enjoy favorites like rice platters, wraps, combos, and more, or curb more simple cravings with classics like onion rings, fries, samosas, and wings.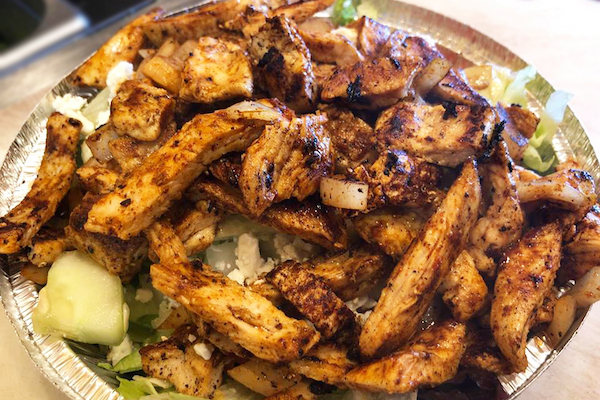 Conveniently located just a few blocks from the Hicksville LIRR station, The Halal Chicken & Rice Company is as convenient as it is delicious. Even night owls can indulge in a midnight snack, as the restaurant stays open until 3 a.m. on and offers both takeout and delivery.
To see their full menu or learn more, click here.
Images courtesy of The Halal Chicken and Rice Facebook.