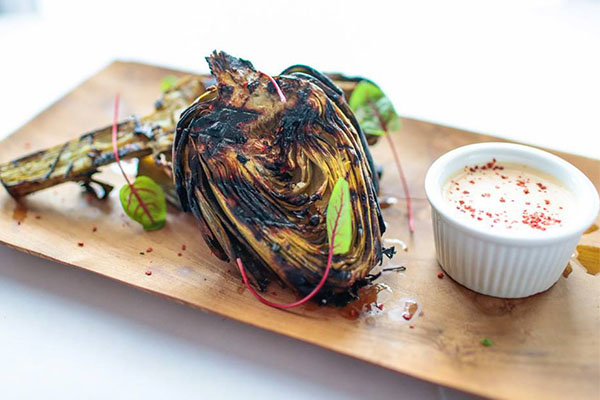 Where to Eat During the Hamptons International Film Festival
October 9, 2019 | What To Do
The Hamptons International Film Festival is back and we've got you covered on top spots to dine.
From October 10th through October 14th, catch a unique and varied spectrum of independent and international films at the 27th annual Hamptons International Film Festival. In between viewings of films from fresh voices and a range of perspectives, grab a bite to eat at one of these local eateries with fresh products and a range of cuisines.
Rowdy Hall - East Hampton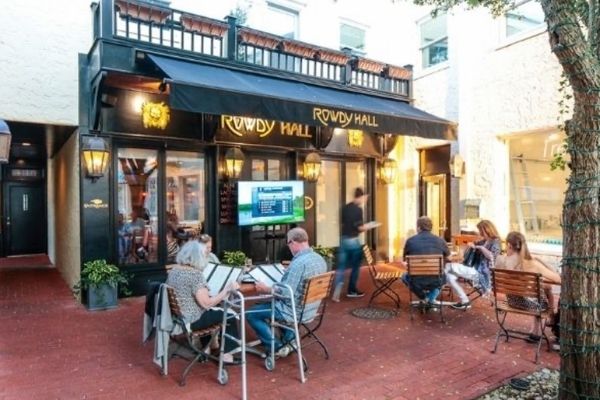 Photo Credit: Rowdy Hall
Catching a screening at Guild Hall or Regal UA East Hampton Cinema but don't have a lot of time to eat? Stop by Rowdy Hall and check out their "Shorts" menu! With offerings like French onion soup, a wedge salad, or fish and chips, Rowdy will get you in and out quickly so you don't miss your film.
Golden Pear Cafe - Southampton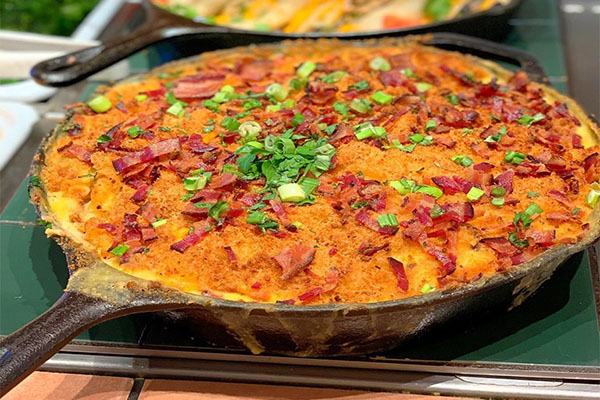 Photo Credit: Golden Pear Cafe
If your next screening is in Southampton, check out the Golden Pear Cafe. Grab and go with their boxed lunch menu serving hot paninis and soups, or stay awhile and munch on all natural chicken dumplings or lobster mac and cheese!
Lulu Kitchen & Bar - Sag Harbor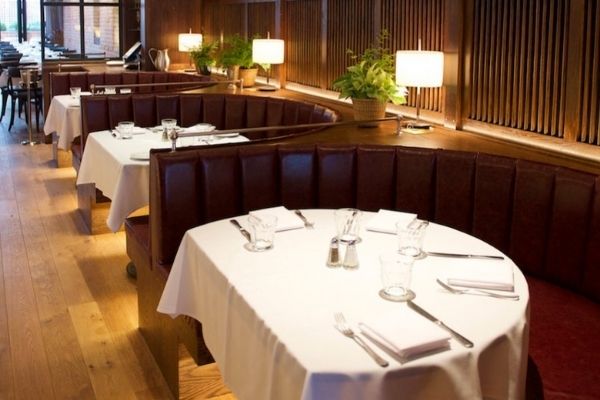 Photo Credit: Lulu Kitchen & Bar
The Bay Street Theater in Sag Harbor, featuring the highly anticipated Les Miserables, has Lulu Kitchen & Bar nearby. Lulu Kitchen offers happy hour every day from 4:30 to 6:30 p.m. With selections like wood grilled flat bread and hummus, wood fired pizzas, and grilled whole branzino, you're sure to leave Lulu satisfied and ready for your next screening!
Fresno Restaurant - East Hampton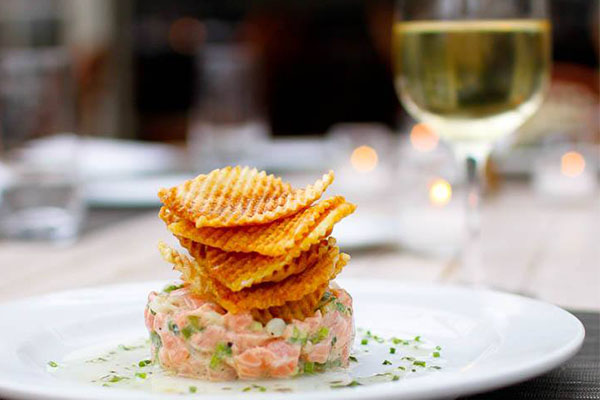 Photo Credit: Fresno Restaurant
Also in East Hampton, Fresno Restaurant delivers a relaxed neighborhood vibe serving regional contemporary American cuisine. Open Thursday through Monday for dinner beginning at 5:30 p.m., Fresno is the perfect pre-show dinner spot. Grab a quick bite like crispy calamari with homemade sriracha aioli or salmon tartare, or sit and enjoy a grilled to perfection Kobe flat iron steak or linguini with Montauk littlenecks.
Whatever films you're catching and no matter where you eat, the Hamptons International Film Festival is sure to show you the best of what the Hamptons have to offer.