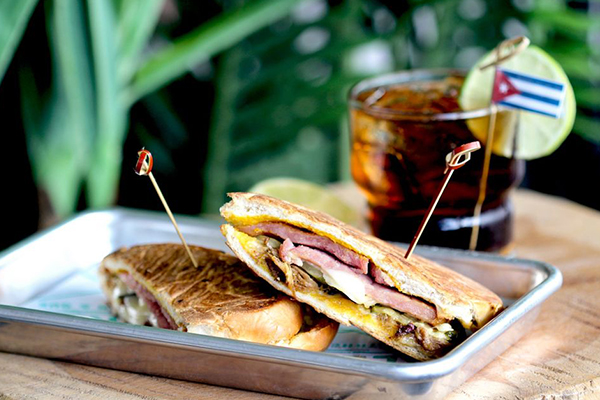 Feast Your Way Through Greenport
August 18, 2020 | Daily Bite
The North Fork is all about good wine, good food and laid back vibes.
A family vacation doesn't mean you have to go far! Take a trip to Greenport and soak in all the best Long Island has to offer.
Green Hill Kitchen & Que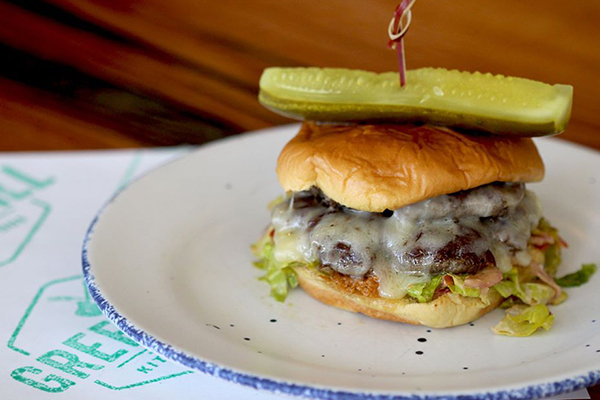 Come for the views, stay for the food! A relative newcomer to the ever-growing Greenport food scene, Green Hill Kitchen & Que brings a warm beacon of hospitality. Pulling inspiration from the idea of a local tavern, Green Hill delivers the comfort of good food, entertainment and drinks with unmatched views of the harbor. While their specialty is barbeque, Green Hill's expansive menu has something for everyone. The 24-hour smoked brisket is not to be missed, but the buttered smoked turkey, NYPB Smashburger, smoked jackfruit and brown derby salad offer a delicious option for everyone.
Crazy Beans Restaurant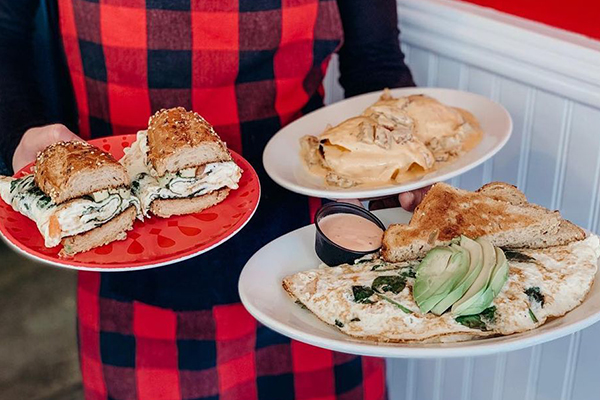 A classic diner with a twist, Crazy Beans rose to fame with their first location in Miller Place. With locations in Stony Brook and Greenport as well now, Crazy Beans' reputation speaks for itself! Reviving the historic Greenport Coronet Luncheonette, a landmark spot since the '50s, Crazy Beans serves brunch and cocktails every day from 7 a.m. to 4 p.m. Everything is cooked to order, so you may wait a few minutes more than usual but trust us when we tell you it's worth the wait! From the Crazy Reuben and the Loaded Waffle Fries to the Veggie Wrap and the Morning Meltdown Omelet, served with egg whites, turkey, baby spinach, cheddar, avocado and Crazy Beans sauce, there's something for everyone on the menu. Top off brunch with a Spiked Arnold Palmer or a Breakfast Sangria and start your day right!
Lucharitos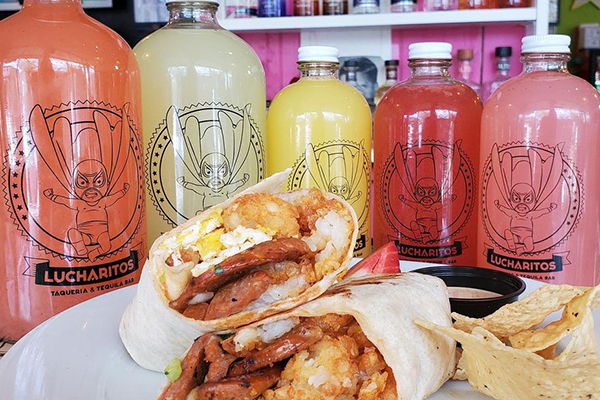 Located in the heart of the village, Lucharitos consistently delivers mouth watering freshly prepared foods while still keeping their prices affordable. Tequila is definitely the drink of choice here, with over 50 different kinds in rotation, and pairs deliciously with the fresh fruit juiced and pureed daily for specialty margs! Start out with Lucha Style Fundido, then nosh on a mix of tacos like the Picadillo, served with seasoned ground beef, lettuce, pico de gallo and cheese, the Al Pastor, served with marinated sliced pork, cilantro, onion, mint radish and salsa verde, and the Coconut Shrimp taco, served with coconut shrimp, mango salsa, pickled slaw and chipotle mayo.
Brix & Rye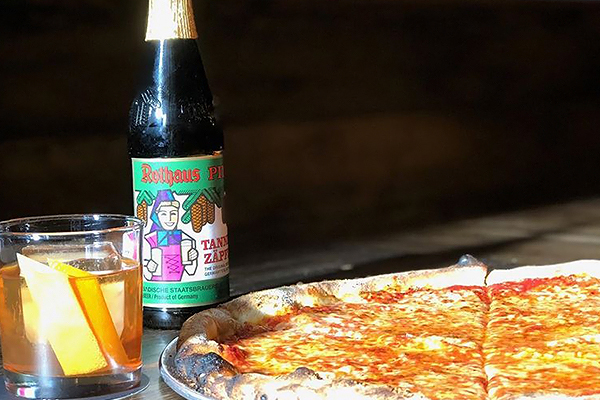 A neighborhood bar that specializes in classic cocktails with modern variations, Brix & Rye serves top notch spirits, wines and beers and a more low-key casual setting. The drinks seem fancy, but the vibe is relaxed and welcoming! Also, there's really good pizza. Like.. REALLY good. The cocktail menu changes seasonally, but feel free to ask about your own favorites or just tell the bartender what you like and let them work it out! Sip on a New Orleans classic Sazerac, made with Bulleit Rye, Angostura & Peychaud's bitters and absinthe, or try the Backsliding Presbyterian, made with bourbon, Campari, ginger and lemon soda. Snack on Nonna Lucille's Wood Fired Meatballs before moving onto the Italian Scallion pie, a red mozzarella pie topped with spinach, hot pepper and fresh scallion.
Greenport Creamery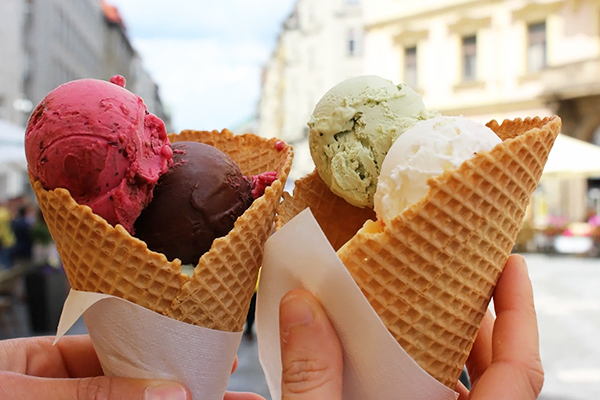 A family owned business in the heart of Main Street, Greenport Creamery is serving up endless homemade frozen treats.The ice cream is made fresh daily and there are over 20 flavors to choose from! Using a variety of local ingredients, the weekly flavor specials incorporate seasonal fruits from local vendors. Check out some new arrivals like Salted Caramel Truffle, caramel ice cream enhanced by sweet milk chocolate caramel truffles and pretzels, or PB Explosion, Reese's Peanut Butter sauce rippled in decadent chocolate ice cream, or enjoy childhood favorites like Green Mint Chip or Birthday Cake! With non-dairy alternatives as well, Greenport Creamery offers options for everyone.