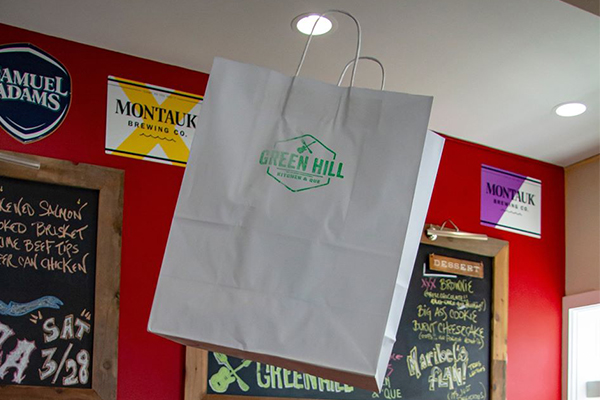 Green Hill Provisions
April 13, 2020 | What To Do
Have provisions delivered directly to you from Green Hill Kitchen and Que!
Green Hill Kitchen and Que in Greenport is now offering provisions, giving shoppers the chance to place orders for goods online!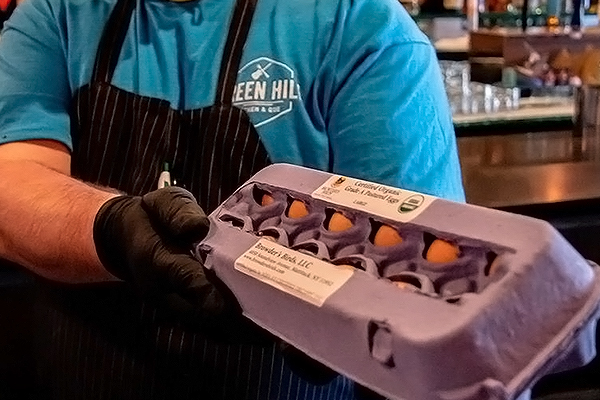 Delivery is available all across the East End with a minimum order of $125, and will be made 24-48 hours after your order is placed. Delivery times may vary depending on demand.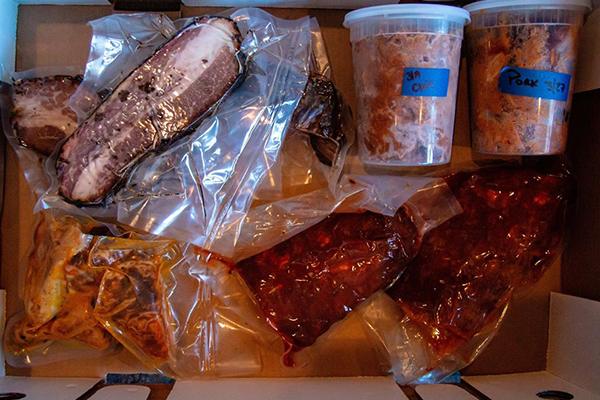 Selection includes both non-alcoholic and alcoholic beverages, dairy items, dry goods, frozen items, household essentials, produce, meat, seafood and more. Their Quarantine Que Kits are also available for delivery.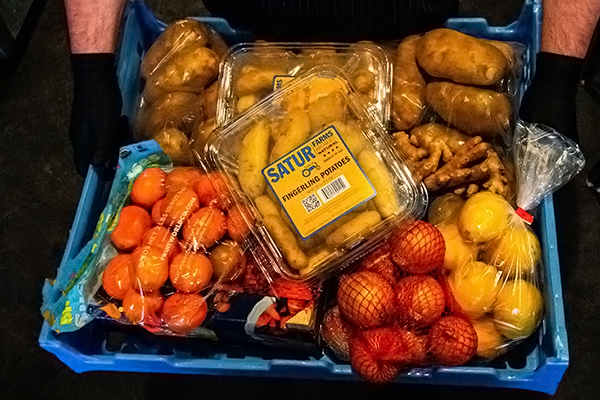 All of the proceeds will be going to staff that had to be laid off to help support their families. For more information and a full list of available products, click here.
Green Hill Kitchen & Que
631-477-4900
48 Front Street, Greenport
www.greenhillny.com