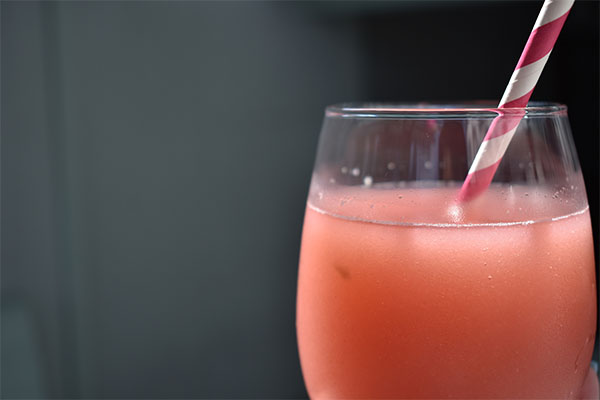 Beat the Heat and Frosé All Day
July 24, 2019 | Daily Bite
The dog days of summer are upon us. If you haven't melted into a puddle yet, how about quenching your thirst and enjoying a reprieve from the heat and humidity with summer's favorite creation, frosé?
If you live under a rock or otherwise haven't heard of this summertime staple, frosé came onto the scene in 2016. Fruity, cold and absolutely refreshing, frosé recipes vary but most often include rosé wine, strawberries and lemon blended into a delicious slushy.
Here are some of the top places on Long Island serving the pink beverage: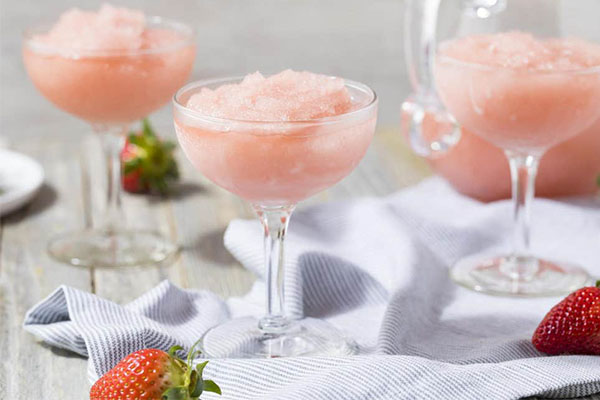 Stock Image
Located in Downtown Oyster Bay, 2 Spring Street has been killing the frosé game. If you're looking for a classy glass, this is the spot for you!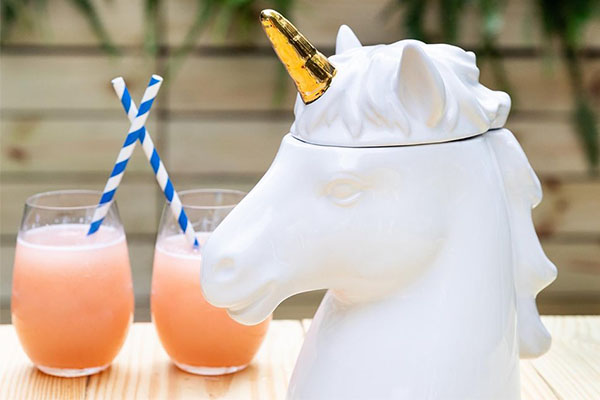 Photo Credit: The Garden at Water Mill Facebook
Heading out east? If you have three friends and an affinity for fun summer drinks, look no further than the Unicorn Frosé for four at The Garden at Water Mill. That's at least two of the millennial trends checked off the list in one go! Stop by The Garden at 755 Montauk Highway, Watermill.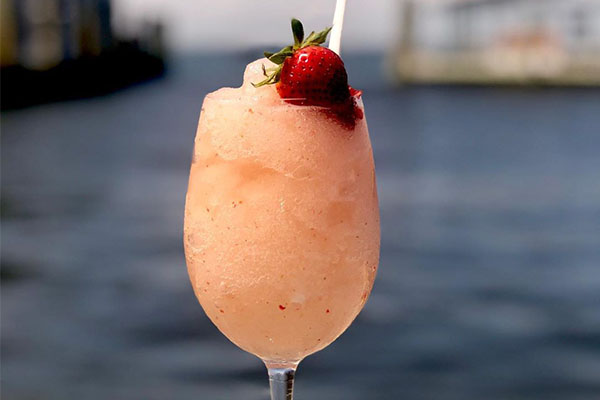 Photo Credit: Instagram @thelandingob
Sip on some sweet strawberry frosé at this bay front Fire Island eatery. It goes great with their delicious fare and sushi! The Landing is located at 620 Bay Walk, Ocean Beach.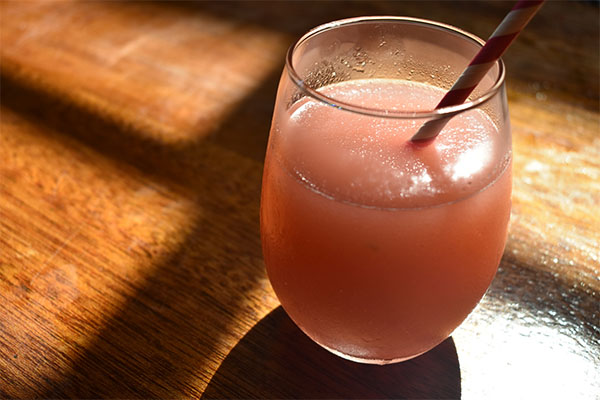 Photo Credit: Post Office Café
Treat yourself to a frosé at the Post Office Café! Also, keep an eye on their special events, like Margarita Mondays, Lifegaurd Night Tuesdays, and The Endless Sunday for discounts on other delicious summer libations. The Post Office Café is located at 130 West Main Street, Babylon.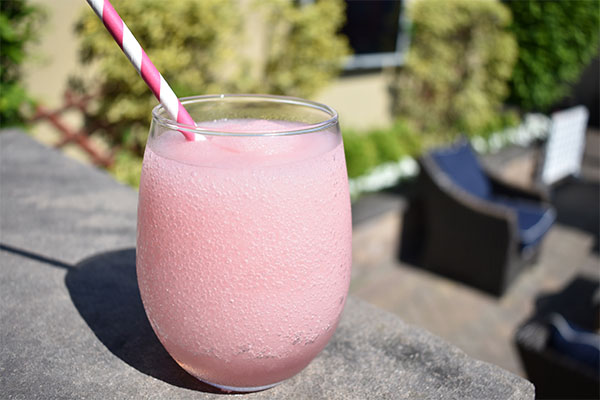 Photo Credit: Maxwell's
$5 glasses all day and night on wine down Wednesdays? No way frosé! Head over to Maxwell's at 501 Main Street in Islip for your mid-week cool down.