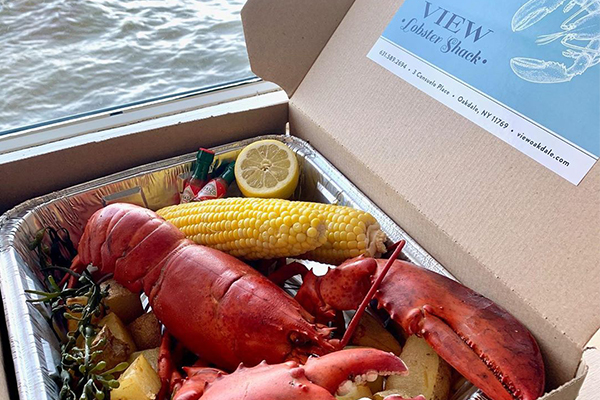 Father's Day Packages and Picks
June 15, 2020 | What To Do
Celebrate Dad with his favorite grub this Father's Day.
Whether you're interested in outdoor dining, takeout or packages, there are plenty of delicious options across the Island.
Bobbique - Patchogue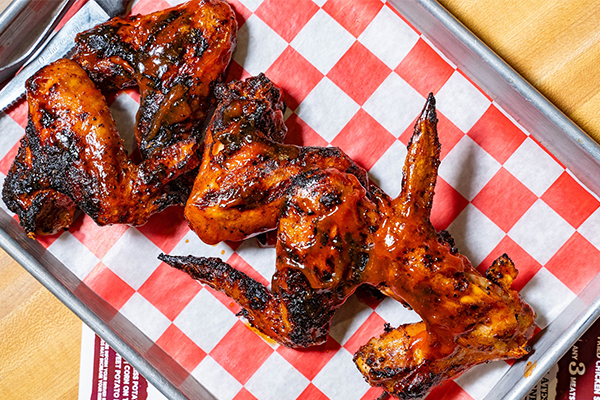 Give dad the gift he really wants - a day off! Bobbique in Patchogue is offering a Father's Day Package that includes all Pop's favorite 'que AND a gift package to Blue Point Brewing that includes a mixed 6 pack of beer, a Bluepoint cooler bag, and a special 22 oz. Toasted Lager glass! The package serves 6 for $110 and includes one and a half rack of ribs (18 bones), BBQ chicken (8 pieces), one pound pulled pork, six jumbo BBQ chicken wings, six potato rolls, one quart mac n cheese, one quart baked beans, one Caesar salad, a mixed six-pack of Blue Point Brewing Company cans and more! Call (631) 447-7744 to order.
Garden Grill - Smithtown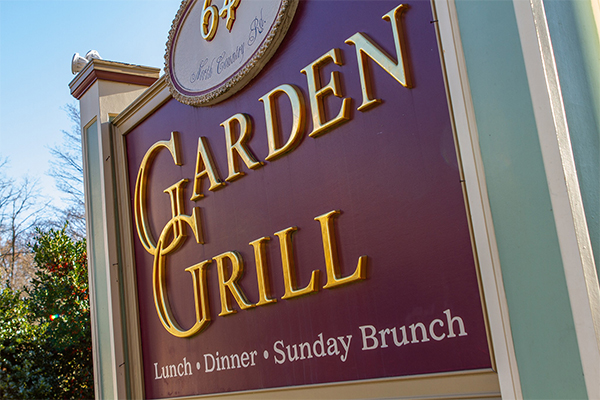 Treat Dad to the perfect brunch for Father's Day this year. Garden Grill in Smithtown is serving a killer brunch package from 9:30 a.m. to 1:30 p.m. for outdoor dining, pickup or local delivery. The package includes a classic breakfast spread, six family style lunch dishes, assorted desserts and many more options. Call (631) 265-8771 to place your order.
View - Oakdale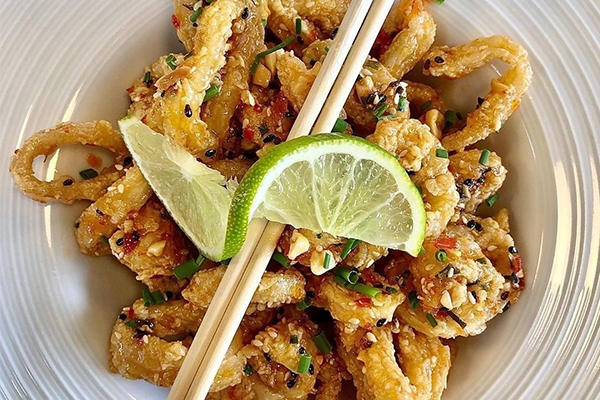 The Lobster Shack at View is offering an "Ultimate Surf & Turf Special Dinner" in celebration of Father's Day. The dinner will be available for takeout or outdoor dining from Friday, June 19 through Sunday, June 21 and cost is $85. Reservations are required and can be made by calling the restaurant directly at (631) 589-2694. The specials include your choice of Thai calamari or shredded iceberg salad, steamed half-pound Maine lobster, ten-ounce filet mignon, roasted potatoes, steamed corn on the cob, dessert AND drink specials. YUM!
Drift 82 - Patchoque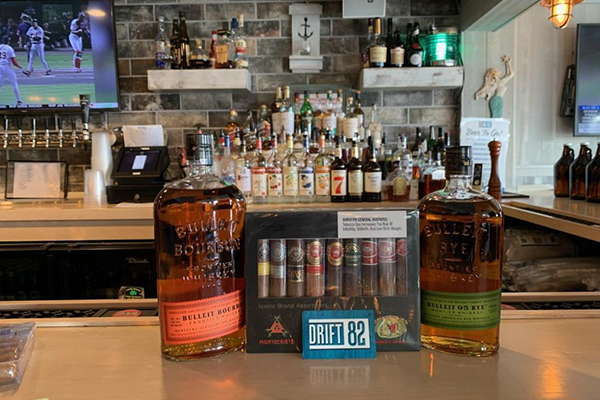 Drift 82 has teamed up with Village Cigar Headquarters to make dad smile this Father's Day. They're offering four different packages, ranging from $75 to $200, that include goodies like a growler of draft beer of choice, gift cards to the restaurant, cigar sampler packs, Bulleit bourbon and rye and more. Call (631) 714-4950 to reserve your package!