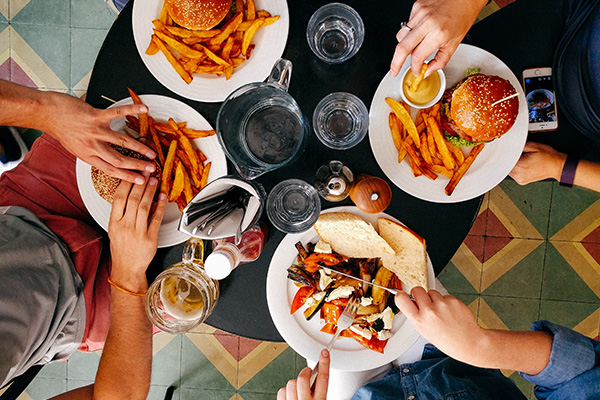 Day Tripping Across the Island
September 30, 2020 | What To Do
Day trips are a great way to break the cabin fever and get out of the house for a few hours.
Check out some of our favorite activities and where to grab a bite!
L&W Market - Bridgehampton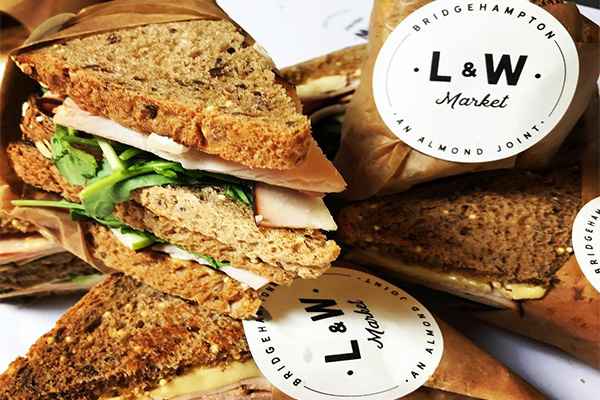 Spend a day in the Hamptons finding new hiking trails and enjoying the quiet beaches. Stop in at L&W Market and grab a picnic lunch! They have tons of ready-made breakfast and lunch items, and grocery items like chips and snacks as well. Snag a couple of their smoked turkey sandwiches served with brie, dijonasee and apples, alongside a caprese salad and house-made brownies to sweeten the deal. If you'd prefer bakery treats, order some fresh baked croissants and one of their artisan preserves!
Green Hill Kitchen & Que - Greenport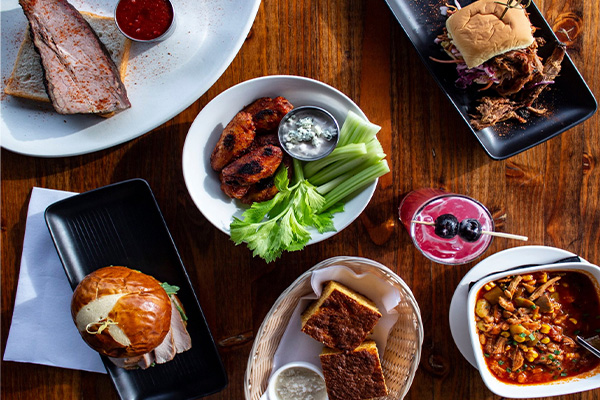 If the North Fork is more your speed, spend a day in Greenport! Walk along the waterfront until the smell of barbeque in the air lures you to Green Hill Kitchen & Que. Enjoy classic southern barbeque without having to leave the state! Snack on some pulled pork sliders served with coleslaw on a Hawaiian sweet bun or enjoy succulent smoked brisket on a sesame seed bun with championship red sauce, creamy slaw and fries. If you don't eat meat, don't worry! The smoked jackfruit sandwich is to die for, served with harbor sauce and cabbage-jalapeño slaw.
Bostwick's Chowder House - East Hampton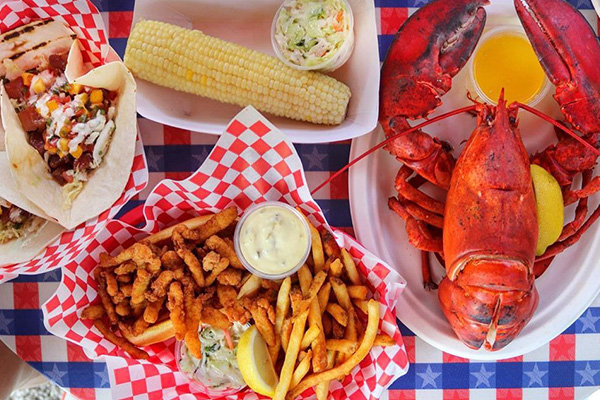 If you find yourself on your way to Montauk to visit the lighthouse and soak in the views, stop at Bostwick's Chowder House in East Hampton to fuel up before you hit the stretch! Start with a classic New England clam chowder and the baked stuffed clams before treating yourself to a packed lobster roll, hot or cold! Finish with their famous chocolate peanut butter pie, and you'll be all set for a beautiful day at The End.
Iavarone Café - Plainview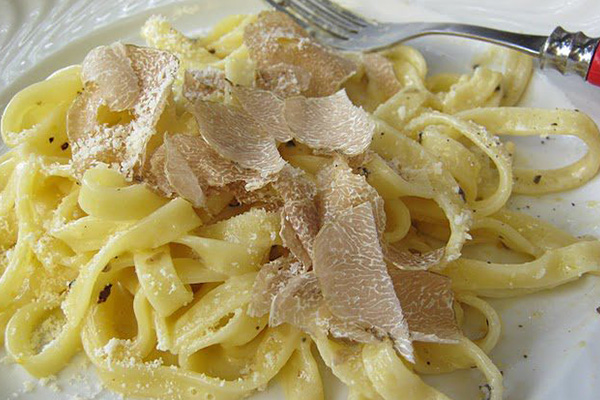 Headed to the Great Jack o'Lantern Blaze at the Old Bethpage Restoration this fall? Stop at Iavarone Café in Plainview for dinner beforehand! Start with fried calamari fra diavolo and capellini cakes, angel hair pasta with Italian fontina, grana padano, parmesan cheese and panko bread crumbs. Enjoy their penne alla vodka or zucchini linguine primavera served with zucchini, tomatoes, peas, mushrooms, broccoli and fresh spinach with garlic and oil.
Townline BBQ - Sagaponack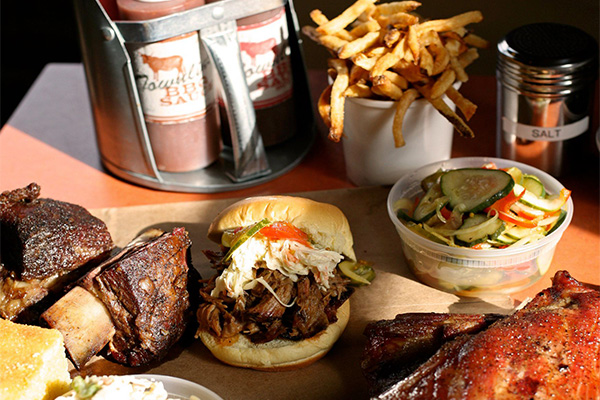 If your kids have been begging you for some fall fun, venture out to Hank's Pumpkintown in Watermill where they can pumpkin pick, enjoy a hayride, and get some socially distant fun in! Afterwards, stop by Townline BBQ in Sagaponack where the whole family can enjoy delicious homestyle barbeque. Snack on a pulled pork sandwich topped with slaw and pickles, or enjoy the buffalo fries served with Townline honey hot wing sauce and blue cheese!