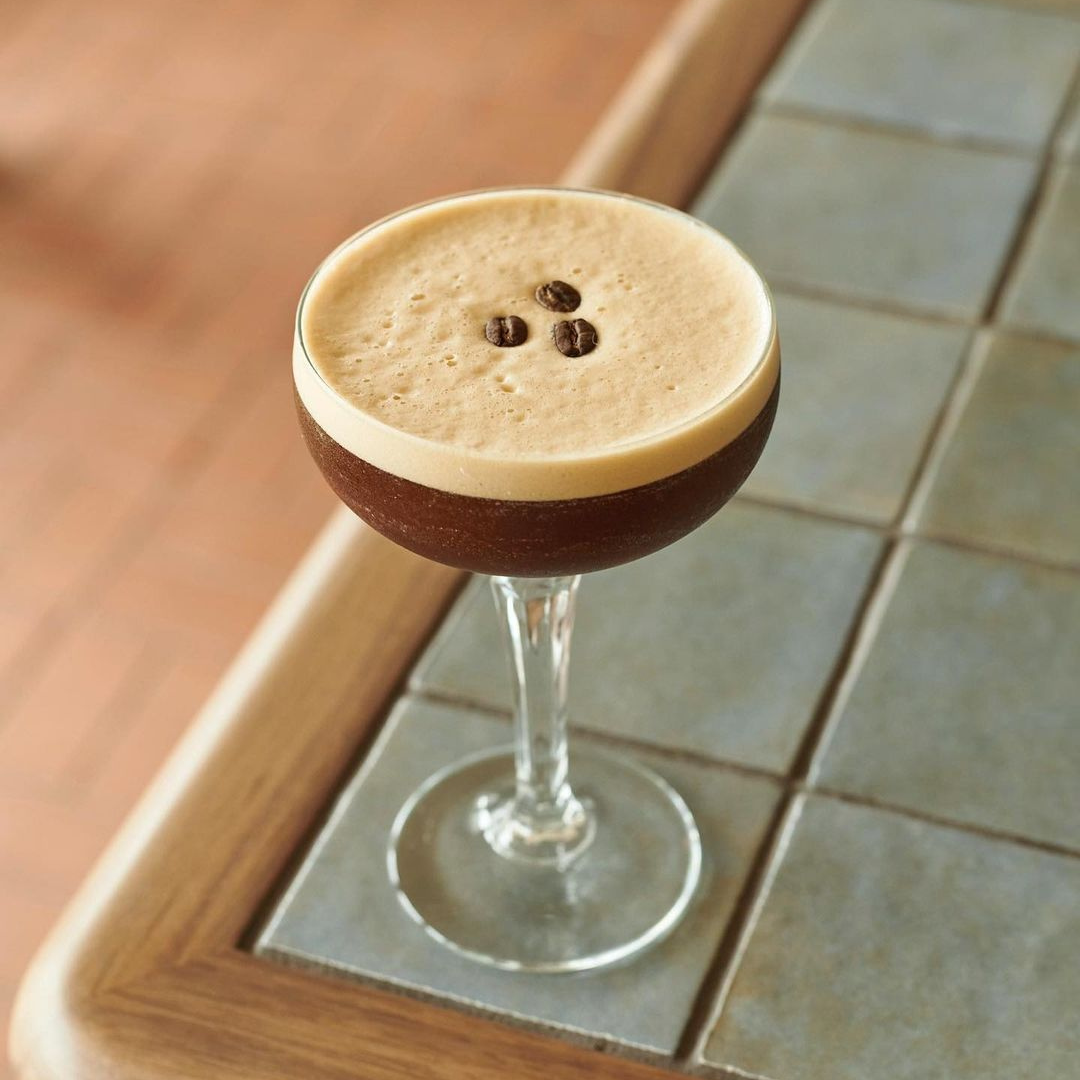 Espresso Martinis in Suffolk County
November 3, 2023 | Daily Bite
Espresso martini enthusiasts, this one is for you. National Espresso Day is November 23rd this year and what better way to observe the holiday than with a delicious espresso martini.
This holiday does fall on Thanksgiving, so you may have to celebrate before, or after, or both! But regardless of when you celebrate, you deserve to drink a good quality cocktail. So, here are four restaurants in Suffolk County that serve espresso martinis.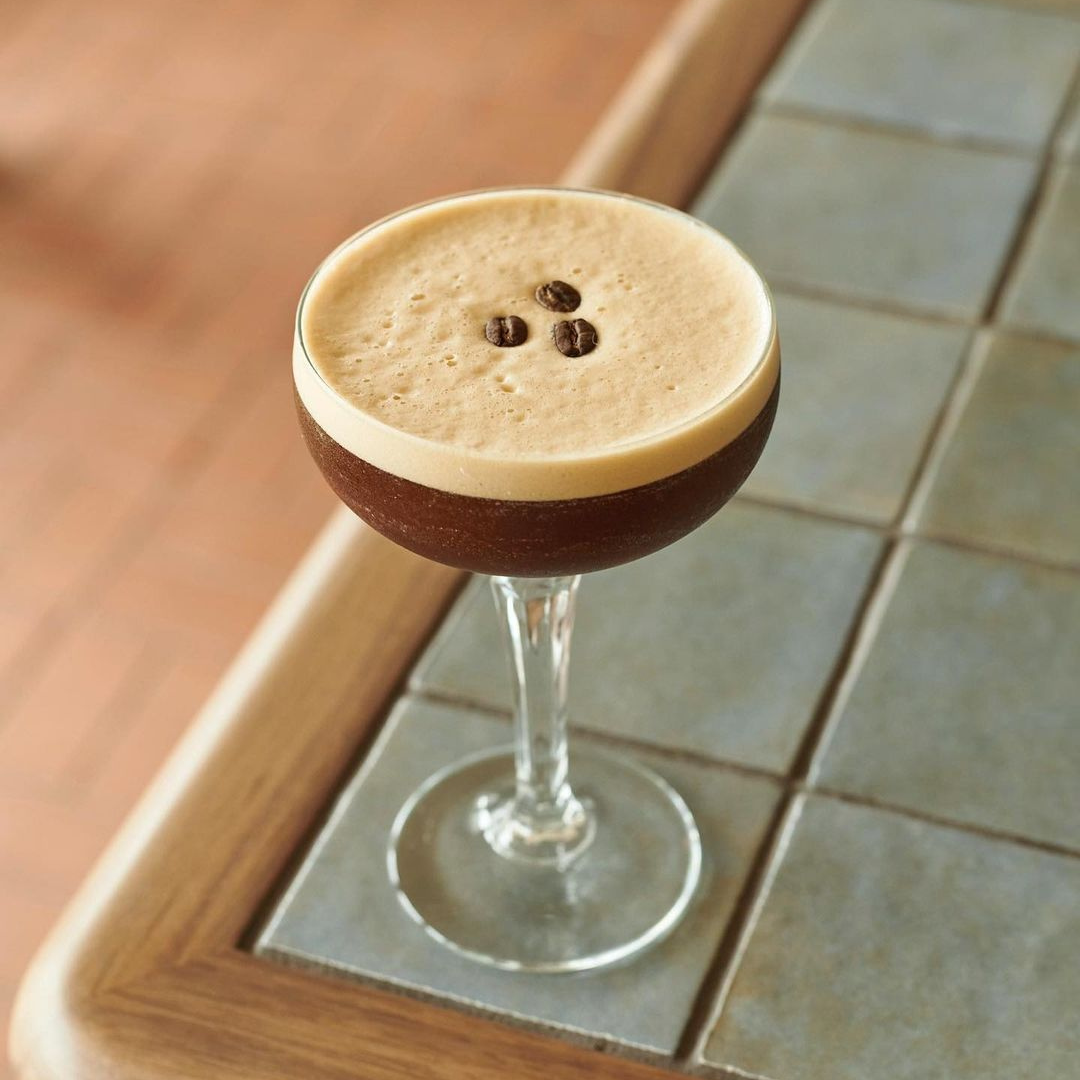 Credit: The Bird
The Bird is the first stop on our list. Located in Montauk, this spot will be sure to provide a refreshing cocktail. Called "The Beginning of the End," their martini is made with ALB vodka, espresso, and coffee liqueur and it is sure to get you your fix of espresso for the holiday. The restaurant also has other specialty cocktails if you or someone you're celebrating with wants to switch it up. You can't go wrong with a bite to eat either, the restaurant serves breakfast, lunch and dinner. To learn more about their restaurant, click: here.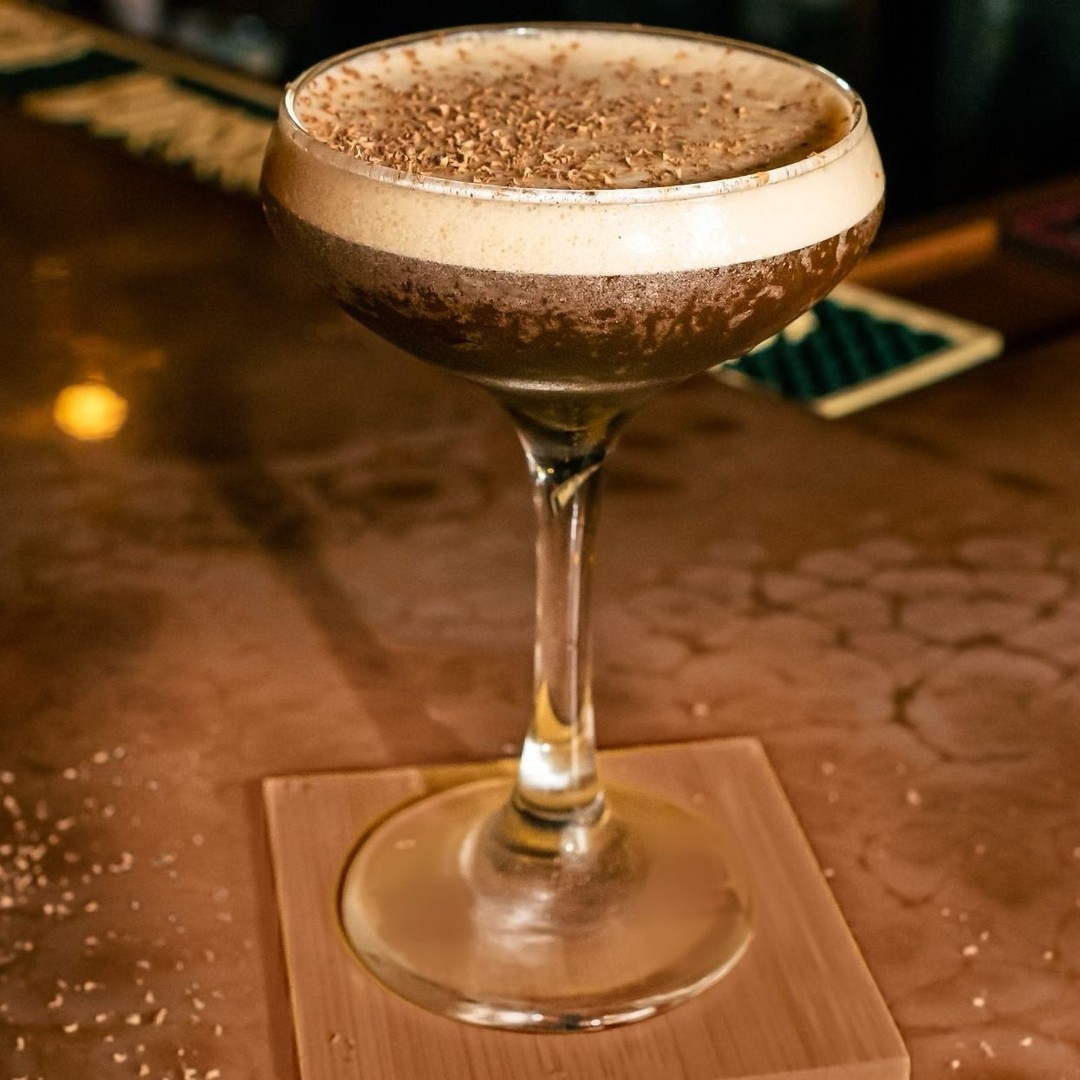 Credit: Whiskey Neat Top-Shelf Kitchen
Up next is Whiskey Neat Top-Shelf Kitchen located in Patchogue. This elevated restaurant serves their version of an espresso martini that will leave you wanting another. In their version they include vanilla vodka, amaretto, coffee liqueur, fresh espresso, and shaved Belgian chocolate. The chocolate on top really seals the deal for us. The restaurant also serves a wide variety of other cocktails to try from, in addition to delicious and locally sourced dishes. For more information on the restaurant click: here.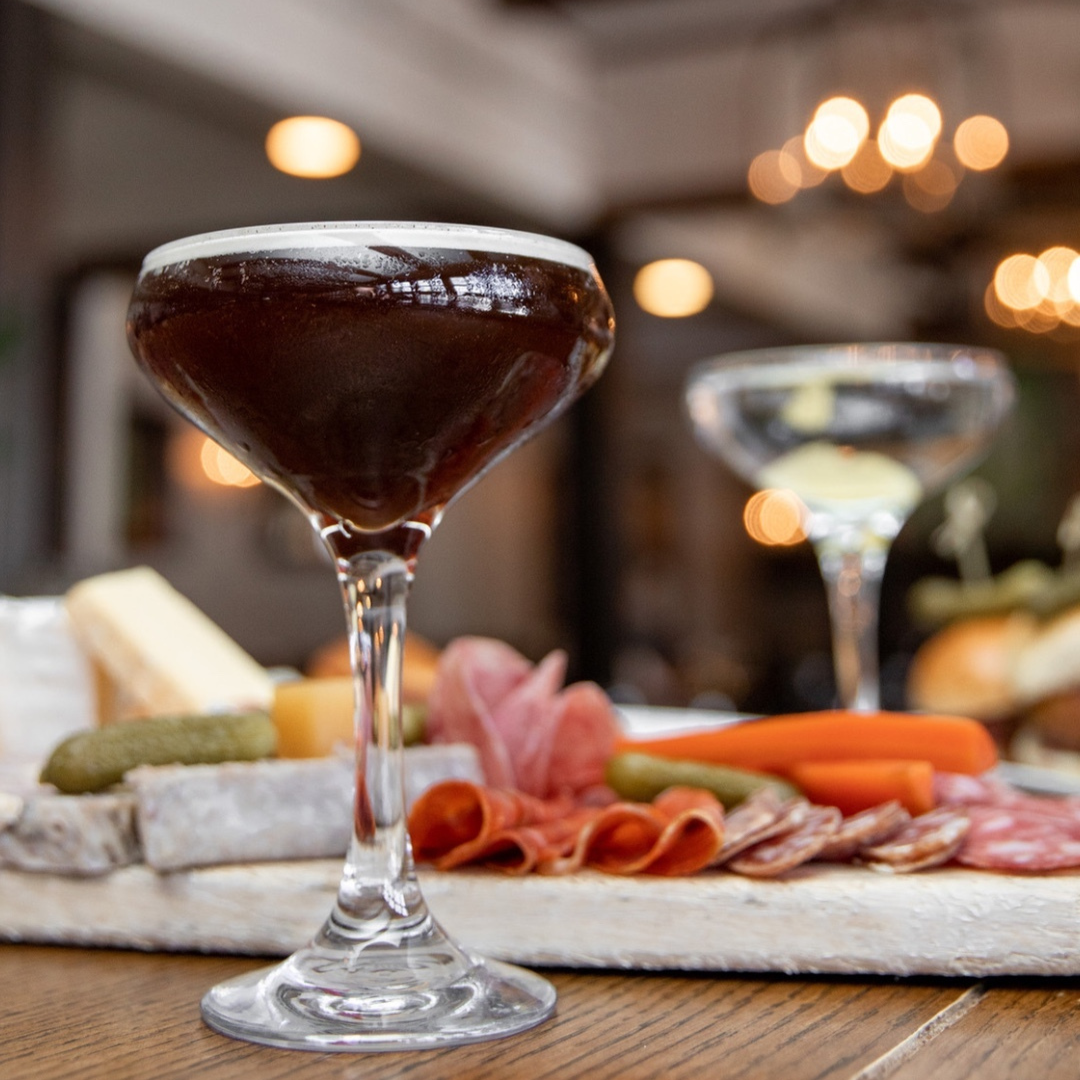 Credit: Mirabelle at Three Village Inn
Have you ever been to Mirabelle at the Three Village Inn? Well, if you haven't this is the perfect opportunity to go and taste their espresso martini. Located in Stony Brook, Mirabelle serves unique cocktails and great food. For their martini, it is made with Ketel One vodka, fresh espresso, and vanilla simple syrup. In addition to exciting specialty cocktails, they serve lunch and dinner, as well as Sunday brunch. Visit Mirabelle's website: here.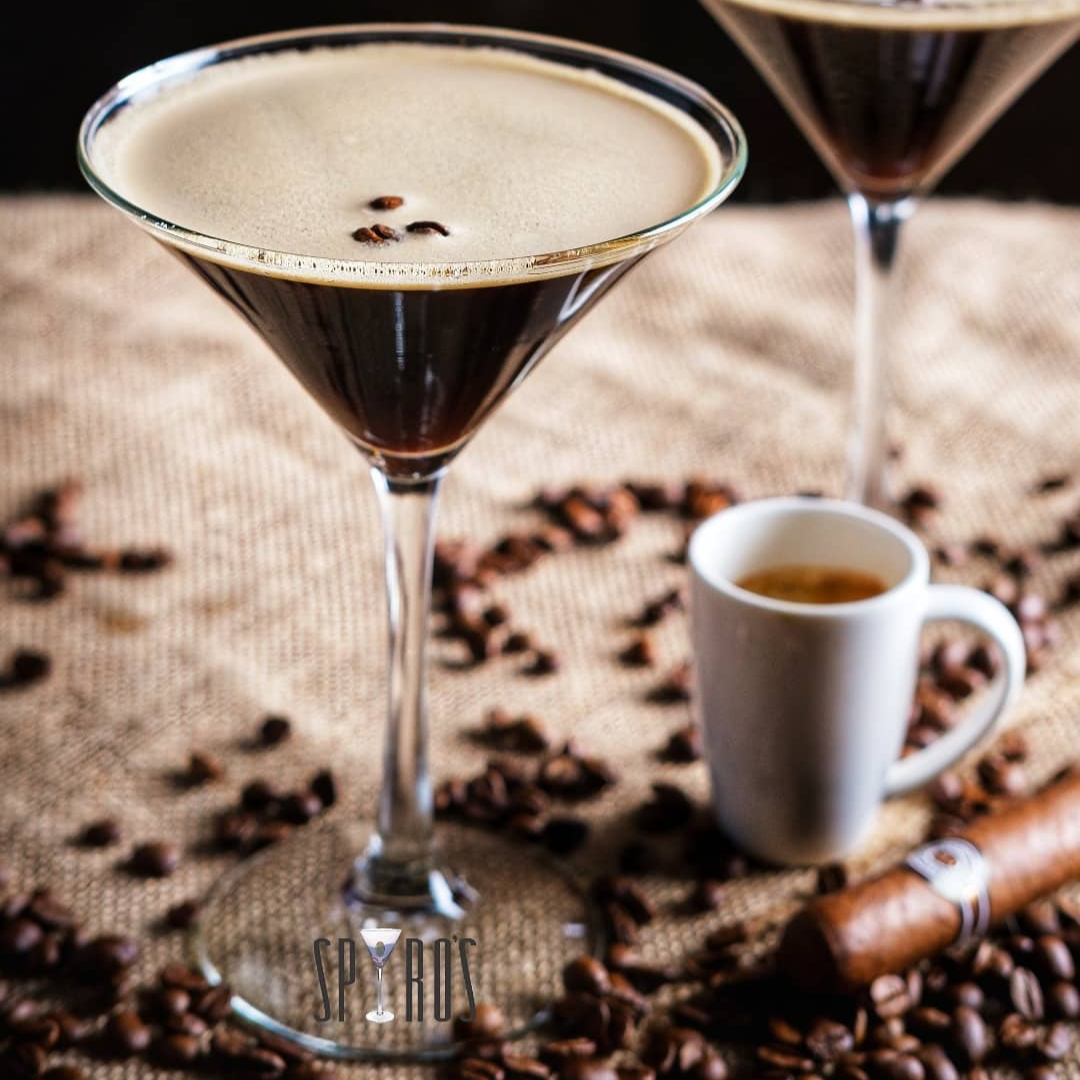 Credit: Spiro's
Another option for a tasty martini is at Spiro's located in Rocky Point. This restaurant serves the "X-presso" which is their take on the classic espresso martini. In their cocktail you'll find Smirnoff vanilla vodka, kahlua, and chilled espresso made daily. Spiro's also features other enticing cocktail options with an impressive list of specialty martinis. There is something for everyone at this restaurant. Open for lunch and dinner, there is plenty of time to celebrate the holiday. Here is a link to their website: here.
Get out there and celebrate National Espresso Day! These are only a few restaurants that serve this special drink, but you won't go wrong if you give one of them a try. Or all four. Enjoy!