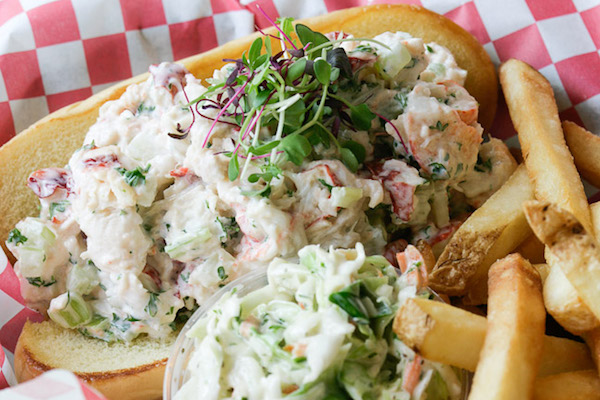 East End Restaurant Reopenings!
May 6, 2019 | Daily Bite
Forget singing birds and blooming buds; this is the part of springtime that we really look forward to!
With winter gone and summer approaching quickly, the East End's culinary scene is thriving once more! Don't wait one more second; check out these incredible restaurants that have opened for the season.
Bostwick's Chowder House - East Hampton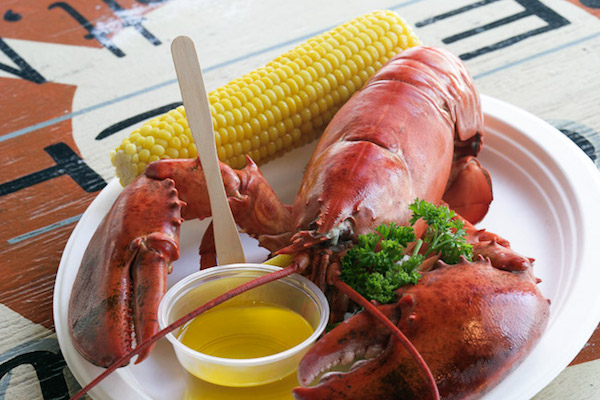 The perfect summer meal doesn't exist…except for an order of baked clams, blackened fish tacos, and a lobster roll along with a Bostwick Breeze to wash it down at Bostwick's Chowder House! This renowned seafood eatery is open for 2019 and serving up all their seasonal fan favorites, so make sure you stop by and get a taste of summer!
Clam Bar - Amagansett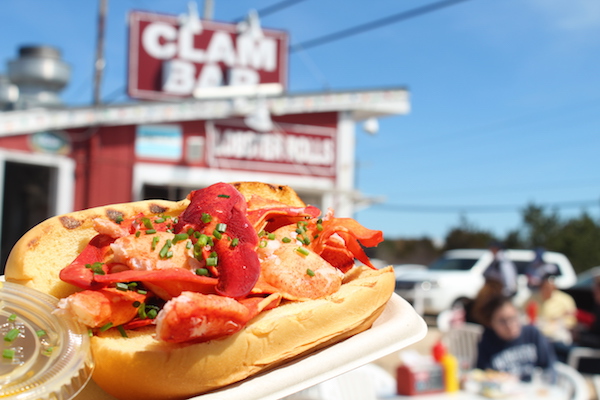 Nothing says "summer" like stopping at the Clam Bar off the stretch between Amagansett and Montauk for a seaside snack! Treat yourself to the freshest local seafood available, where the "catch of the day" is delivered by local fishermen daily, at this Hamptons staple now open for the 2019 season. They are open every day at noon, weather permitting.
Navy Beach - Montauk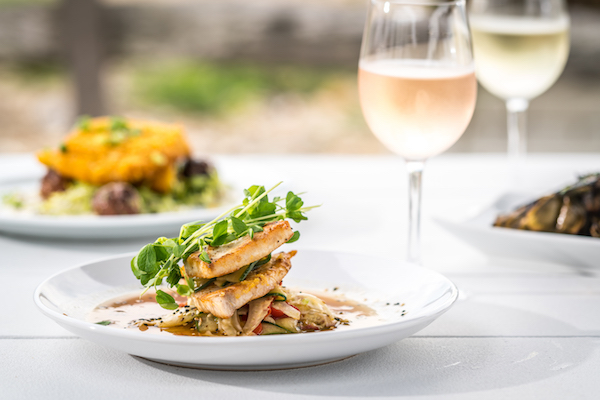 Dubbed a "perfect destination for summer dining" by The New York Times, Navy Beach opened for their 10th season on Friday, April 26. They will be open Friday through Sunday for dinner with lunch served on Saturday and Sunday for opening weekend. Enjoy their seasonal food and beverage menus overlooking Fort Pond Bay with options such as the watermelon salad with grape tomato, aged feta, pickled onion, and basil oil, local swordfish with tatsoi-edamame salad, peanut dressing, charred scallion, and soy-lemon brown butter, or a side of mixi-corn with cilantro, lime, chili, mayo, and queso fresco. 16 Navy Road, Montauk.
The Backyard at Solé East - Montauk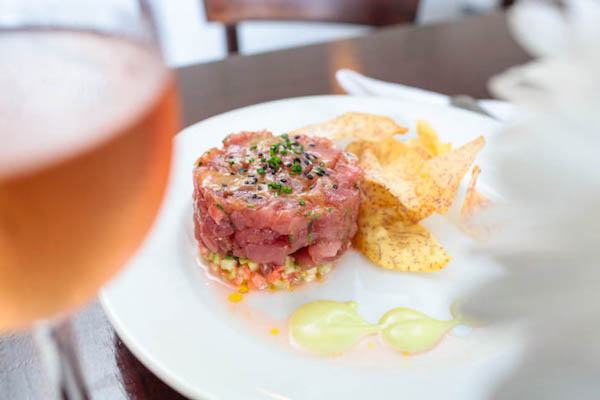 The Backyard at Solé East, one of the East End's most luxurious seaside escapes, opened for the 2019 season on May 2. Enjoy fresh, local and sustainable cuisine in the backyard sanctuary of this hidden Montauk Gem for breakfast, lunch, and dinner Thursday through Sunday until Memorial Day. Call them at (631) 668-9739 for reservations!
The Beacon - Sag Harbor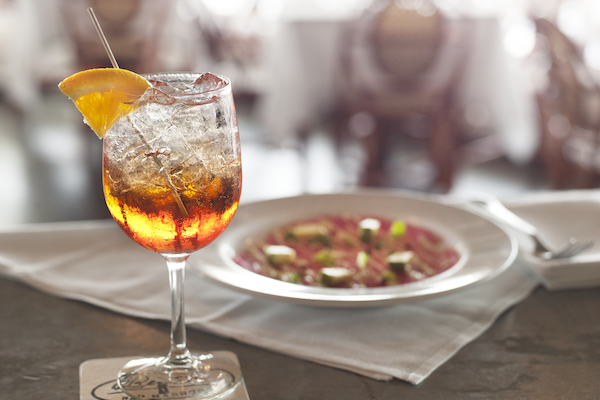 The Beacon is kicking off their 21st season on Wednesday, May 15. This summertime mainstay of Sag Harbor serves dinner Wednesday through Sunday beginning at 5:30 p.m. leading up to Memorial Day. A selection of new, innovative menu items can be expected from Executive Chef Sam McCleland, as well as beloved Beacon classics. Order up their steamed mussels "Beacon Style" with garlic, white wine, lemon-thyme, cream and tomatoes, or try a new menu item such as the pork belly pretzel buns with hoisin, pickle, creamy kohlrabi slaw and Sriracha as the sun sets over stunning waterfront views. Call (631) 725-7088 to make reservations today!