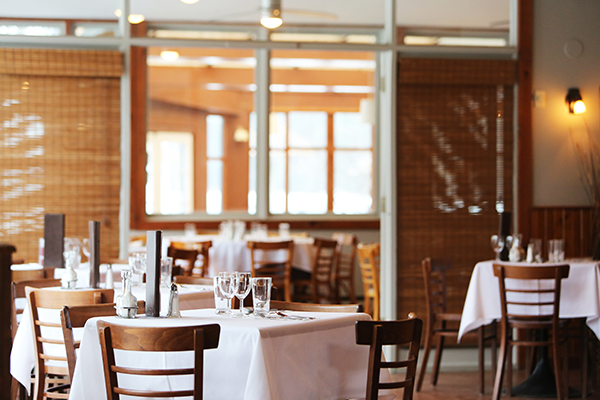 How to Help your Favorite Restaurants Survive the Coronavirus Crisis
March 16, 2020 | Budget Gourmet
Restaurants across Long Island will be closing shortly in response to the increased state-wide restrictions.
While takeout and delivery will still be options , there's another GREAT opportunity to help your favorite restaurants stay afloat during these uncertain times.
Due to the impact that COVID-19 is having on the restaurant community, a collective of restaurant industry professionals have created an initiative to support struggling restaurants. Dining Bonds will work like a savings bond where guests will purchase a "bond" at a value rate to be redeemed for face value at a future date. Expiration and other details are up to the individual restaurants, but these dining bonds represent a savings of 25% when redeemed. For restaurants who are small businesses and are in serious risk of shutting their doors due to this crisis, these bonds can bring in much needed revenue. For diners, this is a chance to show your love and support, ensuring that your favorite restaurants will reopen and can support their employees in the meantime.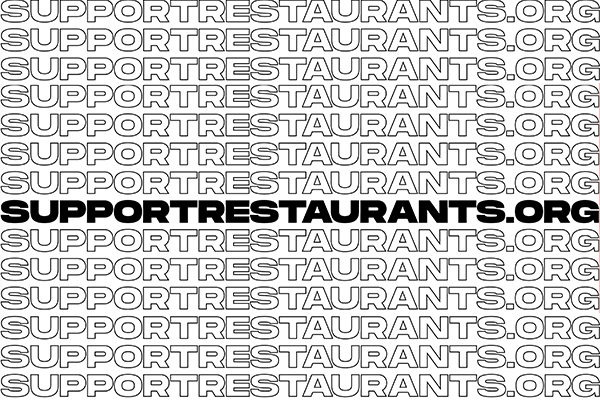 Click here to view the full list of restaurants offering Dining Bonds and be sure to check back – more restaurants are signing up by the minute!