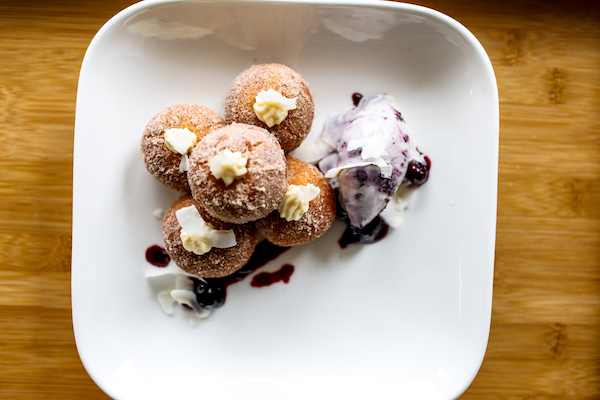 The Best Desserts of 2018
January 4, 2019 | Daily Bite
Treat yourself and take a closer look at that dessert menu!
With 2019 finally here, it's time to look back on the most important part of a meal: dessert! It's the last dish that you're going to taste and the restaurant's last chance to make an impression on you as a guest. Whether they're staying simple and classic, or experimenting with seasonal and local ingredients, here are some of our favorite desserts from 2018.
We explored the Island and curated a list of some of our favorite sweet treats for you to try, and please trust us when we say, "Life is short... eat dessert first!"
Besito - Huntington, Roslyn & West Islip
Churros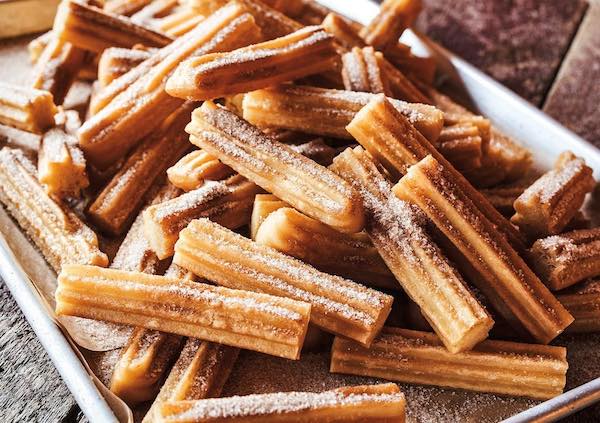 A fried-dough pastry, traditional in Spain and Portugal, doused in cinnamon and sugar, sometimes served with a dipping sauce, is quite the tasty treat. Find them at Besito at one of their three Long Island locations.
Finnegan's - Huntington
Cinnamon Bun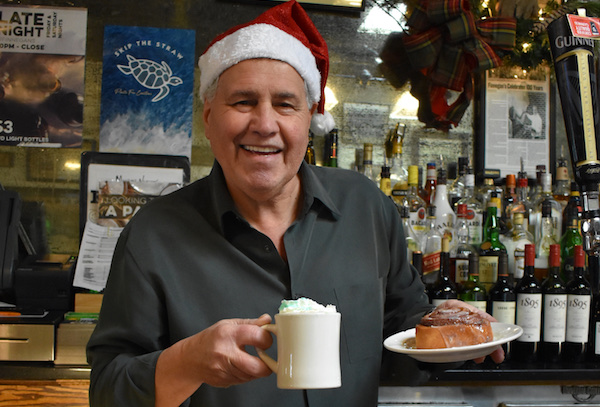 A true classic served warm with a scoop of vanilla ice cream. Even better when Tommy "The Cat" Forte serves it to you with a peppermint hot chocolate while wearing a Santa hat!
Frisky Oyster - Greenport
Crème Brûlèe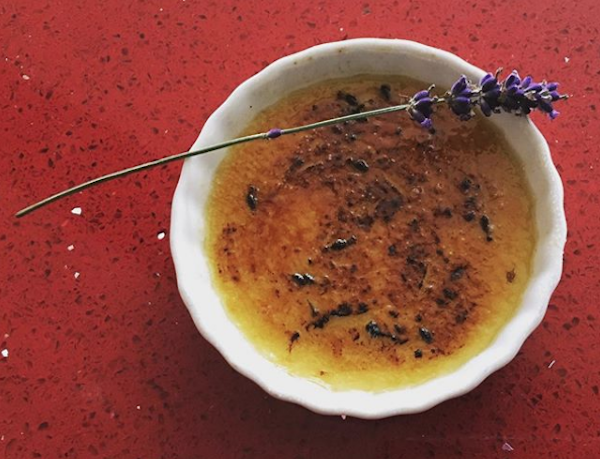 Also known as burnt cream or Trinity cream, this dessert consists of a rich custard base topped with a texturally contrasting layer of hardened caramelized sugar... AKA delicious. Try it here.
Nick & Toni's - East Hampton
Bomboloni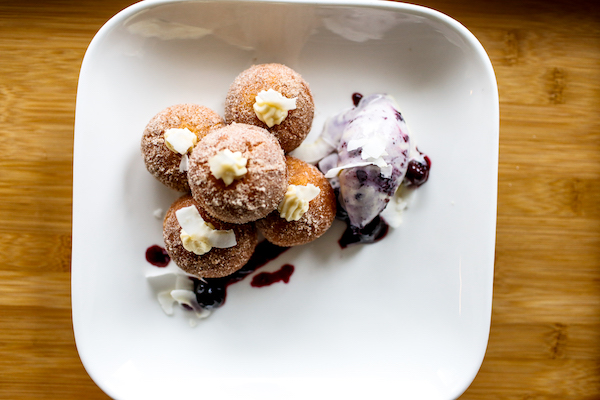 Star pastry chef Rachel Flatley continues to impress us with each creation. She takes these little Italian classics to the next level with her renditions. Right now, serving with a marshmallow filling and a cranberry compote.
Sandbar - Cold Spring Harbor
"Milk" & Cookies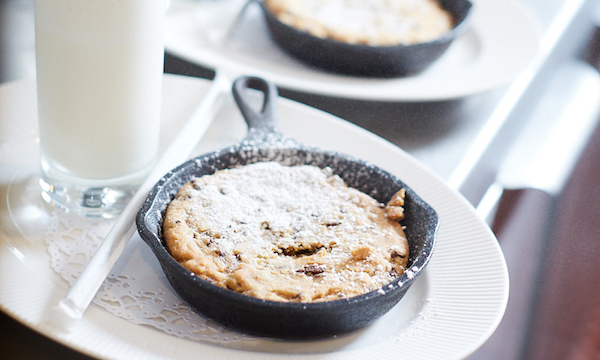 It's as simple as that! Your childhood favorite, served warm, in a mini skillet with a mini vanilla shake on the side. It doesn't get any better than that!