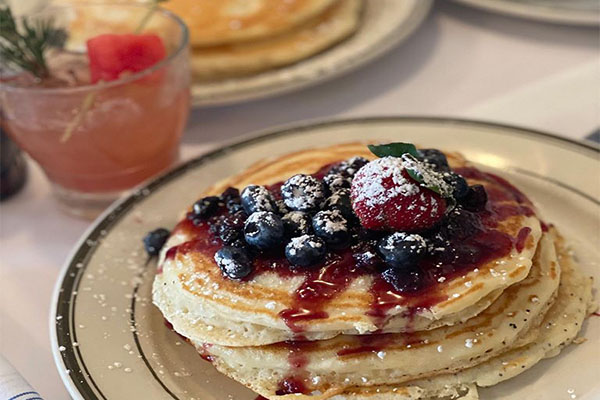 Comfort Food Finds
November 19, 2019 | Daily Bite
Comfort foods can be found all over the world, are full of nostalgia and are made with a love of food. They bring you back to fond memories and warm feelings, and are always exactly what you need.
Here's six of the top comfort food eateries on Long Island.
Rowdy Hall - East Hampton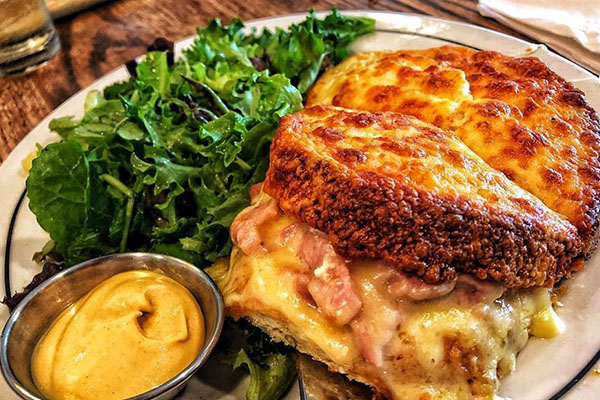 Photo Credit: Rowdy Hall
An East Hampton staple for over 20 years, Rowdy Hall has established their stellar reputation through a combination of traditional English Pub and French Bistro cuisine. From the French onion soup and burgers to the English fish and chips, there's comforting meals for every taste at Rowdy Hall.
The Shed - Huntington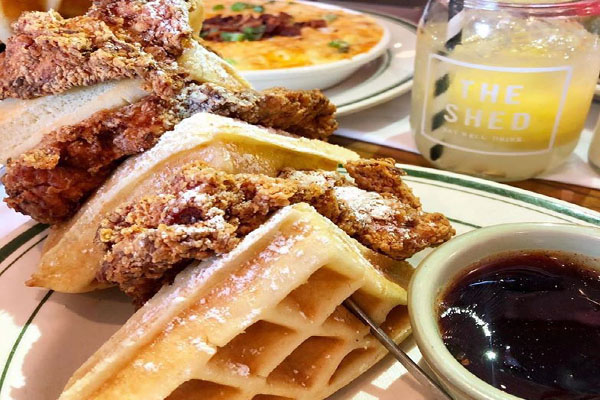 Photo Credit: The Shed
Featuring a robust list of specialty brunch, lunch and dinner offerings, The Shed is a scratch kitchen that delivers a bright take on American comfort food through locally sourced ingredients. With menu offerings like chicken and waffles and an herb roasted half chicken served with garden veggies and gravy, you're sure to feel right at home at The Shed.
Bel Mare Ristorante - East Hampton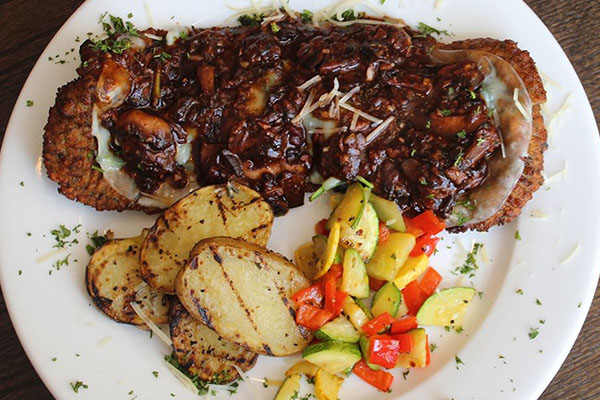 Photo Credit: Bel Mare
With the goal of creating a nice but casual atmosphere and high quality classic Italian dishes, Bel Mare Ristorante has found a home in East Hampton. Bel Mare delivers meals that bring Nonna's Sunday dinner right to you with traditional dishes like gnocchi in homemade Bolognese, veal marsala and tiramisu.
Swingbelly's - Long Beach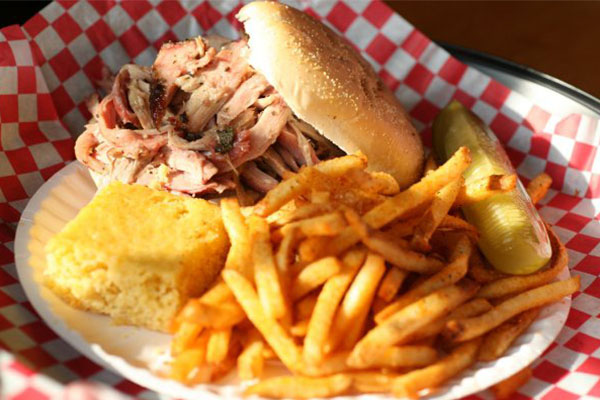 Photo Credit: Swingbelly's BBQ
Barbecue is a tradition that has been carried on for centuries. At Swingbelly's in Long Beach, they're trying to serve great food while keeping the love of barbecue alive. Everything on their menu, from the low and slow smoked meat to the bacon and cheddar croquettes, is house-made making for a delicious meal delivering home-cooked comforts every time you visit.
Mirabelle Tavern - Stony Brook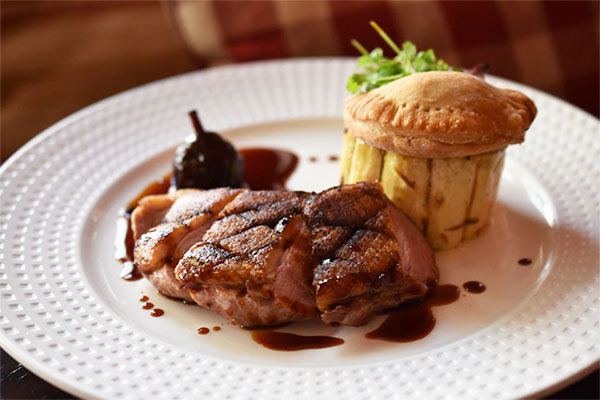 Photo Credit: Mirabelle Tavern
Mirabelle Tavern at the Three Village Inn in Stony Brook offers contemporary American fare. With varied menu offerings like red wine braised beef short rib, French onion soup and a seared duck breast, Mirabelle elevates traditional American comfort food with a French bistro influence.
JTs Café - Blue Point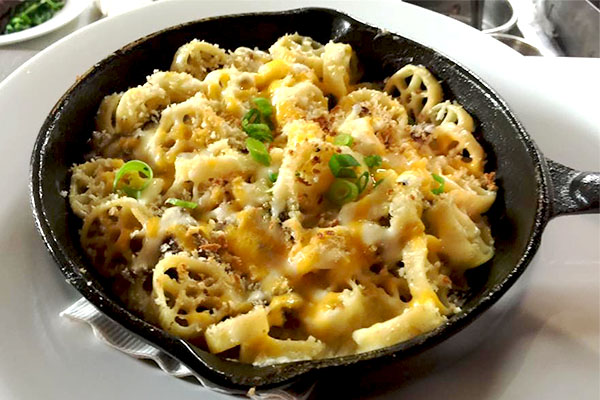 Photo Credit: JTs Café
Located in Blue Point, JTs Café puts the freshest ingredients into delicious homey meals. On their seasonal Fall Harvest menu, you can find offerings like a fall bruschetta served with honey herbed ricotta cheese, roasted eggplant, butternut squash, caramelized onions and apples on a toasted crostini and a pecan crusted chicken Milanese served with an apple spiced goat cheese and Dijon maple glaze, JTs takes classic comfort foods and enhances them with creative, modern twists.