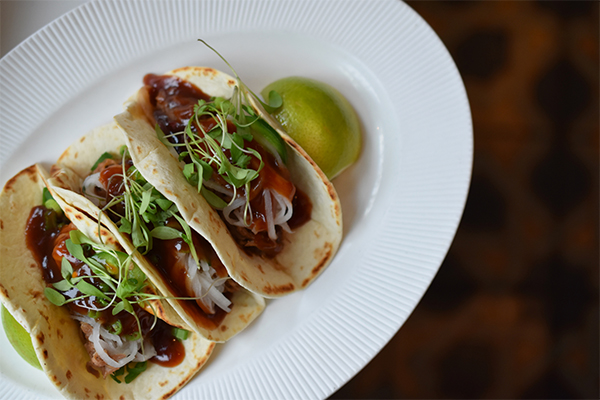 Have a Cinco de Mayo (Takeout) Fiesta
May 5, 2020 | What To Do
What are the chances of Cinco de Mayo falling on Taco Tuesday?!
We may not be able to head out to our favorite Mexican spot for margaritas and tacos, but there are plenty of options for takeout to honor Cinco! Check out a few options below to get your fiesta on!
5 de Mayo Restaurant
Westbury
516-280-7795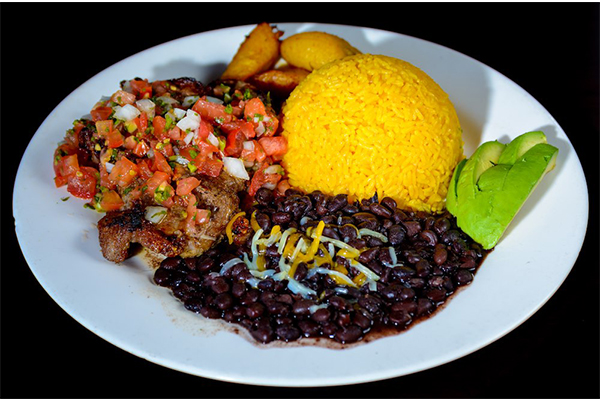 Tacos, burritos, enchiladas, fajitas and more! Enjoy family meals for 4 to 6 including fajita dinners, burrito dinners, taco dinners all including rice and beans. Add on margaritas, mojitos or Mexican beer to complete your Cinco de Mayo celebration at home. All available for curbside pickup or delivery. Call 5 de Mayo Restaurant early!
Lessing's Restaurants
Multiple Locations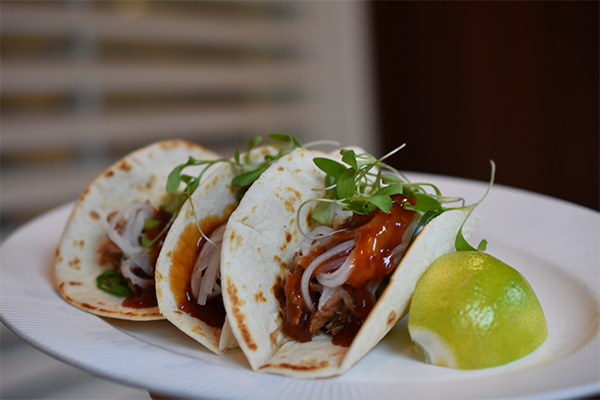 Order up a Cinco bundle at any of these restaurants. For $50 enjoy six tacos with choice of protein such as carne asada and spicy shrimp tempura and four margaritas in a variety of flavors such as blood orange and coconut. Available for curbside pickup call ahead to place your order!
Library Cafe (Farmingdale) : 516-752-7678
Maxwell's (Islip) : 631-210-0011
Finnegan's (Huntington) : 631-423-9696
Post Office Café (Babylon) : 631-669-9224
Sandbar (Cold Spring Harbor) : 631-498-6188
Southside Restaurant & Bar (Bay Shore) : 631-665-9596
La Fondita
Amagensett
(631) 267-8800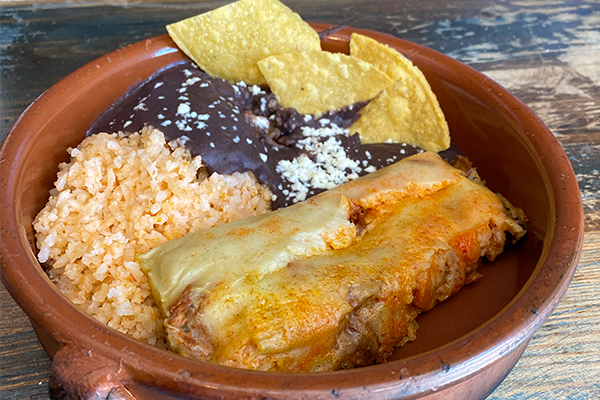 On the East End the perennial favorite La Fondita has reopened for the season and has some traditional Mexican specialties in honor of Cinco. Handmade tamales – chicken, pork and poblano all served with delicious salsas, rice and beans. Call and order yours before they are all gone!
On the Border
Holtsville
(631) 317-2657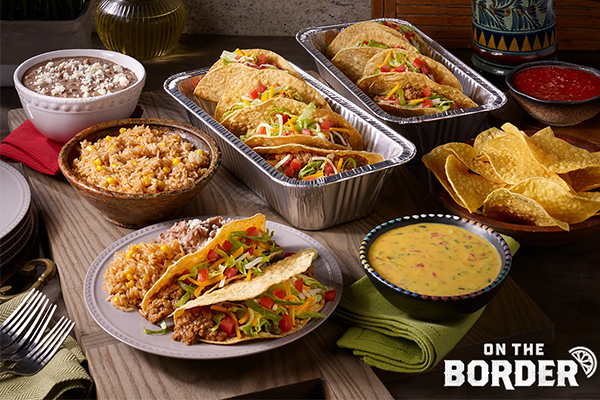 What's cincotacobration? It's Cinco de Mayo, Taco Tuesday and a celebration all in one. On the Border is offering Cinco in a Bag for $25. The family meal includes 10 seasoned ground beef tacos and a large bowl of queso, Mexican rice, refried beans, chips and salsa. And while supplies last each bag will receive fun swag and On The Border branded cups. Add on beer, wine or margaritas to-go to have the complete party at home!