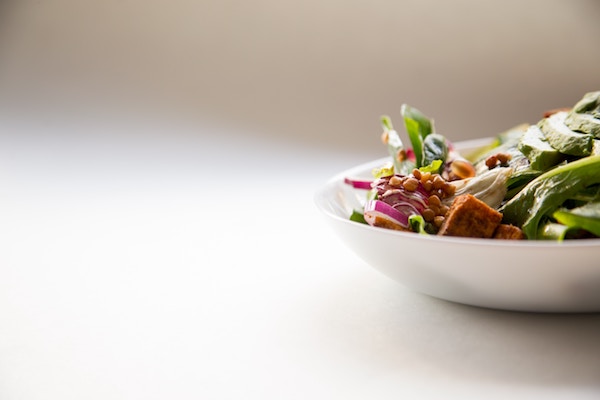 Break Out Your Best Whites
September 6, 2018 | What To Do
Were you one of the 1,200 lucky diners last year to attend the first Dîner en Blanc on Long Island? If not, you may be out of luck this year too.
The coveted White Dinner, which started in Paris by Francois Pasquier in 1988, is a worldwide event that is invite only and demands people wear white for an al fresco meal with many "rules."
The second annual Dîner en Blanc on Long Island will be held on September 15th. Where? You won't know until the day of the event – that's part of the mystery. What we do know is that last year's event was held at the de Seversky Mansion in Old Westbury where 1,200 guests decked out in white dined on the lawn and danced the night away to a DJ spinning the latest tunes. We assume this year will bring some of the same.
Intrigued yet? Well, let's give you the details on all the rules on this coveted event. Of course you MUST wear white; no beige, cream or ivory and YES, shoes count! The cost is $49 per person and this DOES NOT include food or drinks. Once you receive your invite you choose a departure location where you park your car and board a bus. Now get this – when you arrive to board the bus you must have the following: a table and two white chairs, and a tote or picnic basket (white!) containing a white tablecloth and napkins, white china dishes, metal cutlery and glass stemware. Seems like a lot of work, right? Now onto the food. You can bring your own food (any color is fine) or purchase a meal on the website in advance. What's on the menu? Only those who have been invited will have access to the menu. Beverages are an extra cost as well. After dinner, there will be dancing. After dancing, you will put all your trash in a white plastic bag (which you bring) in order to leave the mystery location as if you were never there.
Still want in? At this point, the waitlist is the only option. Click here to register.