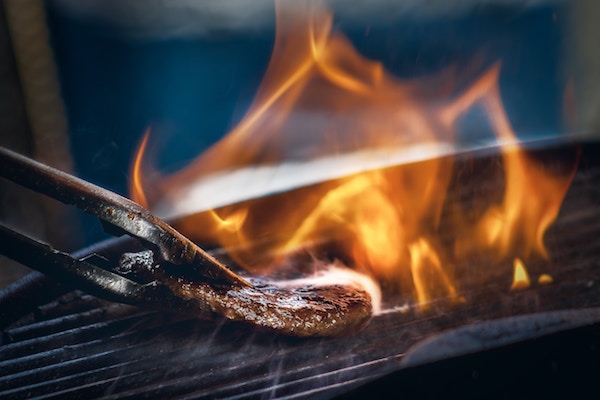 Bourbon & BBQ with Chef George Hirsch
January 15, 2019 | What To Do
Nothing goes together quite like bourbon and BBQ, and here's your chance to enjoy both!
The Bourbon & BBQ event kicks off at Temple Israel of Lawrence on January 24. Hosted by two leading experts in the field, Scott Franklin, East Region Director for Angels Envy Bourbon and Chef George Hirsch, TV host, producer and five-time cookbook author, this event is sure to be a winner! Franklin will chat about the history of bourbon, how it has grown in popularity and will have all three Angels Envy Bourbons, Port Finish, Rum Finish and Cask Strength, for sampling. Hirsch, celebrating his 25th anniversary since the launch of his ground-breaking TV series on public television, will be preparing IPA turkey and vegetables and "Gear Sear & Beer," building flavor with seasonings, herbs and marinades.
This special event is open to the public and cost is $20.00 a person. Advance registration is required. Please call the Temple Israel Office at (516) 239-1140 to reserve your spot.