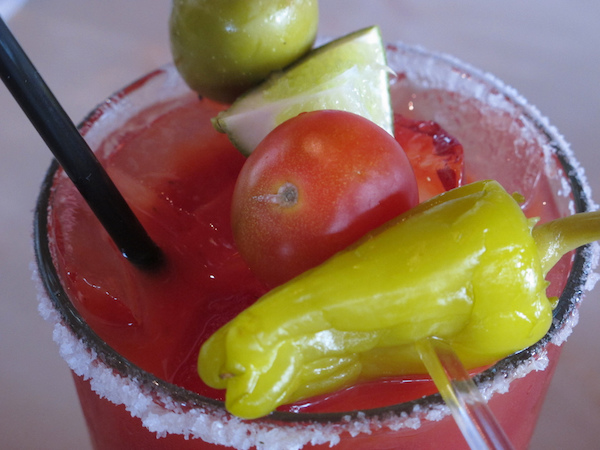 Mix It Up This National Bloody Mary Day!
January 1, 2019 | Daily Bite
Happy New Year! We hope you had a fabulous night and rung in 2019 with style. If doing that meant plenty of bubbly, then we have good news. It's #NationalBloodyMaryDay!
What better way to kick-off a new year than with a hair of the dog beverage? We're not judging! Here are five Bloody's worth the trip:
Hatch - Huntington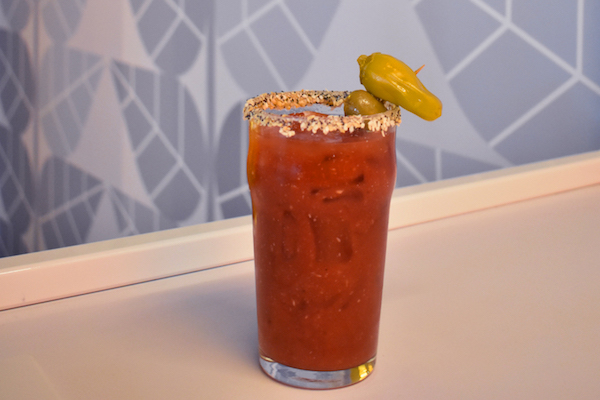 Sometimes you need that extra little something. Like the Morning Good at Hatch! This house specialty is served in a glass rimmed with Mike's Hot Honey and everything bagel seasoning, garnished with a lemon wedge and olive-pepperoncini skewer.
Nick & Toni's - East Hampton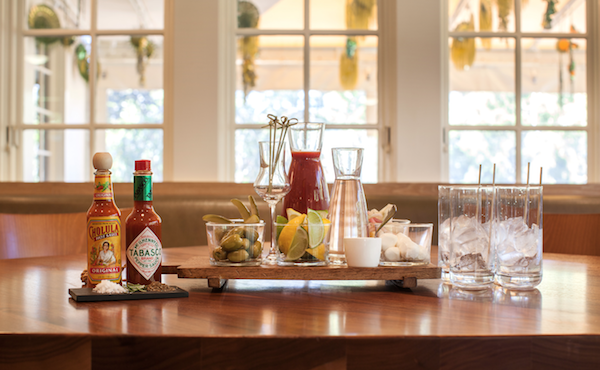 A Bloody Mary Board that lets all your dreams come true. Yes, you and the crew receive a board with the glass, booze and all the fixings.
Revel - Garden City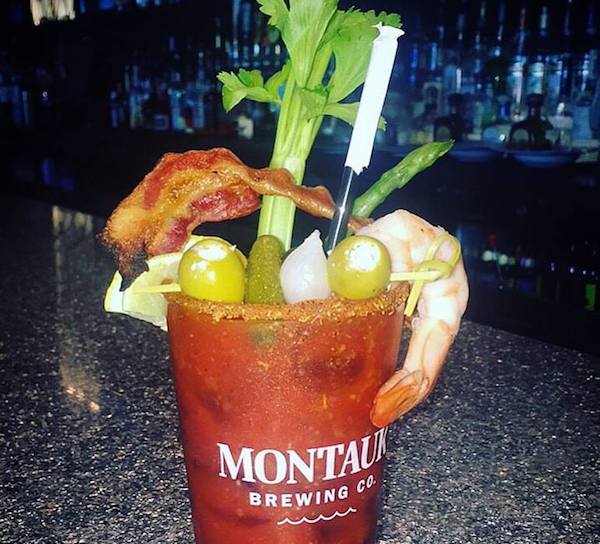 Like a little spice? Check this out - a "Cajun Bloody Mary" at Revel. Garnished with bacon, shrimp cocktail, blue cheese stuffed olive, celery, asparagus and a Cajun-salt rim.
Sandbar - Cold Spring Harbor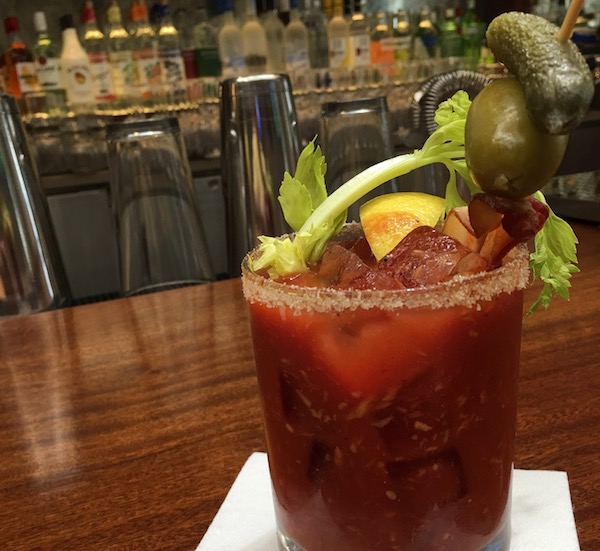 Who doesn't love bacon? A bacon-infused Bloody will cure of last night's revelry and put your day back on track.
Toast - Patchogue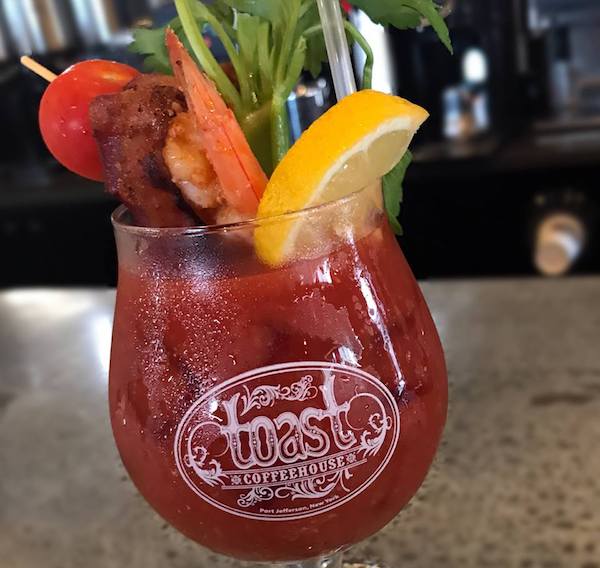 Get this… a Sriracha, Shrimp and Bacon Bloody Mary. You really can have it all!