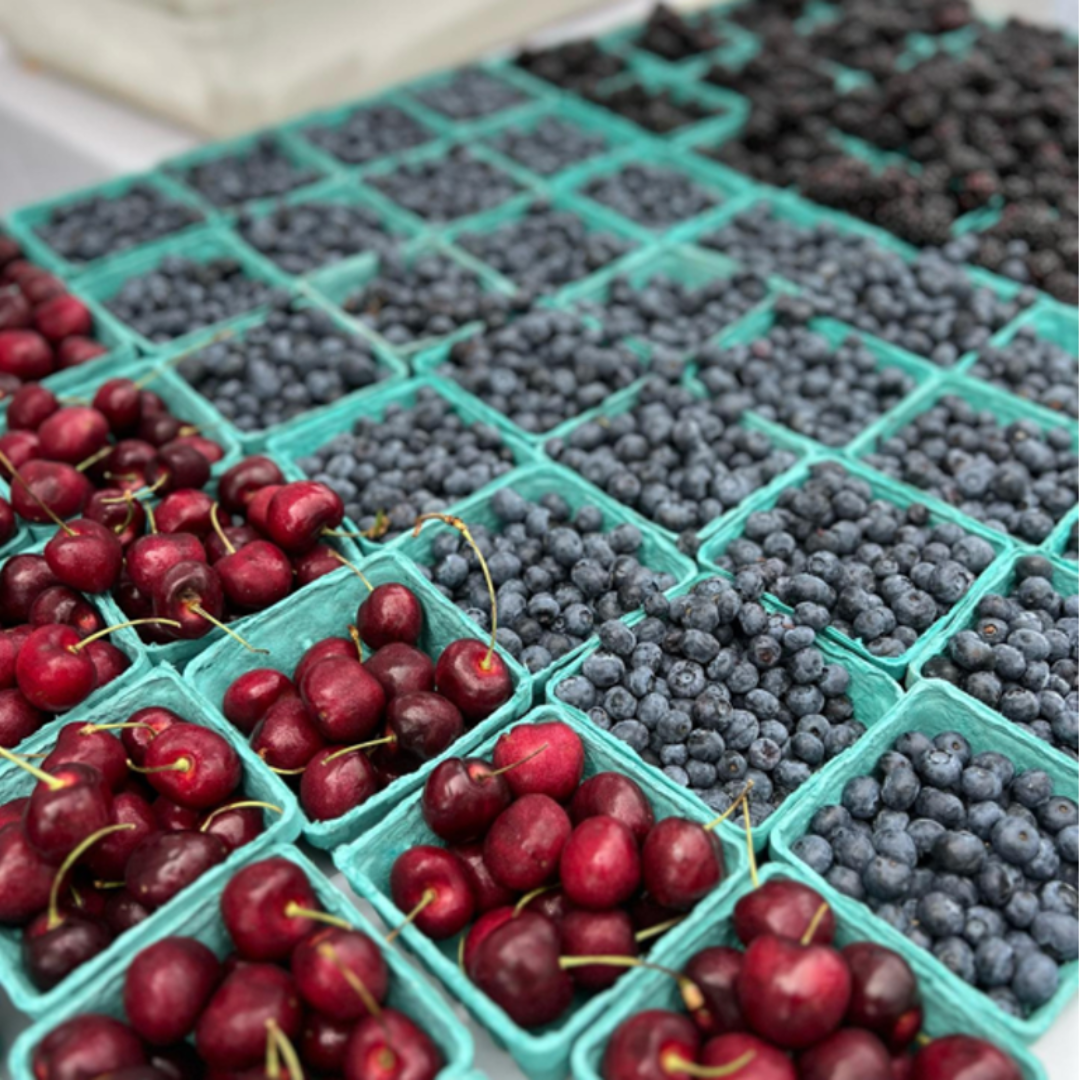 Best Farms on Long Island
August 17, 2023 | What To Do
Eating a strawberry and eating a fresh, in-season strawberry are two vastly different experiences. The same can be said for melon, corn and many other fruits and vegetables. Here are four of our favorite Long Island farms where you can get the best produce that late summer has to offer.
Harbes Family Farm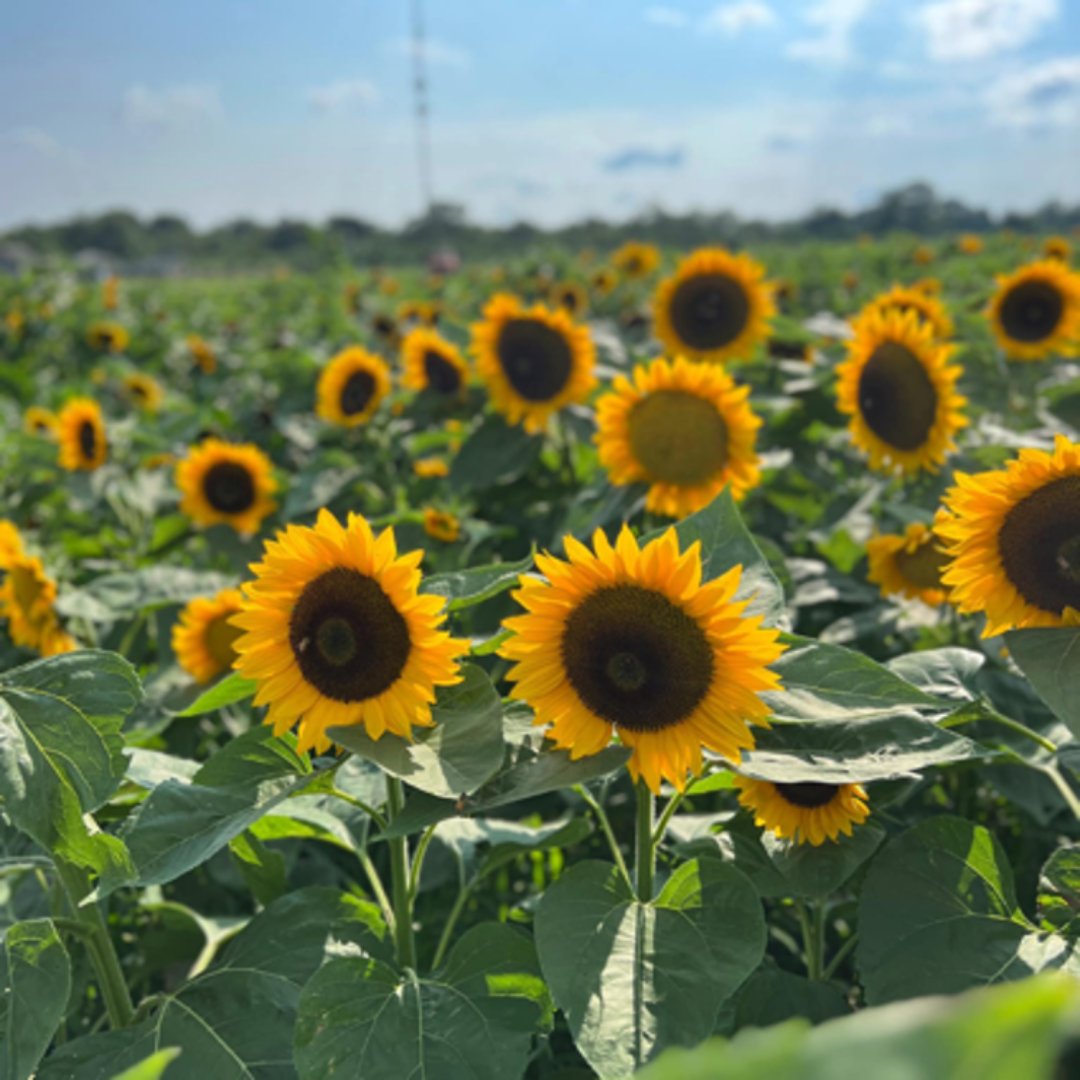 Credit: Harbes Family Farm
Listen to this: The Harbes Family has been farming for over thirteen generations, talk about family owned! Visitors can enjoy everything from fresh-picked corn to award-winning wines. The heirloom tomatoes are super sweet and the watermelon is outstanding. The Harbes originally farmed in the Hempstead area until the Long Island Expressway was built through their farm in the 1960s. At that time, the family chose to move to Long Island's rural North Fork and began farming in Mattituck.
Goodale Farms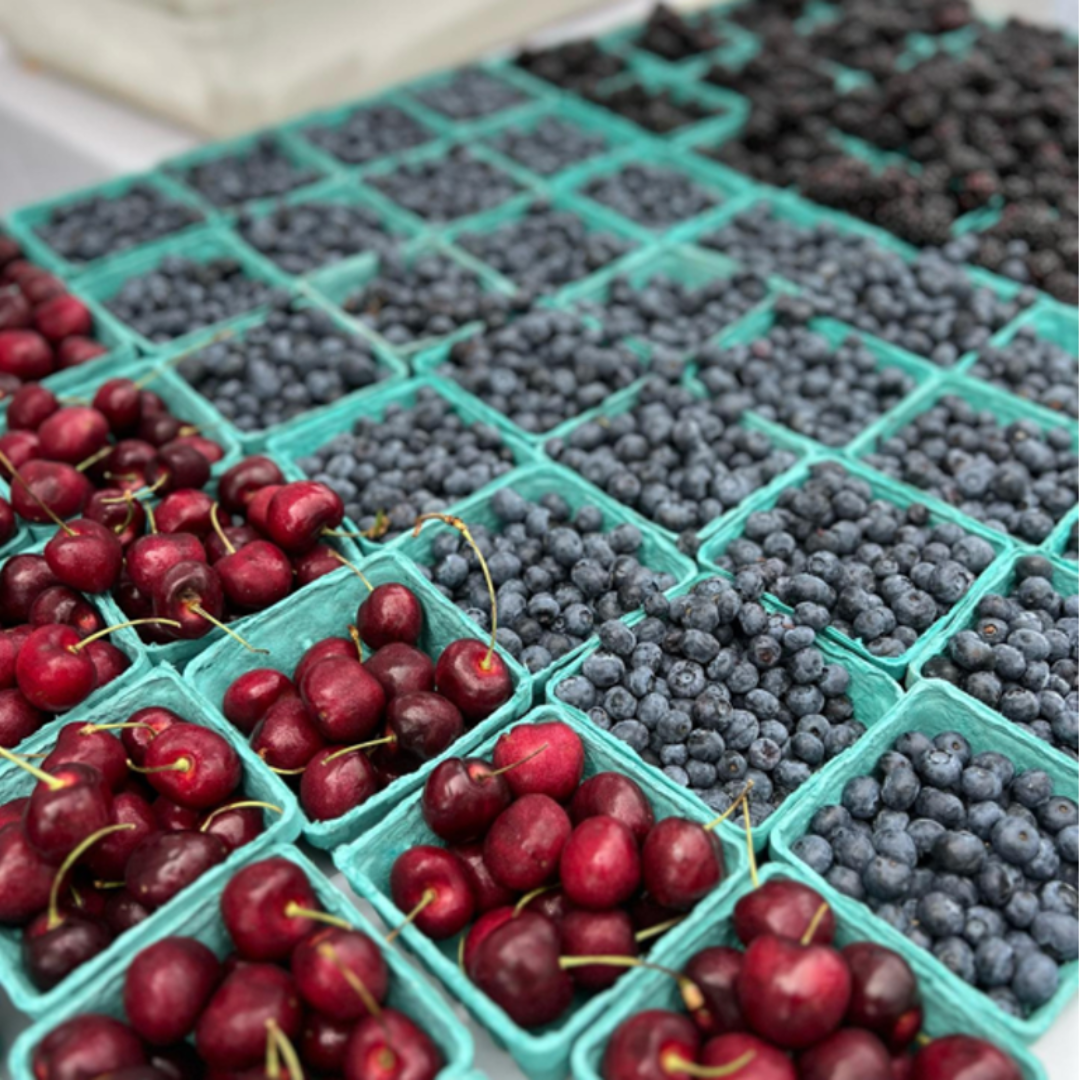 Credit: Goodale Farms
Like Harbes Family Farm, the Goodale family has been at it for quite a while, since the mid-1800s to be exact. They choose to continue their family farming tradition because they want to provide the community with a better alternative to mass-produced store-bought food. "Knowing where your food comes from and how it has been processed has been a driving force on the farm… It is our goal to provide the best quality products with as little human intervention as possible. To us, that's what it means to be farm fresh." Their website states. Fan favorites at the farm stand include the fresh mangos and high quality meats. Feed a baby goat if you can!
Schmitt Family Farms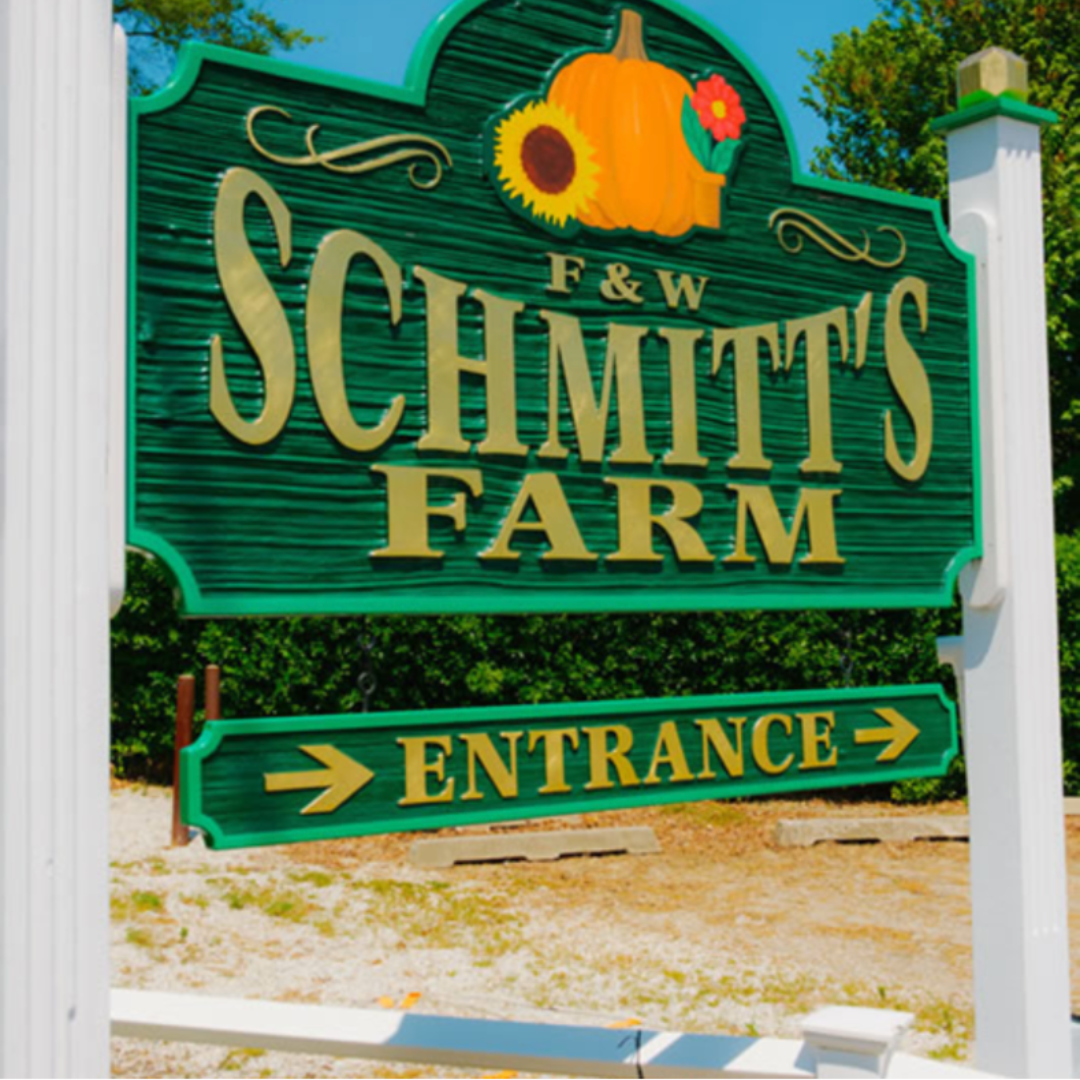 Credit: Schmitt Family Farms
Schmitt Family Farms in Melville is a great place to visit with the kids in the summer and into the fall. It offers vegetable and sunflower picking, pumpkin picking, pony rides, a corn maze, a playground and even a haunted mansion (day and night availability). We love their freshly baked pies, apple cider donuts, caramel dipped apples and roasted corn and popcorn.
Lavender by the Bay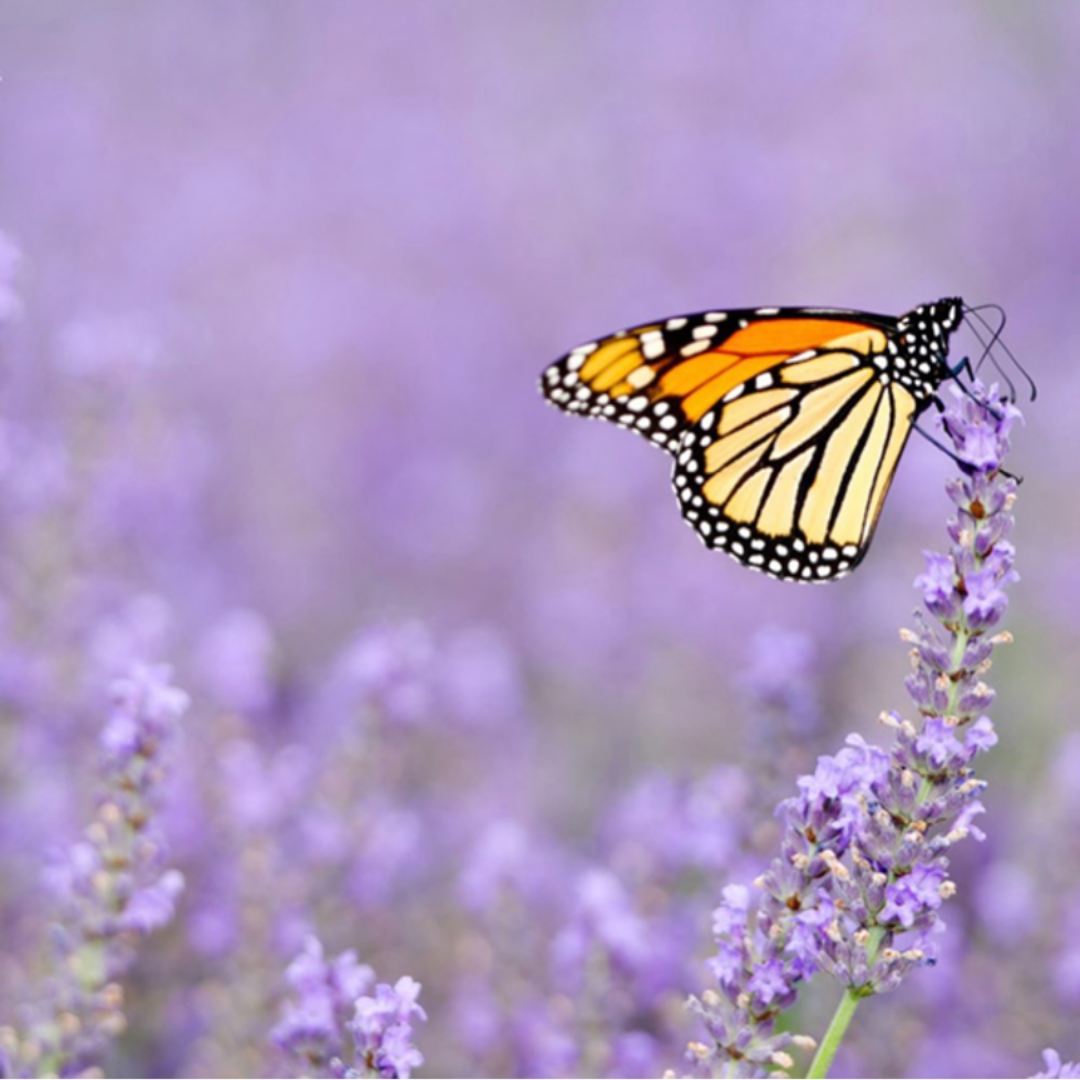 Credit: Lavender by the Bay
What began as a family hobby is now a 17-acre East Marion property with over 800,000 plants in bloom every summer. In 2018, Lavender by the Bay expanded to add 30 additional acres in Calverton. Either location offers a special experience, where you can get lavender products ranging from fresh and dried bouquets, handmade sachets, lavender oils and lotions and much more at the farm shop.