Join Our Mailinglist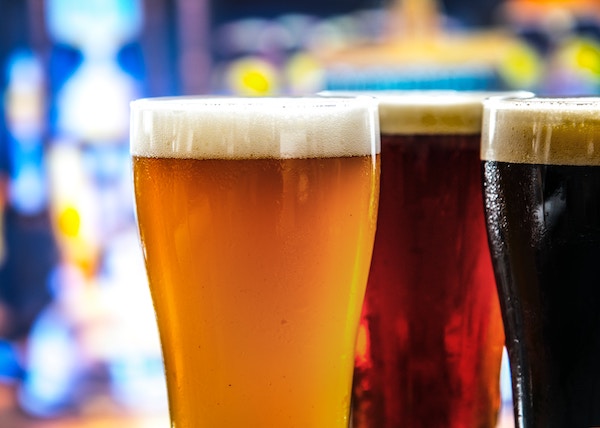 Don't Worry, Beer Happy!
November 9, 2018 | What To Do
Got beer? Head to Nassau Coliseum this Saturday and you'll have plenty!
The Great Beer Expo takes place Saturday, November 10th and will offer tastings of over 100 different beers from ales and lagers to ciders and pilsners. A few breweries on the roster include Bluepoint Brewing Company, Great South Bay Brewery, Long Beach Brewing Company and Harpoon Brewery. And beer tastings isn't the only action at the expo: look for fun backyard games like giant Jenga and cornhole, which are always better played when drinking beer. Don't worry food will also be for sale to soak up all the beer, but that's not included with your ticket so bring cash.
There will be a silent auction with music and sports memorabilia, extraordinary travel experiences and more, and you can bid on them all. Event merch will be for sale, perfect for those beer lovers on your Christmas list. And as a tribute to Veteran's Day, a Color Guard presentation by Vietnam Veterans of America will honor local veterans and there will be an opportunity to sign a giant thank you card for veterans.
Not a beer connoisseur? Don't fret, there's wine too! Look for vintages from several wines from all over the world. Tickets are still available for both sessions – 12:30 p.m. – 4 p.m. and 5:30 p.m. – 9 p.m. Click here to purchase!
Great Beer Expo Long Island
NYCB Live, home of the Nassau Veterans Memorial Coliseum, 1255 Hempstead Turnpike, Uniondale, New York 11553
http://www.greatbeerexpo.com/nassau/index.html