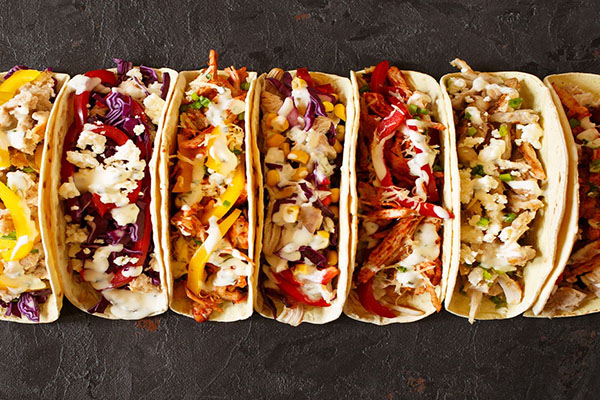 New: Bar Agave of Massapequa
September 27, 2019 | Daily Bite
George Martin Group's newest restaurant, Bar Agave, brings a taste of Mexico to Long Island in a creative yet authentic way.
Where GM Burger Bar once was now resides Bar Agave, the newest venture for the George Martin Group. At the helm is Executive Chef Frank Greco, who says "There is a need and a void on Long Island for sophisticated Mexican cuisine, especially combined with American Southwest, and its one we've wanted to fill."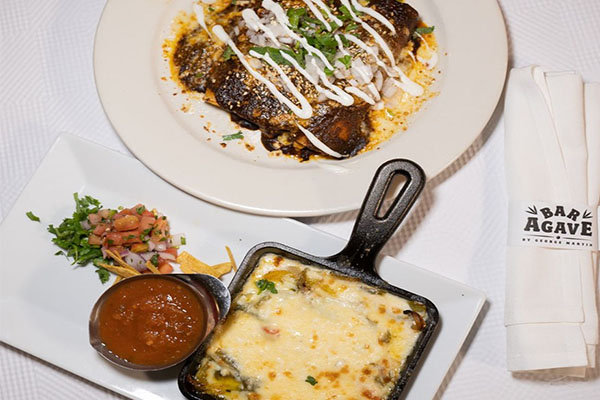 Photo Credit: Bar Agave
Alongside Greco is Chef de Cuisine Richard Caruso. Together, they want to bring a level of sophistication to the genre authentically and respectfully. While they added their own innovative twists to traditional Mexican dishes, they stayed true to the authentic base techniques. This is made evident in their creative offerings such as a filet mignon with an espresso rub, served with charred tomato chipotle butter and a sweet potato and chorizo hash. With menu options ranging from cochinita tacos and al pastor skillet tacos to Long Island duck in a red chili sauce, there is something for everyone on this sophisticated fusion menu.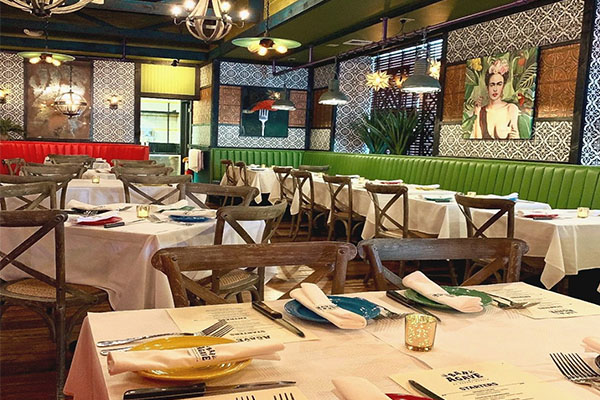 Photo Credit: Bar Agave
There is great attention to detail outside of the kitchen as well. With vibrant colorful materials, copper accents, and walls adorned with classic Mexican art, Bar Agave transports you to a hacienda-style courtyard a world away. With their creatively authentic menu you will find house made sangria and signature margaritas made with fresh ingredients that will, according to Greco, "help folks appreciate Mexican food and drink the way they do the upscale Italian and steakhouses that dominate the food scene here."
Per Greco, Bar Agave was "designed for adult diners wanting exceptional authentic dishes, menu variety, a mature dining experience, and lively bar atmosphere." A two year development finally coming to fruition, Bar Agave is a can't miss experience! They are now taking reservations for dinner seven nights a week via Resy.
Bar Agave
4902 Merrick Road
Massapequa Park, NY 11762
(516) 308-7722
www.baragaveny.com