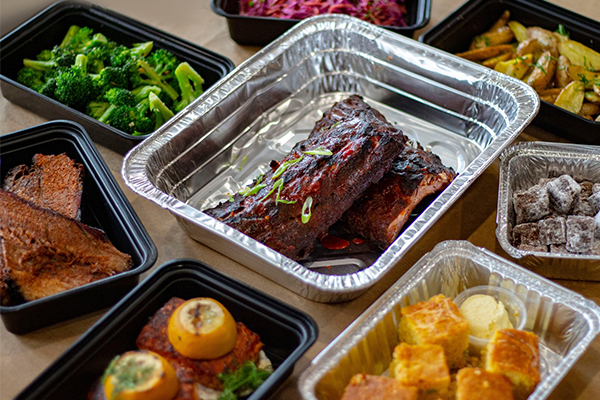 At-Home Date Night and Family Night
May 12, 2020 | What To Do
Keep the romance and fun alive at home!
We're now almost two months into quarantine and most of us are starting to go a little stir crazy! Whether you're in isolation with the whole family, a significant other or alone at home, plenty of restaurants are offering takeout and delivery that will help keep the romance and fun alive with at home date and family nights.
Stuck at home alone?
Text all your closest friends and set a date & time to host a virtual happy hour and order takeout from your favorite local restaurant. Almost every restaurant on Long Island is offering some form of takeout and delivery and they need your help now more than ever. Craving a burger? Finnegan's is offering takeout and delivery via DoorDash. In the mood for Mexican? Mattitaco is offering curbside pickup and delivery INCLUDING adult beverages.
Pro Tip: Have everyone download Houseparty, a social networking service that enables group chatting that features epic games.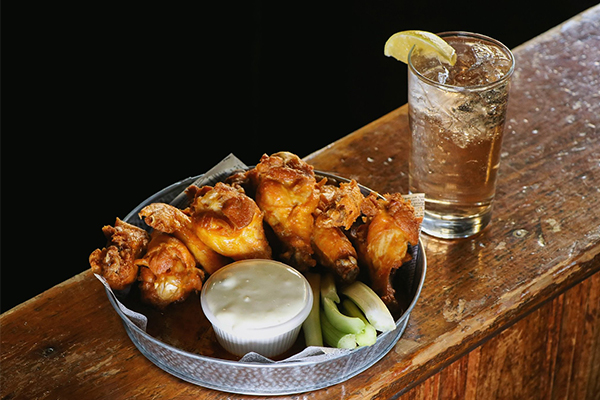 Quarantining together?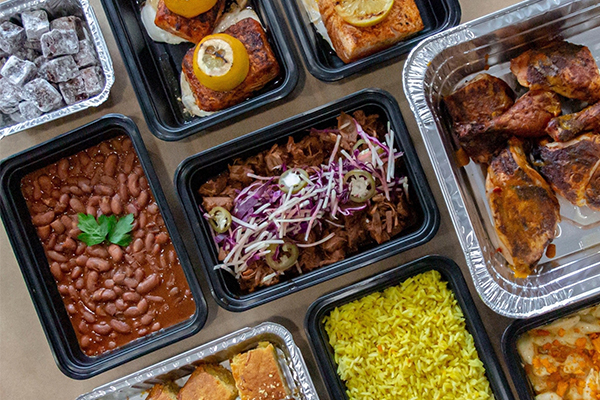 Order a BBQ kit from Green Hill Kitchen & Que or DIY pizza kit from Nick & Toni's and make an easy dinner at home with the whole family and end the night with your favorite movie. Green Hill Kitchen & Que is delivering ANYWHERE on the East End and kits can feed two for $90 or four for $170. Click here for more details. Nick & Toni's is offering curbside pickup orders can be placed by clicking here.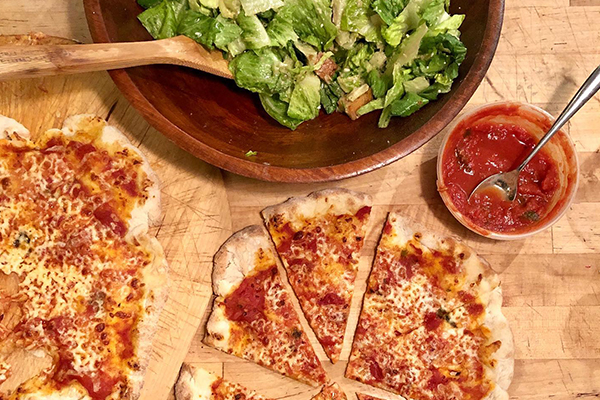 Want to host a family game night? Order a family style meal to enjoy before you dive into the games. Post Office Café is offering a family style meal that will feed a family of four for only $50. Selection includes your choice of chopped salad, Caesar salad or house salad complete with chicken bruschetta, rigatoni a la vodka, killer mac n cheese, chicken parmesan or braised short rib, YUM! Call 631-669-9224 for curbside pickup.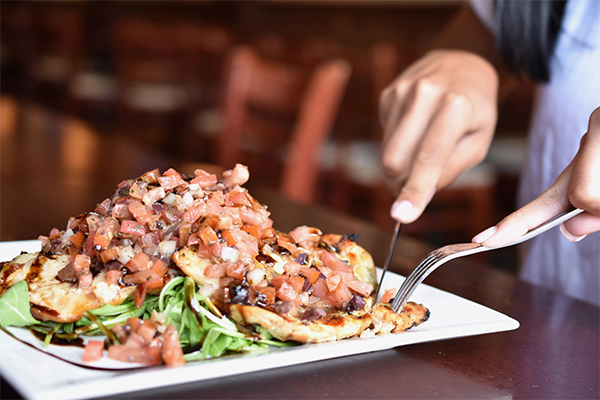 Nothing is more relaxing than wearing the waves crash and watching the sunset! Grab takeout from Harvest and drive on the beach to watch the sunset while your enjoy your meal. Add a cocktail, six pack of your favorite beer or a $20 bottle of wine for the ultimate date night. That sounds even BETTER than going to a restaurant.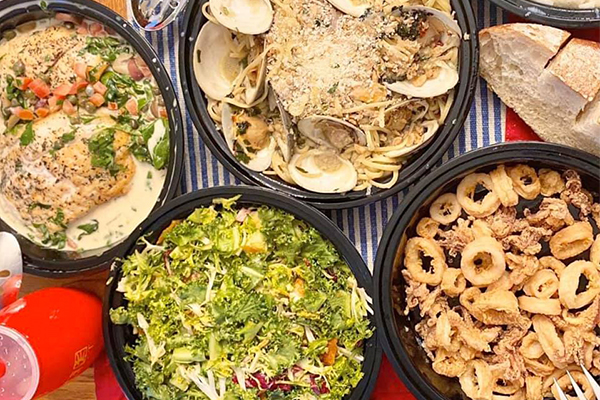 Order brunch from Hatch and host your own at home.
We can't wait until we can go to brunch again. In the meantime, we'll be hosting our own and ordering takeout from Hatch! They're offering an a la carte menu with all your brunch favorites AND meal kits which feature a build your own mimosa kit, family pancake bundle, avocado toast bar and more. Click here to view the full menu and offerings now.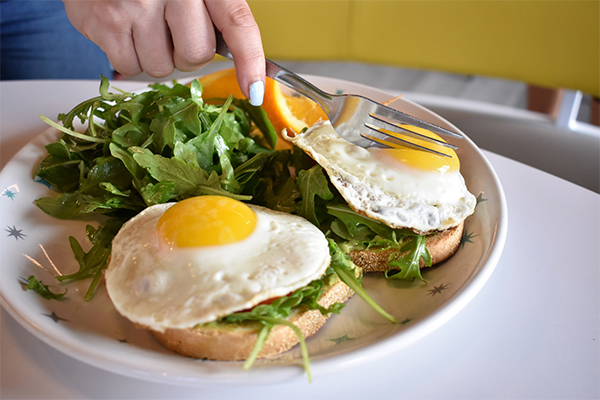 Stay strong, hold fast and enjoy! We'll all get through this together.