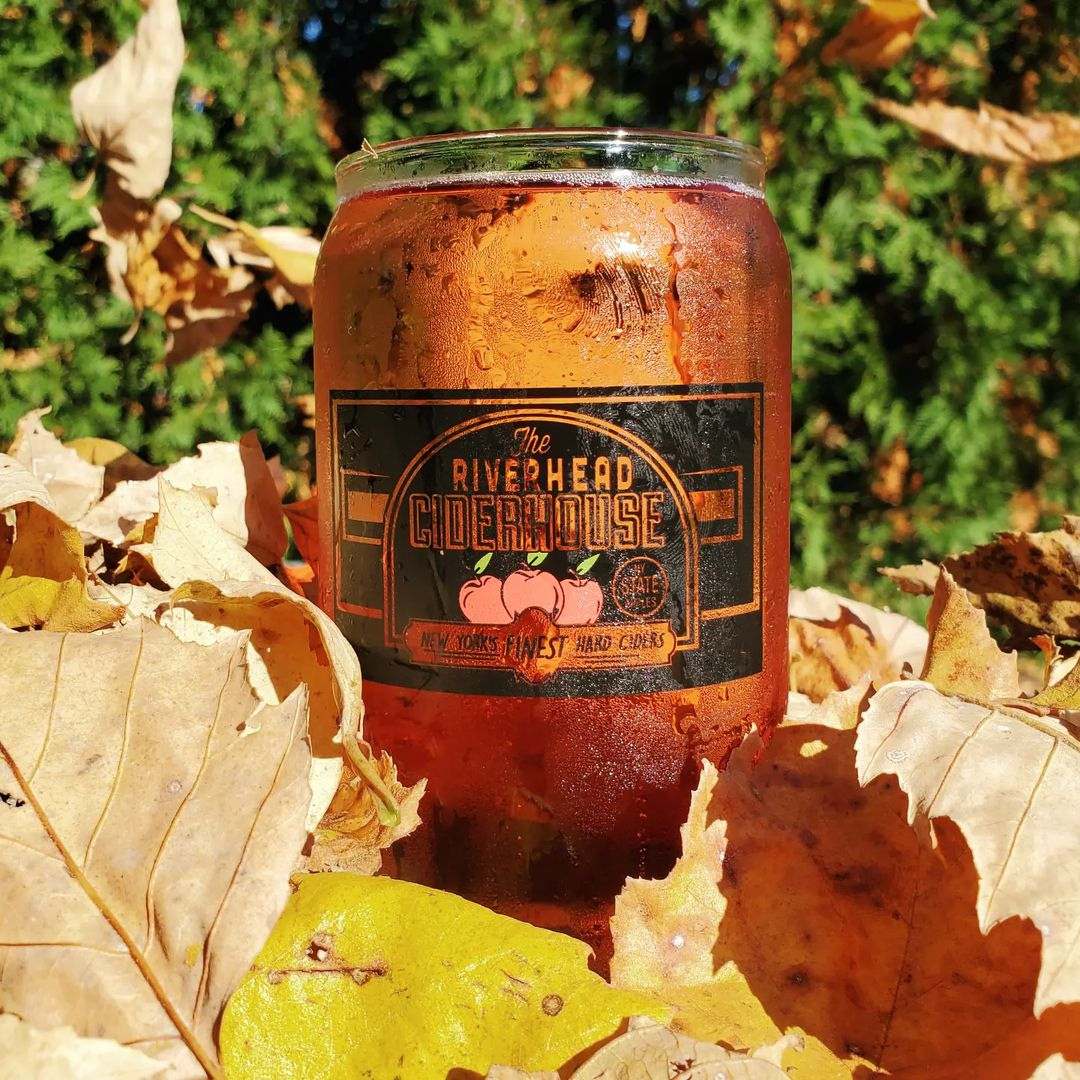 National Apple Cider Day: November 18th
November 16, 2023 | What To Do
Nothing says fall like a nice glass of hard apple cider! Long Island is home to many cideries, providing an array of delicious beverages. If you are planning on making the trip to a cider house soon, what better day to go than National Apple Cider Day on November 18! We rounded up some local spots that are great visits for the national holiday.
Motion Craft Brewed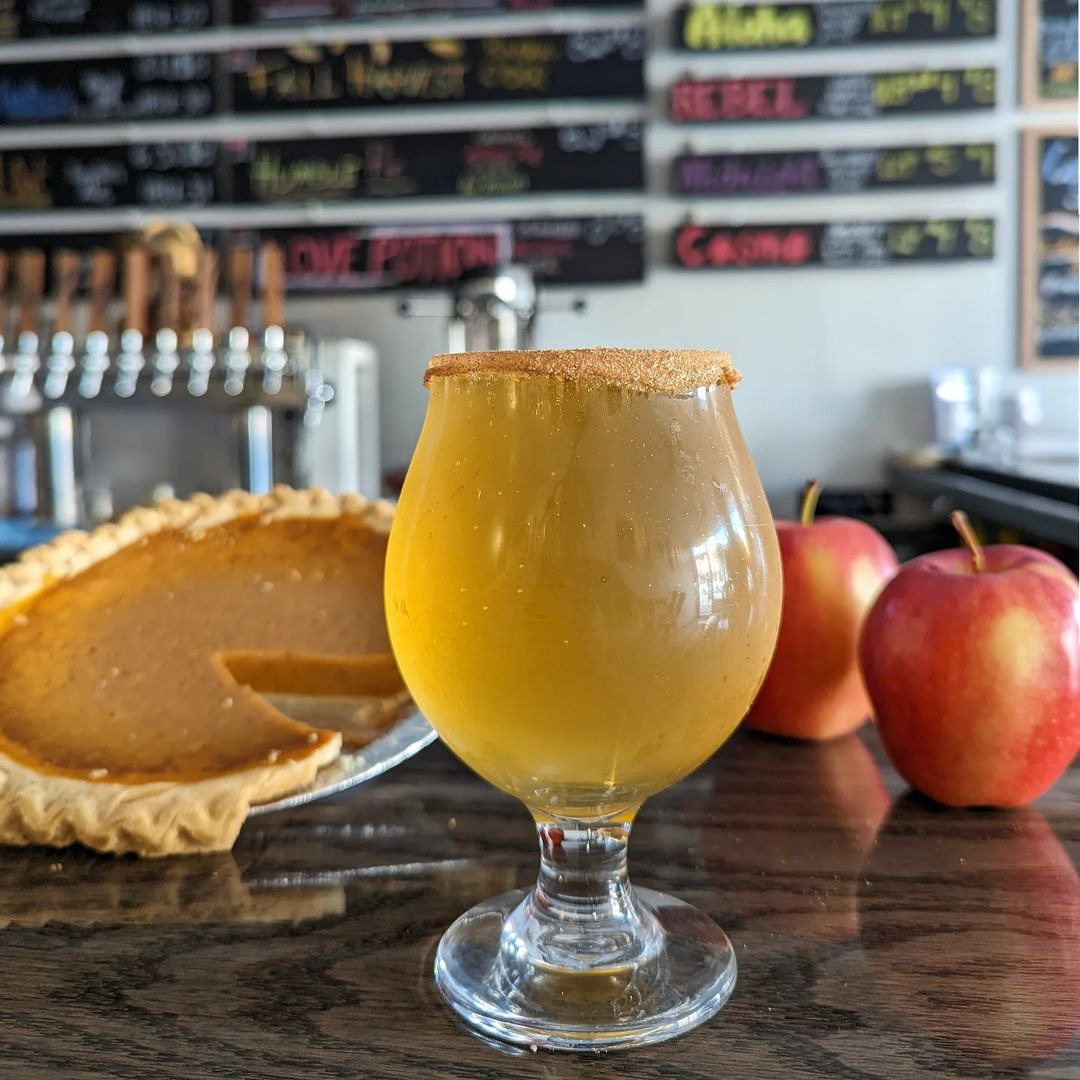 Credit: Motion Craft Brewed
The first location on our list is Motion Craft Brewed in Massapequa Park. This microbrewery offers a wide variety of cider, as well as craft beer and meads. Being a young brewery, everything is produced in small batches and their tap list rotates often. A fan favorite is the Fall Harvest which is a pumpkin cider with a cinnamon sugar rim. The brewery offers beverage flights or by the glass options. Although not always available, they offer fun flavors such as a passion fruit, fruit punch and strawberry hibiscus ciders. If you're interested in more fall flavors, you'll have to go visit to see what they have on tap currently! To learn more, visit their Facebook page: here.
Riverhead Ciderhouse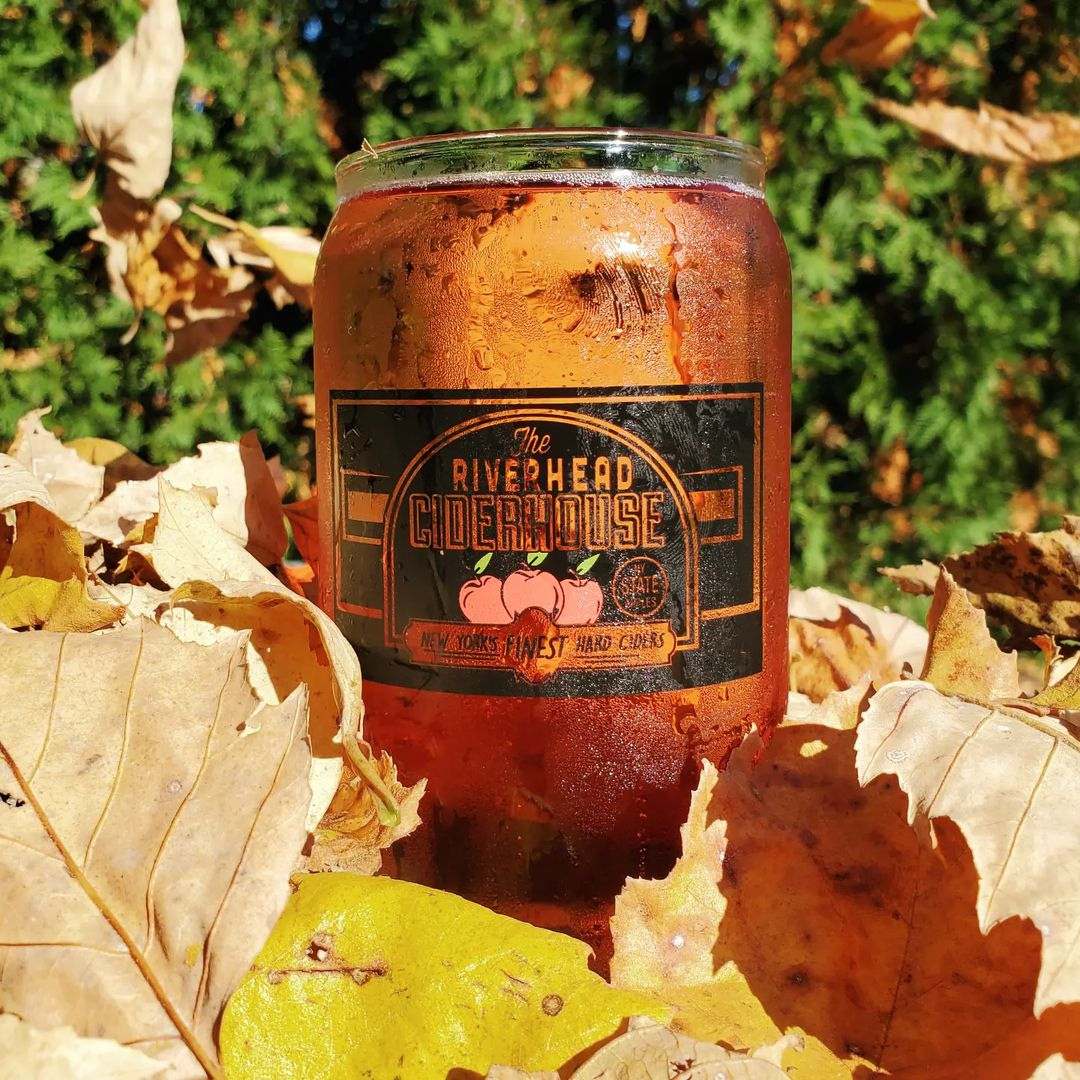 Credit: Riverhead Ciderhouse
Have you ever visited the Riverhead Ciderhouse? If not, now is your chance! This unique destination offers a wide variety of naturally harvested apple ciders, local beer and wine, as well as other apple products. After researching and developing ciders from top apple brands in New York State, they deliver crisp, exceptional flavors to the palate. Some examples of their ciders include Riverhead Rosé, Riverhead Cherry Pie, Riverhead Honeycrisp Bolt, Riverhead Pumpkin Pie and many more. Their facility features two floor-to-ceiling fireplaces which houses their tasting room, retail space, and café all adorned in décor in a natural and rustic setting. Their café has lots of good bites to eat such as gourmet pizzas, sandwiches, and shareables if you want a lighter snack. View their full menu now by visiting their website: here.
Po' Boy Brewery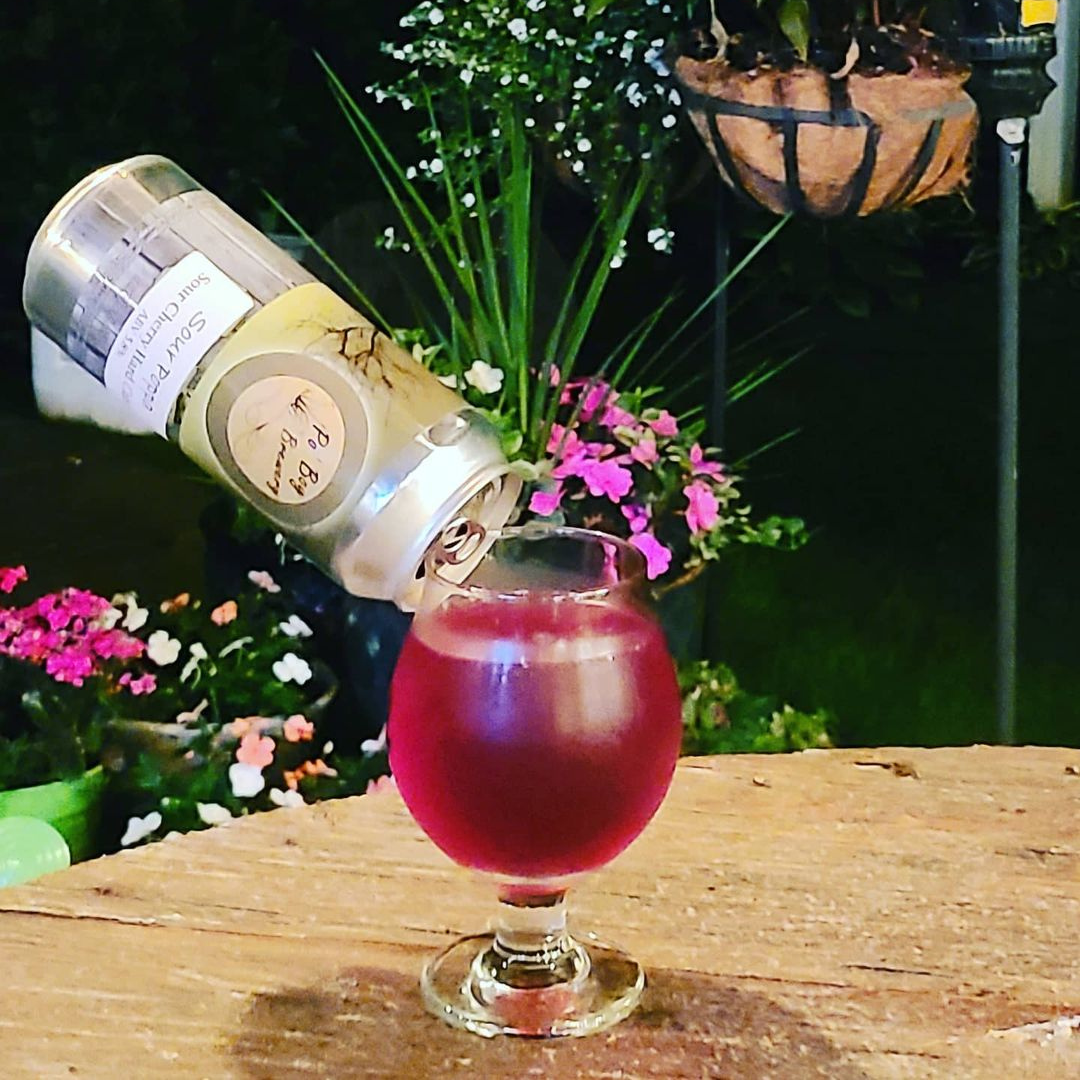 Credit: Po' Boy Brewery
Up next is Po' Boy Brewery, a microbrewery and cidery located in Port Jefferson. This establishment started from home back in 2008 and is now, a fixture of Long Island that is driven to produce excellent beers and ciders for the local community. Current flavors include Apple Pie, Cherry, Caramel Apple, Cupcake and Key Lime Pie. The purpose of this brewery is to make traditional and nontraditional beer and beverages accessible locally while educating the public on the fine art of artisanal beers. Order beer and cider online by visiting: here.
Jamesport Farm Brewery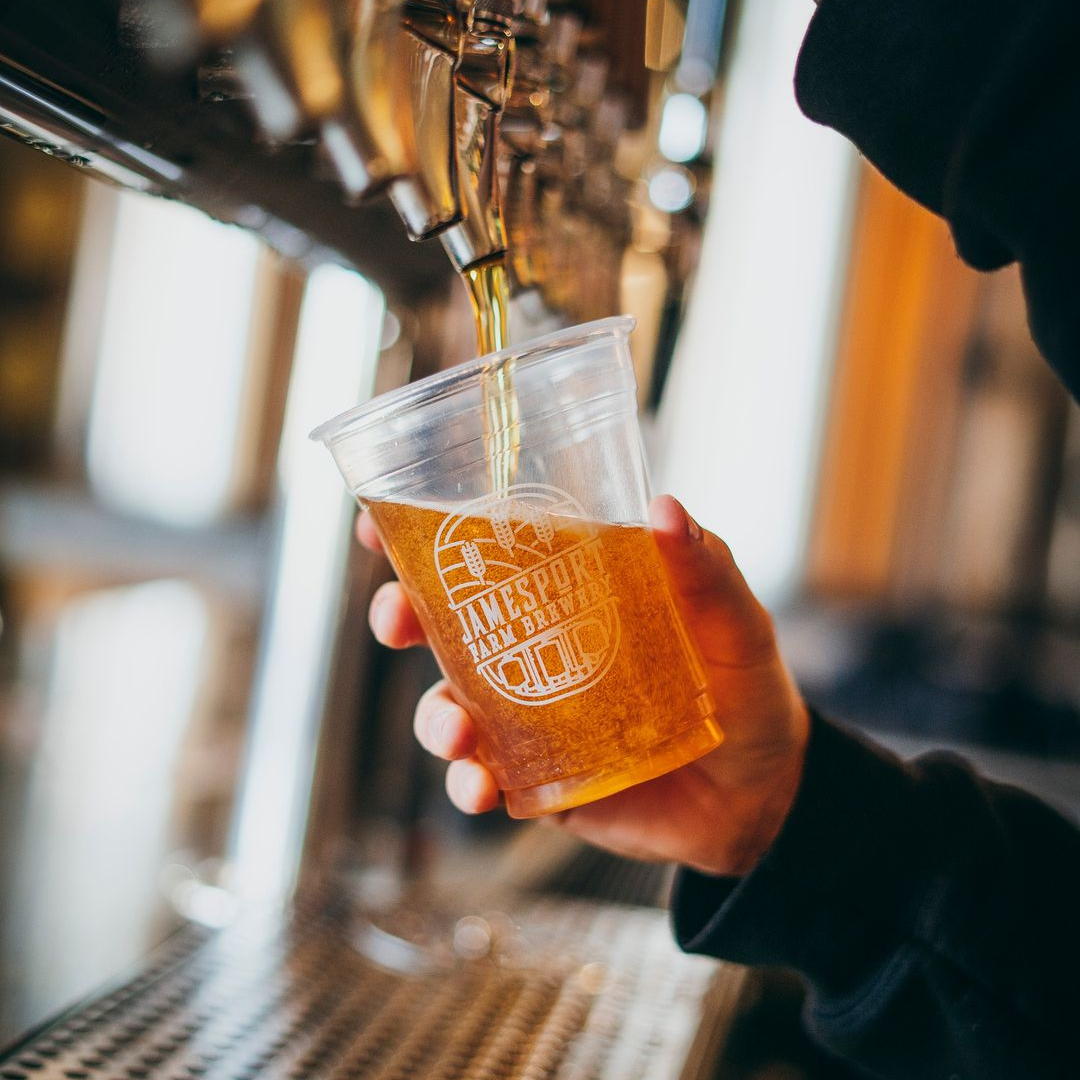 Credit: Jamesport Farm Brewery
Finally, there is the Jamesport Farm Brewery. Drink local at this brewery with farm-to-pint brews made with ingredients grown on site. As for the ciders, apple juices from Halsey Farm in Watermill are used to create delicious tasting ciders and flavors include American Pie, a crisp apple tart cider with hints of cinnamon reminiscent of a fresh baked apple pie, Grand Central Cider, which has a crisp and fruit forward taste, Wild Thang, which hits the tongue with raspberry, blackberry, blueberry and strawberry. To learn more visit their website: here.
Get out there Saturday, November 18th and celebrate National Apple Cider Day with some delicious hard cider!