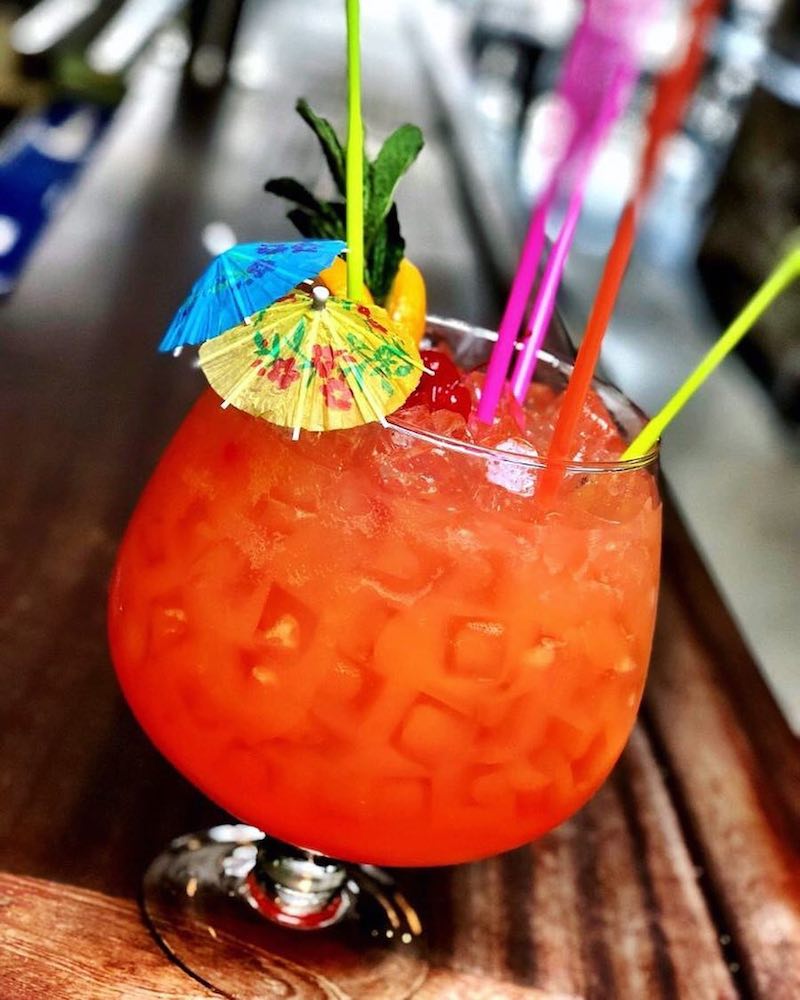 A Boozy Brunchin' Sunday Funday
March 15, 2018 | What To Do
Everyone loves a good ol' Sunday Funday, but we're talking next level stuff with this one.
Maxwell's in Islip is putting the FUN in Sunday Funday with their brand new boozy brunch. Festivities begin every week at 11:30 a.m. Champagne will be flowing and the DJ will be spinning, so grab your crew and send it.
If you're in a bubbly kind of mood, sip on a bucket of La Marca minis with crazy straws or a Cosmolini aka a Cosmo topped off with prosecco – YUM! For less carbonation, sip on a top shelf Bloody Mary with a chilled jumbo shrimp.
When it's boozy, food is a necessity. Try the Max Breakfast Skillet with scrambled eggs, diced bacon, crumbled sausage, fresh jalapeño and melted cheddar over home fries or the berries-stuffed French toast with chocolate-peanut butter ganache topped off with whipped cream.
Maxwell's
501 Main Street Islip, NY 11751
www.maxwellsny.com