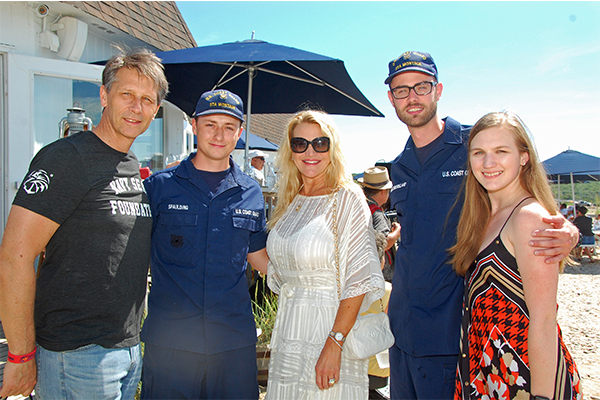 Honoring Our Warriors at the 7th Annual Navy SEAL Foundation Benefit at Navy Beach
June 16, 2019 | What To Do
What better way to spend an afternoon than to head out to Montauk to summer hot spot Navy Beach?
Celebrating ten years in business this season, the beachfront restaurant is honoring its commitment to the Navy SEAL Foundation with their annual benefit on Saturday, June 22nd from 3 – 5 p.m. Look for snacks from Navy Beach's signature menu, delicious cocktails and live music by local favorite Nancy Atlas. A silent auction featuring all sorts of goodies will be available for bidding with all proceeds going to NSF.
The Navy SEAL Foundation provides immediate and ongoing support and assistance to the Naval Special Warfare community and its families. Tony Repinski, former Navy SEAL who served our nation for over a decade earning multiple honors for heroism while conducting hundreds of combat operations, will speak about the organization.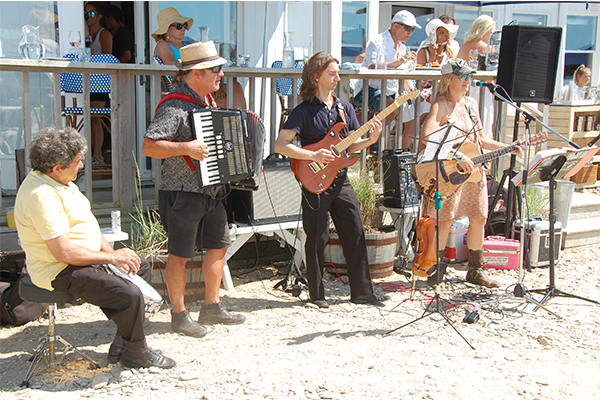 Tickets are $50 per adults, $25 for veterans and free for children under 16. Discounted advance tickets are available to purchase online by clicking here.
Support for Navy SEAL Foundation will continue throughout the 2019 season, enabling guests to support the cause directly each time they dine at the restaurant. A donation of $1 will be added to each dining check in support of the Navy SEAL Foundation. Guests will also be able to increase the value of the donation if they like.
Navy Beach
16 Navy Road
Montauk, NY 11954
(631) 668-6868