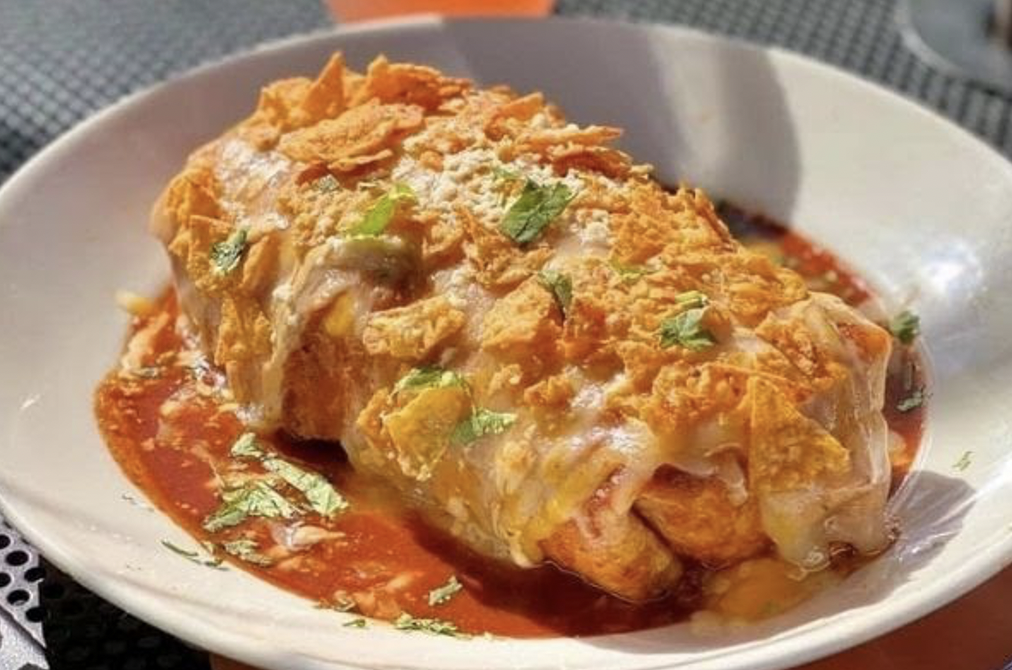 5 More Restaurants to Try During Winter Long Island Restaurant Week
January 27, 2022 | What To Do
Winter Long Island Restaurant Week is reaching the homestretch! Let the good eats continue by dining at these five delectable restaurants!
Don Quijote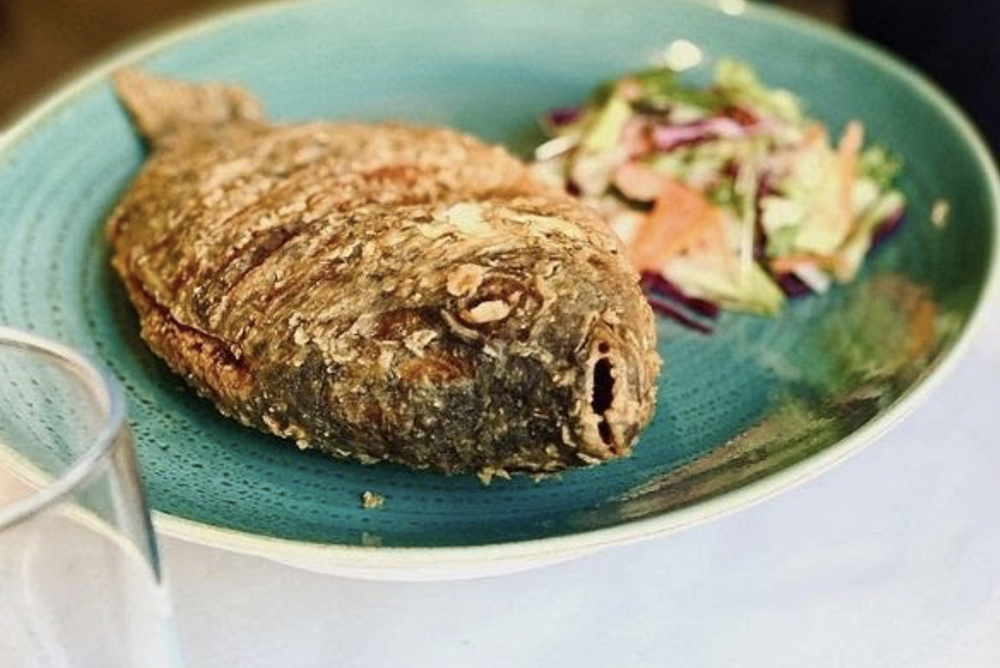 Credit: Don Quijote
Don Quijote Restaurant was founded by Blayker Lopez in 2002. His story is incredible: Blayker came to the U.S. from Columbia, starting at the bottom of the food industry and working himself up to restaurant owner. Don Quijote is inspired by the "rich and vibrant" cultures of Latin America and the menu takes you on a journey throughout the continent, picking up ingredients and techniques from Mexico, Columbia, and more. Standouts include the taco salad, empanadas and pargo frita (fresh whole red snapper).
Pasta Pasta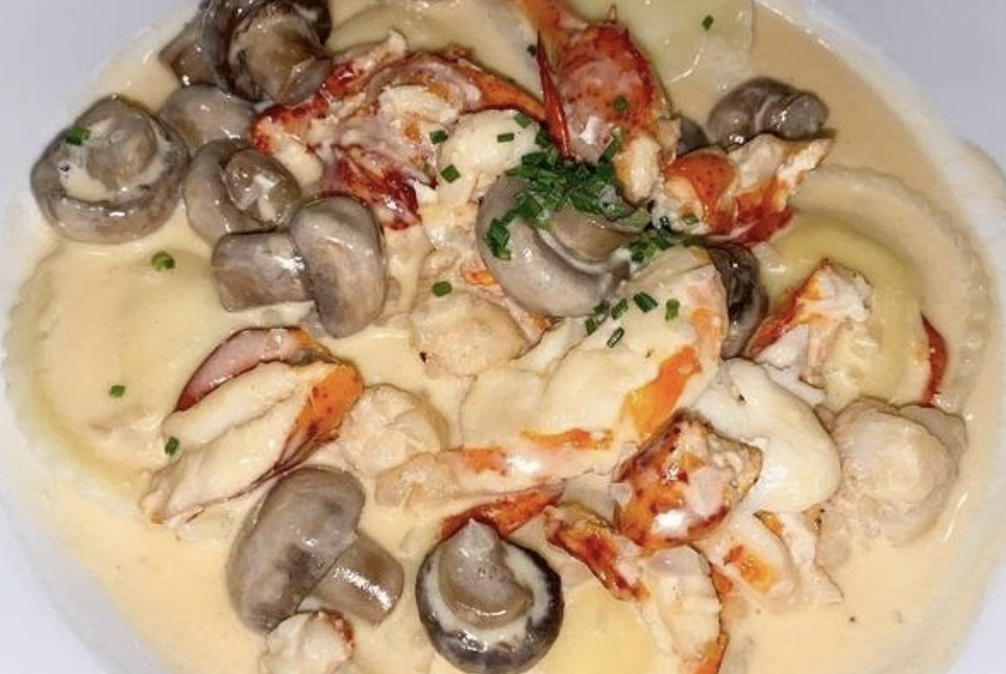 Credit: Pasta Pasta
Pasta Pasta has been located on East Main Street in Port Jefferson for over twenty years. Its charming décor, delicious, perfectly portioned meals, and overall panache has made it a beloved place in the community. The escargot in a wonton, rigatoni a la vodka and seafood fra diavola are all winners. Pasta Pasta is family-run by owner Debra Bowling's husband and six children, ranging from 17-31, all pick up shifts!
The Club: A Public Steakhouse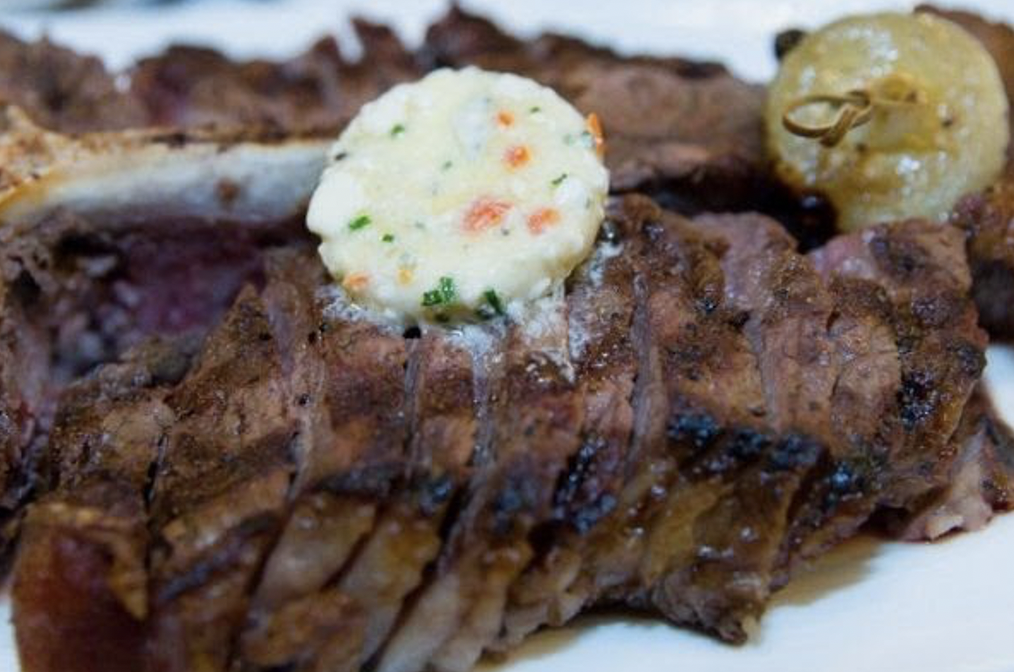 Credit: The Club: A Public Steakhouse
The Club: A Public Steakhouse holds the distinct honor of being the only steakhouse in Port Jefferson, and it does not disappoint. The open-air deck offers some of the most stunning views of the Long Island Sound and the menu has something for everyone, from fine cuts of meat, a wide variety of seafood, to many great plant-based options. At the bar, enjoy handcrafted specialty drinks, over 20 whiskeys and bourbons, a dessert wine, or stroll over the humidor for the perfect cigar to end the perfect evening.
Babylon Carriage House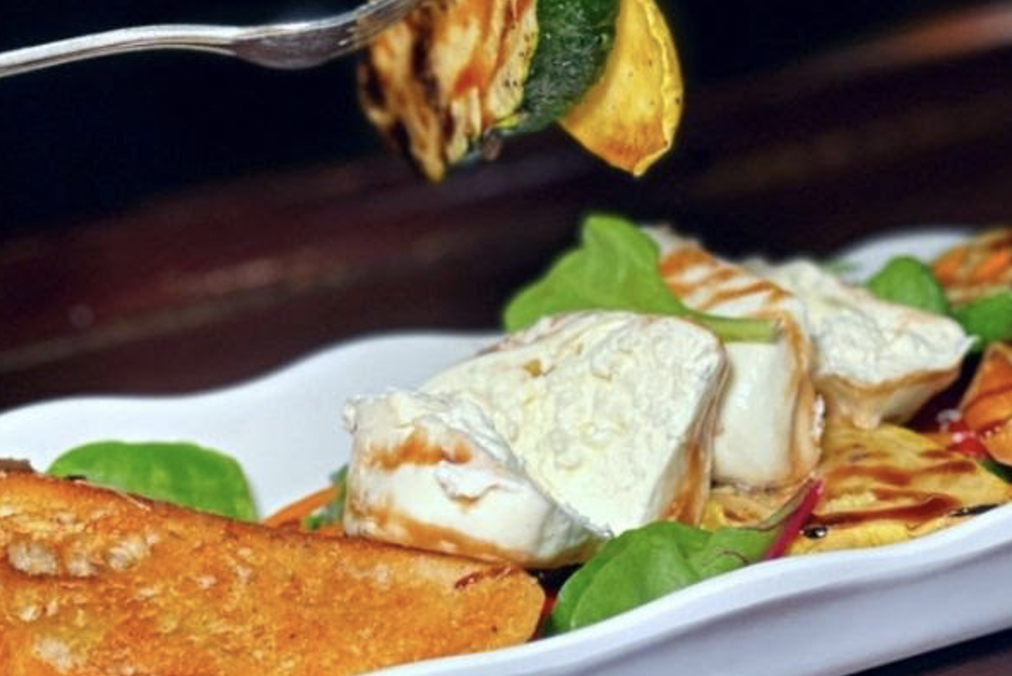 Credit: Babylon Carriage House
Babylon Carriage House is housed in an actual carriage house that was built shortly after the Civil War. Diners congregate from all over Long Island to experience the carriage's fascinating history, stunning renovations and delectable cuisine. One delicious entrée is the roasted eggplant, fresh mozzarella, and crispy crostini with basil. Babylon Carriage House is truly a special, and delicious, dining experience.
Maria's Mexican & Latin Cuisine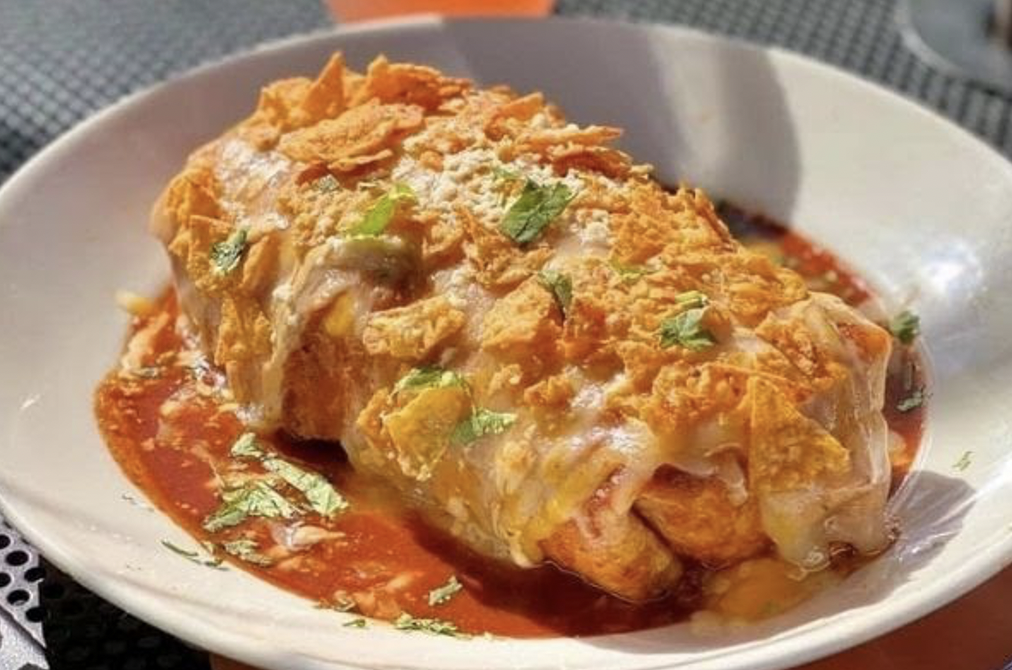 Credit: Maria's
Maria's Mexican & Latin Cuisine wants to challenge your palate, and in doing so introduce you to your new favorite dishes. Superb entrees include the chicken enchilada (pictured above), pollo al champinon ajillo and the classic Cuban dish ropa vieja. The desserts are top notch! You can't leave without trying the sweet plantain sundae topped in vanilla ice cream, caramel sauce, whipped cream and toasted coconut.