Join Our Mailinglist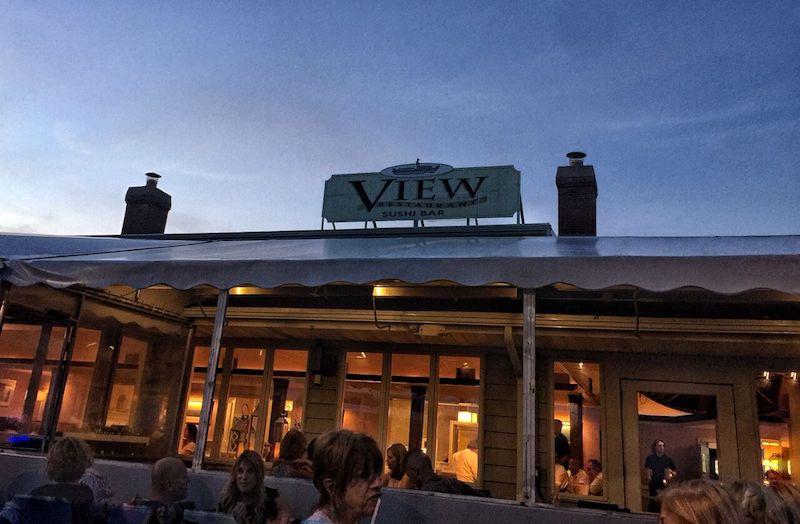 REVIEW: View
August 16, 2016 | Daily Bite

2 Plates
By: John DeMartino - CEO (Chief Eating Officer) of Food 'n Festivities
Outside of the insanely high property taxes and congested parkways, Long Island is one of the best places you can live in this country. So much so, that tourists consistently look to escape here in the summertime. No matter where you are, you're 20 minutes from a beach, and odds are you're always within a rock's throw of a good restaurant. View, a Lessing's restaurant, is the epitome of Long Island - delicious eats, classy atmosphere, and a 360 degree 'view' of the Great South Bay that will take your breath away.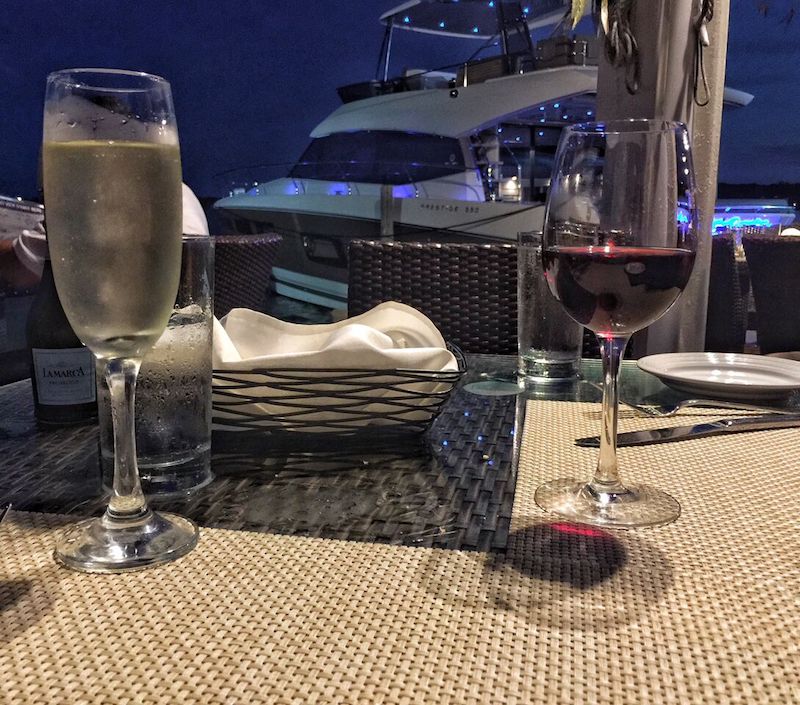 View is located in Oakdale and offers diners top-notch seafood. The menu consists of small and big plate options from the land and the sea, as well as a sushi bar Thursday - Sunday. Whether you're dining for lunch or dinner, you'd be a fool not to start with some fresh seafood from the Raw Bar menu. With all the options being the utmost freshness, offerings like the colossal shrimp cocktail, east and west coast oysters, and Littleneck clams will be sure to leave you pleased.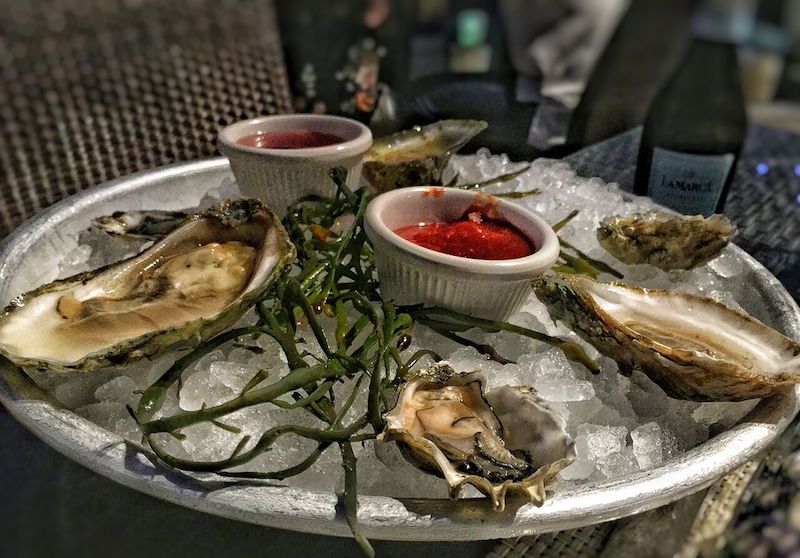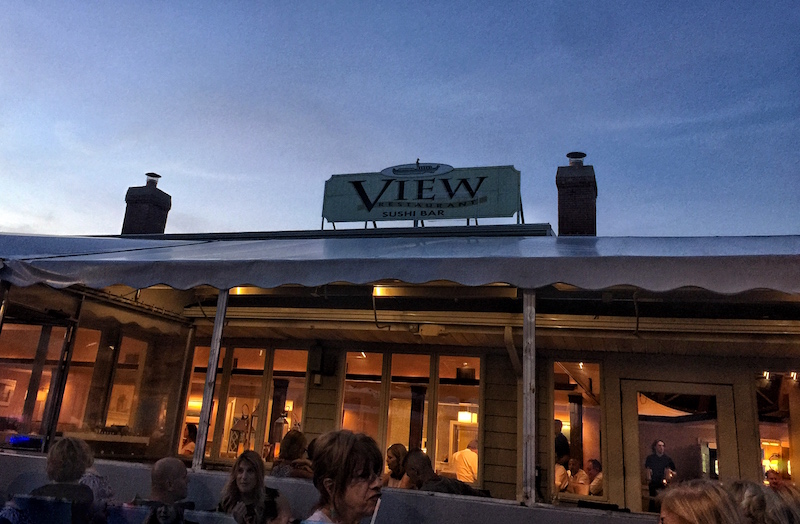 The entrees here are exactly what you would expect to find on a menu of a restaurant that is located so close to the water, the next step out would have make it an island all its own. Delicious land and sea fare, consisting of dishes like Pan Roasted Montauk Swordfish, Maine Lobster Pasta, Root Beer Braised Short Rib, Ultimate Seafood Cioppino, and a classic Surf 'n' Turf. While each plate is unique and enjoyable in its own right, the Surf 'n' Turf is a must have - a 7 oz., precisely seasoned, filet mignon, an oversized lobster tail, a heaping mound of garlic mashed potatoes, and slightly-salted sauteed asparagus, all on top of a caramelized shallot demi glaze. If that doesn't get your mouth watering, we're not quite sure what will.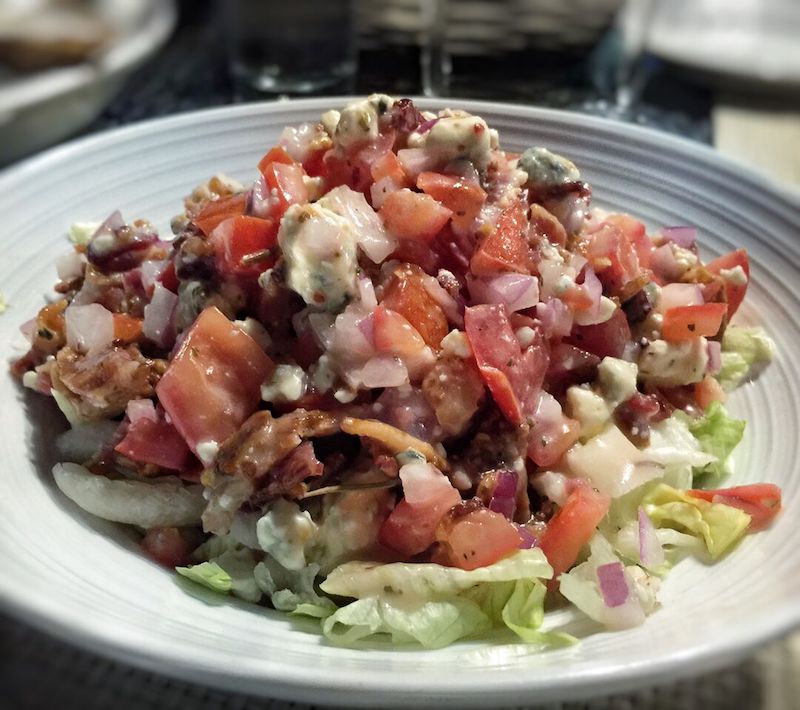 The ambiance here is something that will leave a lasting impression on you from the time you walk in until the time you walk out that door. The panoramic views of the bay are so astounding, the food may become an afterthought when you're describing this place to family and friends. The conversation will probably go like this - "The food and drinks were great, but THAT VIEW was AMAZING."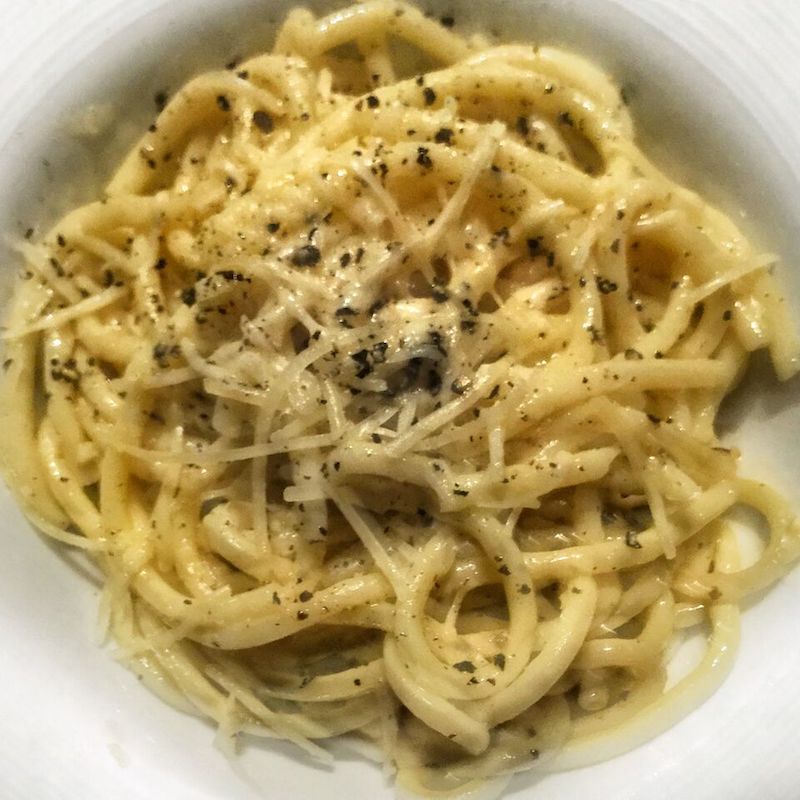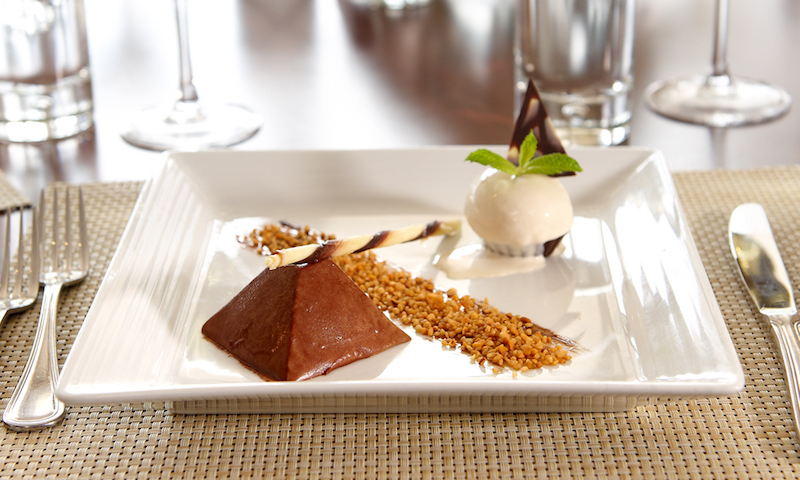 Needless to say, whether you're coming here for a fancy dinner or a casual Sunday brunch, View restaurant is ordained to leave you talking about the experience well after you visit.
Food 'n' Festivities showcases the best food, nightlife, and events around New York. We are focused on the intersection between entertaining and informative content by providing clever and witty videos with savvy editorial content about the must-see places.