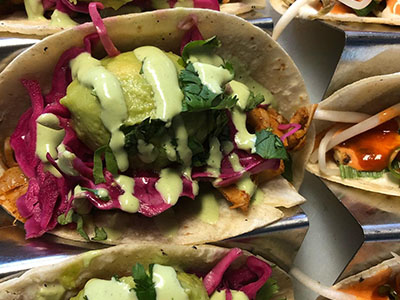 Food Trucks have really started to take off on Long Island, and we're not talking your average hot dog truck found on the streets of Manhattan.
July 22, 2020 | Budget Gourmet
'Tis the season for your favorite summer staple.
July 9, 2020 | What To Do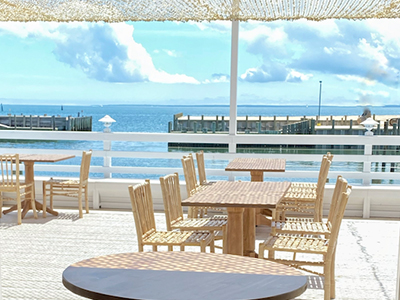 After three long months, dining at restaurants is back on Long Island.
June 29, 2020 | Daily Bite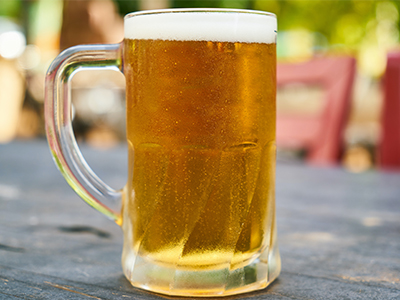 Local brews and tunes for a great cause, what more could you need?
June 17, 2020 | What To Do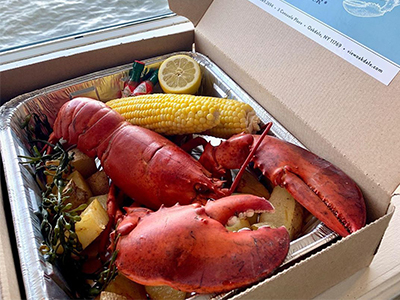 Celebrate Dad with his favorite grub this Father's Day.
June 15, 2020 | What To Do
Tired of cooking so many meals for a houseful? Us too.
May 28, 2020 | Budget Gourmet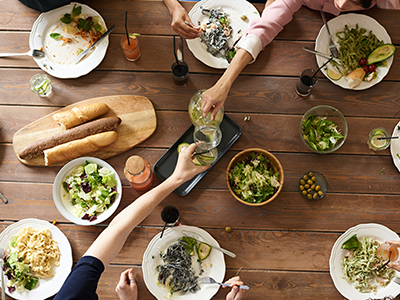 We polled our subscribers about your thoughts on what you will do when restaurants are permitted to reopen for in-house dining, and what you have been doing through the COVID-19 restrictions!
May 13, 2020 | What To Do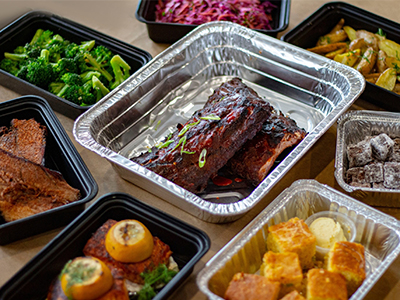 Keep the romance and fun alive at home!
May 12, 2020 | What To Do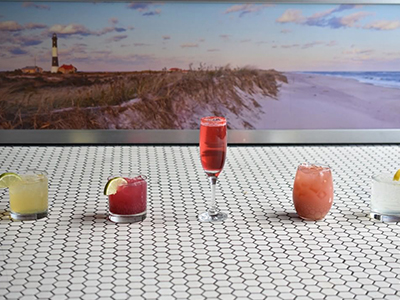 Mother's Day is right around the corner! Even if you can't take Mom to her favorite restaurant, there are many restaurants across the Island offering special meals this Sunday.
May 8, 2020 | What To Do
See More